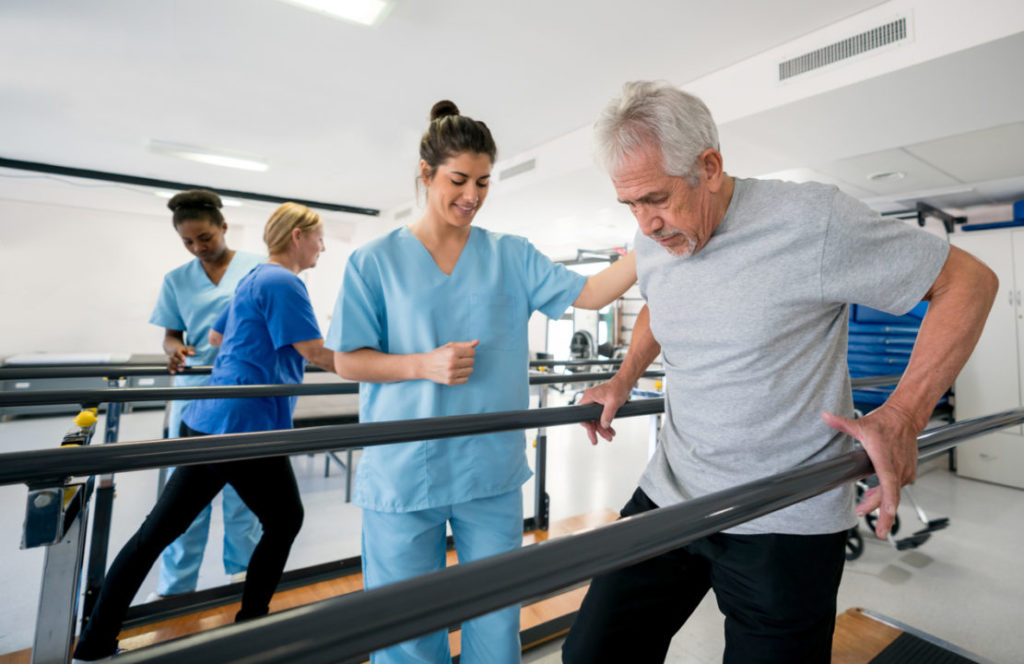 Personal injuries usually are the result of negligence or breach of the duty of care from another person. There are various personal injury claim areas including:
Injuries occurring at work (e.g. hurting your back from heavy lifting)
Injuries occurring in public spaces (e.g. fall in a shopping centre)
Injuries occurring in private areas (e.g. accident in a rental home)
Injuries resulting from Motor Vehicle Accidents (e.g. spinal injury from a car accident)
Injuries resulting from medical negligence (e.g. misdiagnosis leading to further illness)
What is a personal injury claim?
Compensation law covers every type of incident where negligence has resulted in injury. If an accident results in injury you may be entitled to compensation. When you suffer as a result of an accident, it could cost you dearly. These costs may be compensated for weekly or in a lump sum payment, depending on the severity of the injury and how or where it was sustained. Compensation can include:
Medical, travel and rehabilitation expenses
Ongoing treatment costs
Domestic assistance bills
Alterations to homes or vehicles
Property damage expenses
Loss of income throughout the period of not working
Loss of income on a permanent basis
Lump sum compensation for permanent impairment
While many costs are financial, there are some injuries which can turn your life upside down, resulting in pain, non-enjoyment of life, and strain on relationships.
How much time do I have to make a personal injury claim
The time period you have to make a claim for personal injury will depend on how the injury was sustained, where it was sustained, and the severity of the injury. However, there are general constraints based on the type of claim you are filing for.
Compensation claims must be made within 6 months from the injury
If the reason for not filing a claim was because of ignorance, absence from the state, a mistake, or another reasonable cause, then claims can be made up to 3 years from your injury
Work injury damages claims must be made within 3 years of the injury
There is a 28-day window from the time of the accident to report the accident to the police
Compensation claims must be made to the insurer of the vehicle at fault within 3 months from the injury
From December 2017 the new Motor Accident Injuries Act came into effect with new legislation
Strictly speaking, any claim must be filed within 3 years of the date of the alleged negligent treatment
There are certain provisions of the Limitation Act which may mean you can commence outside the 3 year period
Claims must be made within 3 years of the injury being discovered (when a person has discovered that the injury is sufficient enough to justify a claim)
There may be exceptions to each time period which you can discuss with an experienced Personal Injury lawyer, like the experts at Taylor & Scott.
Taylor & Scott Lawyers have a long history of successful negotiations, winning compensation claims since 1905 for NSW residents and visitors. To speak with one of our specialists, you can call 1800 600 664, email info@tayscott.com.au, or simply fill in the form on this page. You deserve to be compensated for an injury that wasn't your fault, and we work hard to make that a reality.
At Taylor & Scott, We Care For You.
Published: 30 November 2018