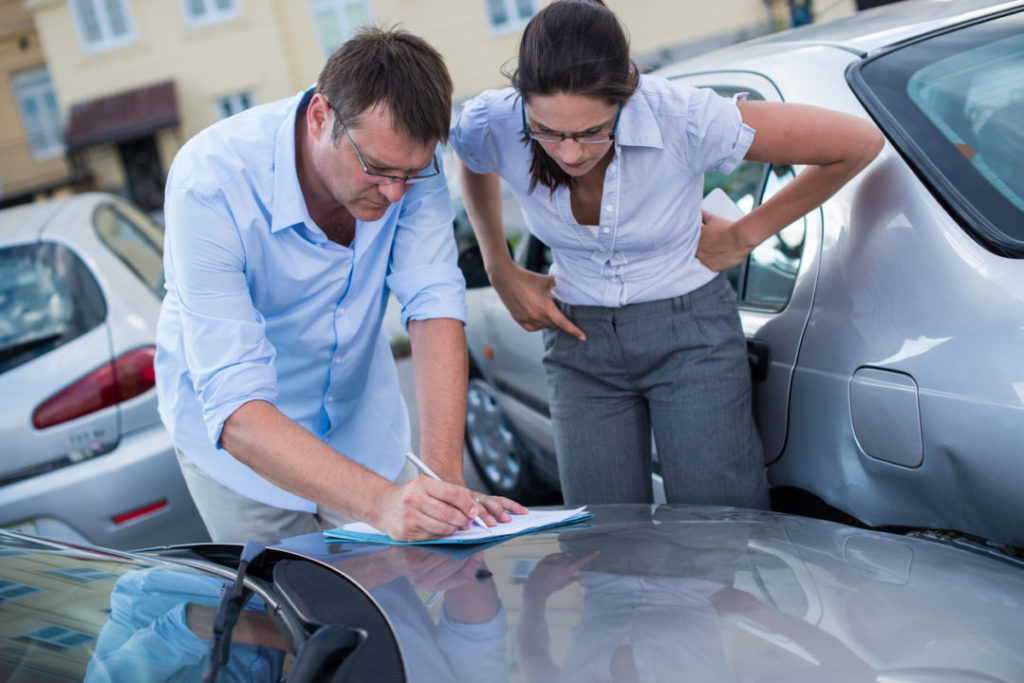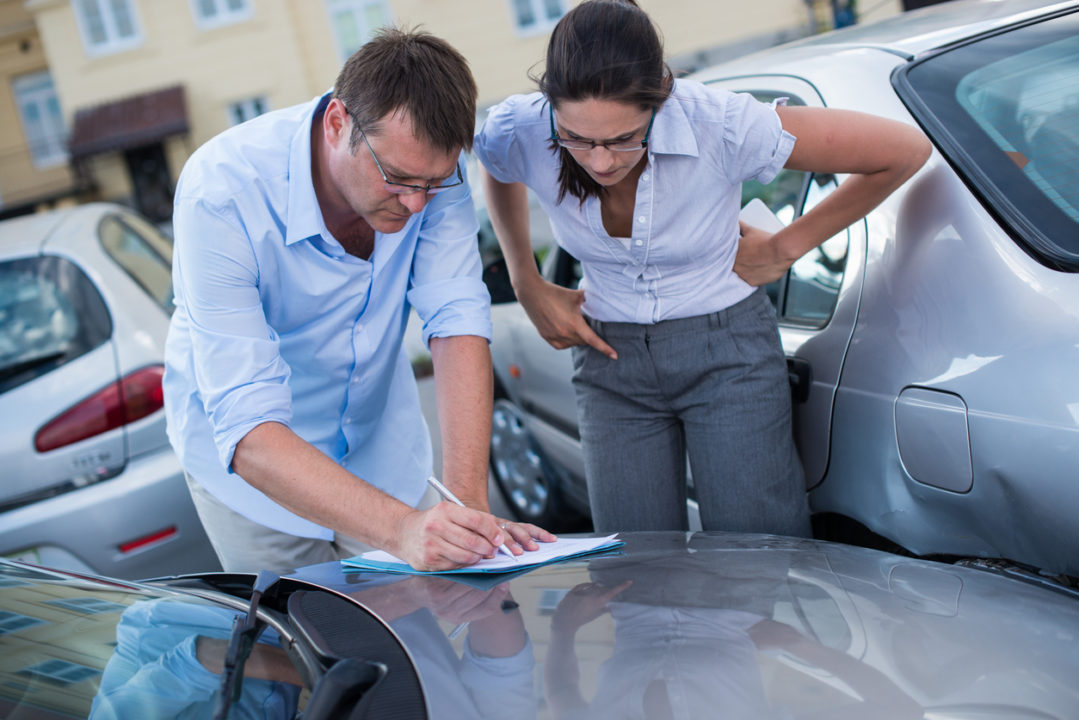 It is a prerequisite for motorists living here in NSW to get third party greenslip insurance before getting their car registered and driving legally on the roads. Yet it's not uncommon for victims caught in an accident to find out that the other driver at fault is driving an unregistered vehicle without any third party insurance cover.
Whether your car is damaged and needs repairs or replacement, or you've suffered minor or even major life-threatening injuries that require treatment or taking time off work, how would you go about getting compensated for your losses?
Cases such as these are not unusual with many uninsured drivers going undetected, and if you are unlucky enough to get into an accident caused by one of them, you may feel helpless and unsure about what avenues are available to claim compensation.
Taylor & Scott motor accident lawyers have had many years of experience in dealing with uninsured and unregistered motor vehicles and can help you obtain motor accident compensation in these circumstances.
It's best to proceed with the same degree of caution when you've been injured in a crash caused by the negligence on the other driver's part:
You should report the accident to the police as soon as you can and obtain a Police Event number.
If you get into an altercation with a driver who refuses to give you their details, take down the license plate number of the vehicle.
If you're in a position to do so, use your smartphone to take pictures of the driver and/or vehicle so that you have a record of the car make and colour, and also proof of the damage caused to your vehicle.
Get help from any witnesses and take note of details like lighting and road or traffic conditions that could have been attributing factors to the accident.
In instances where the vehicle is uninsured, Taylor & Scott lawyer will lodge a claim with the Motor Accident Authority on your behalf. The State Insurance Regulatory Authority will then refer your claim to one of the recognised greenslip insurers here in NSW and they will act as agents and manage the claim on behalf of SIRA.
Any evidence you are able to gather will prove to be invaluable when it comes to establishing that the other driver was at fault. This could help determine how much compensation you're eligible to receive to cover your expenses.
Here at Taylor & Scott Lawyers, we have a team that specialises in motor vehicle accidents. We have dealt with challenging cases and complex scenarios that could make it difficult for the common person to navigate with the insurers. Talk to us and we can guide you in the right direction so that you can have a realistic expectation of what your compensation outcomes will be.
Under the new law, you only have three (3) months to lodge the claim form. If you wish to receive weekly benefits from the date of the accident you need to lodge the claim form within 28 days of the accident.
We will:
Review the details of your case. This is a free case assessment and we can meet with you in our office, at your home, or hospital if you're unable to attend an appointment.
If your case has merit, you don't have to worry about legal expenses. We will act on your behalf on a no win/no fee basis, meaning you don't have to pay us anything until after your case is won.
We will reach out to the relevant experts in the field to help prove your claim for monetary damages you have incurred as a result of physical or mental injuries as a result of the accident.
You will have our full assistance in filling out the relevant forms to be completed and served on the State Insurance Regulatory Authority.
Contact us on 1800 600 664 or click here to fill in our contact form.. Remember, laws differ in every state and also time limits apply to make a claim. Reach out to us earlier than later so that we can help you with the right advice.
At Taylor & Scott, We Care For You.