Claiming compensation for an accident or injury caused by someone else's negligence is wholly justified and legally acceptable. However, many Australians prefer to 'tough it out' during difficult times, preferring to suffer in silence. It's understandable, as a compensation claim is usually a one-off event, and those inexperienced with legal wrangling are intimidated by legal proceedings. For other people, the enticement of a large financial windfall is tempting, and sharing the proceeds of a compensation payout with lawyers seems unfair. Taylor & Scott Compensation Lawyers demystify compensation law by disclosing all costs up front, providing a thorough understanding of the claims procedure, and attaining maximum potential compensation for their clients.
Q. What assistance do compensation lawyers provide for clients?
A. When Taylor & Scott Compensation Lawyers take a case, it is because they believe that with expert legal assistance there is a good chance of a successful claims outcome. We believe in strong legal representation where integrity, honesty and transparency deliver results for clients, proven by our long history of successful compensation claim negotiations since 1905. New South Wales Compensation Law is all encompassing, designed to protect the rights of residents and visitors who have been mistreated, misguided, or injured while supposedly under the care of another person or organisation. Here are just a few ways Taylor & Scott Compensation Lawyers assist clients.
Collating all documentation required to establish a compensation claim
Undertaking searches for medical records and other evidence
Collecting witness statements to strengthen the case
Educating clients of their legal rights and expected claim outcomes
Negotiation with opposing parties or legal teams
Presenting the compensation claim case through appropriate legal channels
Representing clients in court when claims are disputed
Providing a 'no-win no-fee' guarantee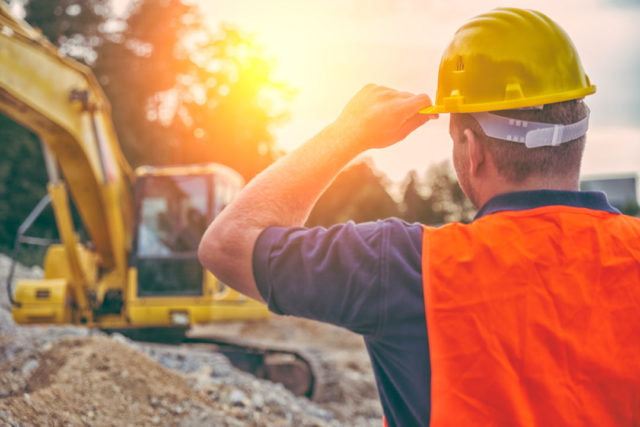 Q. Do I need the services of NSW Compensation Lawyers?
A. Every Australian State Government enacts laws for the protection of citizen's rights. NSW Compensation Lawyers act within their jurisdiction to serve the people of NSW and those who suffer accident, injury, abuse or neglect while visiting the state. Taylor & Scott Compensation Lawyers are among the most trusted legal teams in NSW specialising in compensation law, and our highly-qualified representatives possess decades of case-winning experience worth taking advantage of.
We understand that claiming compensation can be confusing and stressful, particularly for people who need to dedicate time and energy toward recovering from injury and getting their life back on track. As dedicated compensation lawyers, we shoulder the compensation claim workload and cover all claims costs, meaning clients don't have to pay a cent until the case is complete and damages have been paid. Our 'no-win no-fee' guarantee provides clients with the peace of mind they deserve when fighting for what is rightfully theirs.
Q. What are compensation claims settlements?
A. Compensation claims can be straight forward, but when the claim is disputed things can become complex. At this point it's essential to engage the services of compensation claims experts who can negotiate on your behalf. A compensation claim settlement takes the form of financial and other assistance for establishing and maintaining quality of life moving forward. Taylor & Scott Lawyers negotiate with employers, individuals, business owners, insurance company representatives, medical professionals and others in ways that are beyond the capability of those without legal expertise.
Knowing you have a genuine compensation claim case is one thing, but fighting for your rights requires teamwork and the backing of legal compensation claims experts. With Taylor & Scott Compensation Lawyers assistance, our clients are supported every step of the way, from free case assessment to optimum compensation claim payout. Taylor & Scott Compensation Lawyers work hard for their payment, and they work even harder for their client's payout with consistent, unwavering dedication until the compensation case is complete.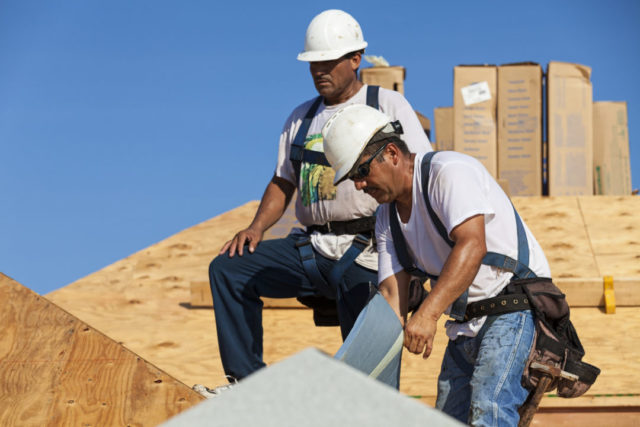 Q. Are all accident claim procedures the same?
A. Every accident is different, and each claim stands on its own merits. Compensation claims are evidence based, and establishing a strong case is essential for deriving best claim outcomes. Taylor & Scott Compensation Lawyers clients have the backing of compensation specialists in their chosen fields, including:
Workers Compensation
Motor Vehicle Accident Claims
Work Injury Damages Claims
Negligence claims
Total Permanent Disability claims
Public liability injuries
Aircraft accidents
Medical Negligence claims
There are many more areas of compensation where our highly qualified lawyers assist clients. If you believe you have a valid compensation claim case, contact Taylor & Scott Compensation Lawyers for your free case assessment, and if we believe your case is winnable we commence acting on your behalf immediately.
At Taylor & Scott Compensation Lawyers, 'We Care For You'.