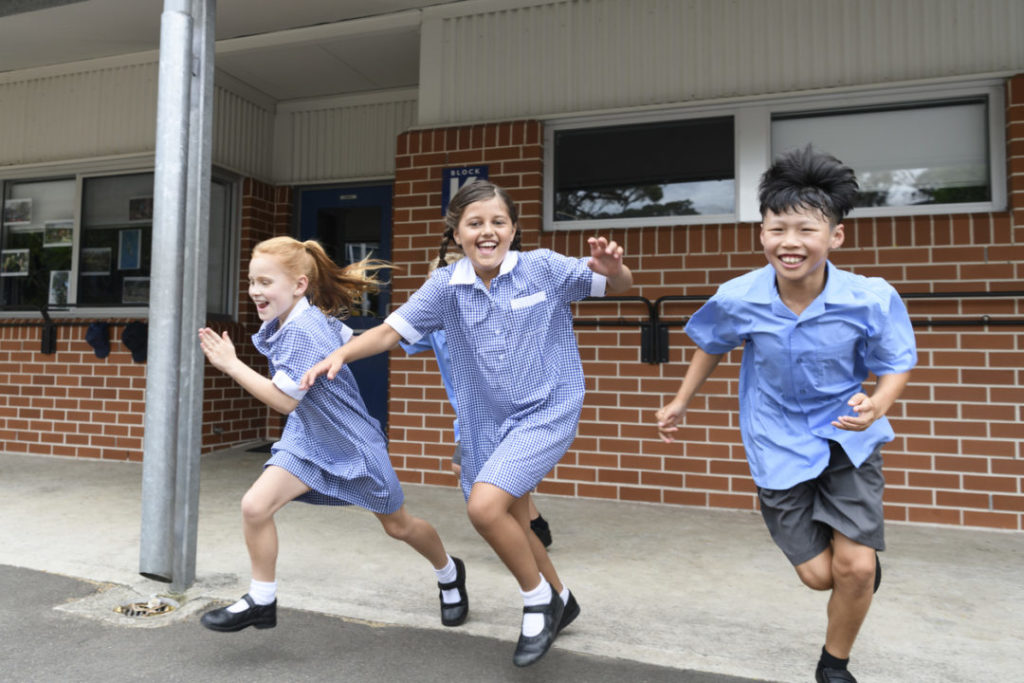 Our client, through his parents, was a young boy in kindergarten attending a school here in NSW. The young person and some of his school mates were playing in the playground when they came across a drain in the grass. There was a cover over the drain. Our young boy stood on the drain cover. In doing so, the cover flipped up causing him to fall straight down into the drain, a distance of about 4 metres. He remained trapped in the drain for nearly an hour. In the accident, he suffered an injury to his arm together with a psychological injury being extremely traumatised by this event.
Following his rescue by Police and Ambulance from the drain, he was taken to Accident & Emergency. He was treated for the injury to his arm and then released into his parents' care where he remained at home for some days. Following on from this very traumatic episode, his parents noticed that he had become very shy and socially withdrawn. He was experiencing difficulty sleeping at night and frequently ended up in his parents' bed seeking comfort. His parents reported that he easily became tearful and had become more withdrawn and anxious.
Concerned about the effects of this accident on their son, his parents sought advice from Taylor & Scott Negligence Lawyers.
Simon Meigan, Partner and Accredited Specialist in Personal Injury and an acknowledged expert in negligence claims, met with the young person and his parents. Having received instructions from the parents to investigate the accident and provide legal advice, Simon went about gathering information from Police and various witnesses as to exactly how the accident had occurred. Simon did all the investigatory work on a strictly no-win/no-pay basis, meaning that the parents paid no costs to Taylor & Scott during the case.
Having gathered together information, Simon then retained the services of an expert in school accidents. The expert formed an opinion that the school had failed in its duty of care to the young person and was therefore liable in negligence for the injuries, both physical and psychological, that the young person had suffered. Simon then retained the services of an expert in child psychology to examine the young person and prepare a detailed report on the psychological consequences of this accident on the young person.
Armed with all of this information, Simon then launched a District Court negligence claim alleging negligence on the part of the school. Eventually, the matter came to a settlement conference and we are very pleased to report that Simon was able to negotiate a very satisfactory settlement of this claim. The settlement monies will now be held by the NSW Trustee and Guardian in trust until the young person turns 18 years of age when the settlement monies, plus interest, will be paid to him.
The claim was conducted by Taylor & Scott on a no-win/no-pay basis. Having succeeded in the case, Simon was able to obtain an order from the court ordering the State of NSW to pay all the costs involved in bringing these proceedings.
TAYLOR & SCOTT'S OFFER TO YOU
If your child is injured at school, you may have a negligence claim against the school. You are welcome to contact our team of legal experts who will be happy to provide you with a confidential free case assessment. Please contact our team by phoning 1800 600 664 or email us at info@tayscott.com.au
Taylor & Scott will do everything we can to ensure that your child receives full compensation for any injury that they suffer due to the negligence of others.
At Taylor & Scott, We Care For You.