Compensation law provides extensive protection for all Australians. The law promotes safe and secure work, home and community spaces, while also suggesting avenues for compensation claims whenever negligence is exposed. As with all legal proceedings, expert guidance is essential for optimum compensation outcomes, and the first step is to employ the services of highly qualified compensation lawyers. Sydney is a vital, energetic, and expensive city, sometimes resulting in costly disputes that can only be resolved by legal assistance the calibre of Taylor and Scott Lawyers.
Even in cases where compensation seems assured, there can be a bewildering amount of documentation and paperwork required, necessitating the intervention of industry experts. Taylor and Scott Lawyers have been proudly serving the people of Sydney for more than a Century, growing steadily over time to become a highly regarded and diverse legal team. Compensation law remains a core focus of Taylor and Scott, with the dedication further bolstered by duly qualified experts in Business Law, Employment Law, Family Law and more. In today's complex world, choosing a legal team with broad expertise results in a stronger case and greater capacity to claim compensation. Choosing the right compensation lawyer really does make a difference, but there are some questions you should ask before proceeding.
Do you specialise in compensation law?
As with many professions, there are lots of legal specialties, and lawyers often dedicate their services to a particular area of law. If yours is a compensation case, regardless of the circumstances, you will require specialist compensation lawyers who can guide you every step of the way during legal proceedings. Taylor and Scott Lawyers are up front about any costs involved, and our 'No Win No Fee' policy ensures you are in safe, and determined hands. The broad scope of our multi-talented legal team allows us to present a solid, compensation winning case.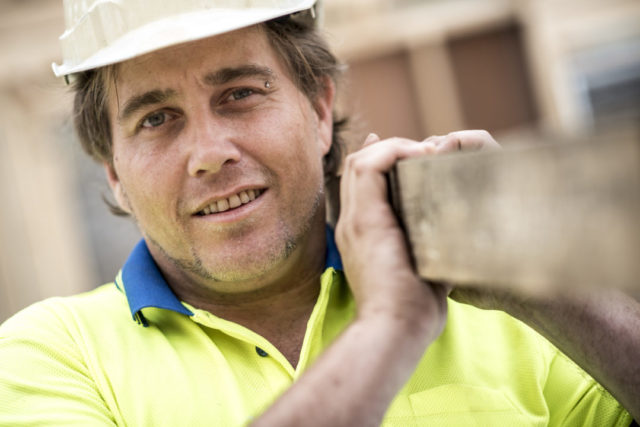 What situations does compensation law cover?
Compensation law is best known by its connection with worker's compensation claims. However, compensation for workplace accident or injury is just one component, and compensation lawyers can assist in a broad range of situations, including:
Public liability injuries
Dog attacks
Aircraft accidents
Income replacement insurance claims
Work injury negligence claims
Motor accidents & motor vehicle claims
There are many more situations where negligence or ill-intent can result in a compensation claim worth fighting for. Taylor and Scott Lawyers have the expertise and the legal arsenal to strongly represent any genuine compensation claim.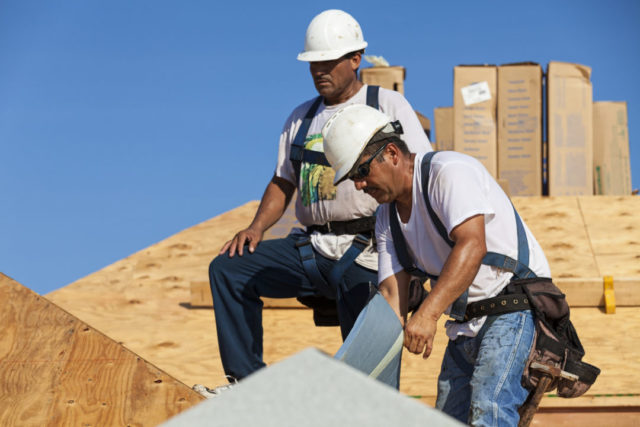 What qualifications do your compensation lawyers have?
It's important from the outset to establish a good working relationship with your Sydney compensation lawyer. At Taylor and Scott Lawyers, there is no chance of your case being farmed out to a junior lawyer – everyone here is highly qualified and dedicated to their individual field of expertise. Our reputation is built on the success of our clients, so every Taylor and Scott asset is dedicated to achieving the results you expect. From consultation to compensation and beyond, your claim will be guided by the best person for the job using extensive knowledge-based resources and many years of industry experience.
What are my chances of a successful compensation claim?
This is another area where guidance by industry experts is highly recommended. Inexperienced and novice lawyers offer the world but provide vague guidance and evasive answers to important questions. Your Taylor and Scott Lawyer, on the other hand, will give an accurate overview and appraisal during consultation, providing all the information required to decide if your claim is worth pursuing or if you are entitled to a compensation. Although every case contains variables that can influence legal outcomes, and guarantees can't be given, a competent lawyer can at least determine if your case has a good chance of success.
What is a no win no fee cost agreement?
Rather than charging an hourly rate and wanting payment as the matter proceeds which can lead to a conflict of interest between client and lawyer, we prefer wherever possible to charge on a no win no fee basis. All associated legal costs are discussed during consultation, and there are zero fees to pay Taylor and Scott Lawyers until your claim is successful and compensation awarded.
It's no secret that most highly regarded NSW lawyers have a Sydney base and regional reach. Taylor and Scott are no exception, boasting some of the best compensation lawyers in the state. Investing in the right legal team is the most important decision you will make during your compensation claim, and Taylor and Scott Lawyers are ready to lend their vast legal experience and knowledge to your cause, providing considerable legal weight and a huge advantage for any compensation claim.