Sydney is Australia's largest city with an energy like no other. Modern amenities and infrastructure are designed with a focus on safety, although it remains inevitable that some people will be injured in the workplace, on our roads, in public places or at home. Injuries are usually physical in nature, but psychological injuries are also on the rise. NSW laws provide compensation entitlements for persons injured in a variety of settings, and if you have been injured you may be entitled to compensation in Sydney.
Am I entitled to a compensation in Sydney?
NSW Compensation Law covers a lot of scenarios and you may be unsure whether your individual circumstances warrant a claim for compensation. If you believe another person, persons or organisation is to blame for the injuries you have suffered, you should seek out guidance from a specialist lawyer. Taylor & Scott Lawyers are a leading Sydney law firm with a winning history in personal injury compensation cases.
Our highly experienced and qualified lawyers can access your rights and entitlements to compensation in Sydney, particularly in cases where your injuries were caused by another person's neglect, or negligence in their duty of care. You may be entitled to compensation in Sydney in a wide range of circumstances that include:
Transport accident (motor vehicle, motorcycle, train, bus, etc.)
Workplace accident or work-related accident (worker's compensation claims)
Medical negligence injuries
Public liability accident
Private property accident
Product liability
Professional negligence
Workplace discrimination
Sexual abuse or harassment
Victims of crime compensation
The majority of personal injury compensation claims are relatively straight forward, although it is not uncommon for a claim to be disputed by an employer, organisation or insurance company. Your claim case needs to be beyond dispute, and that is where the expert assistance of Taylor & Scott Lawyers come into the picture.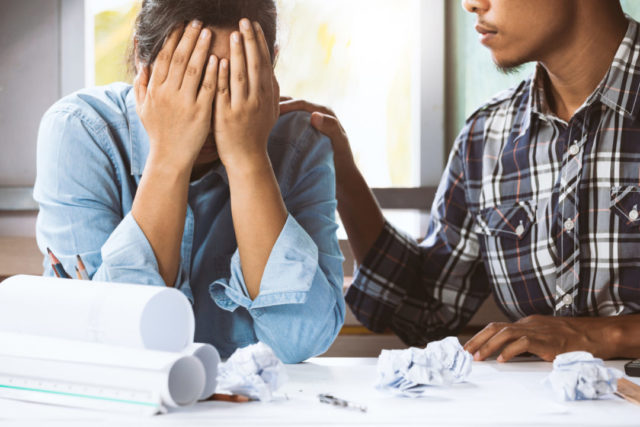 What is the average payout for a compensation in Sydney?
Payouts vary from case to case according to the nature of injuries suffered and their ongoing effects. Financial assistance can be awarded to cover costs related to the actual injury, along with out-of-pocket expenses that include ongoing medical treatments, lifestyle adjustments and income loss. In cases where physical or psychological injuries reach threshold levels, a lump sum payment may be awarded to assist with long-term quality of life.
A compensation calculator will give you a 'ballpark' dollar amount for most types of compensation claims, although the assistance of highly qualified legal representation can leverage your claim to optimum levels for better compensation claim outcomes. It is important to remain realistic about potential claim payouts. In general, the compensation your receive will be awarded according to strict NSW Compensation Law guidelines.
How to claim compensation in Sydney?
If you have suffered physical or psychological injuries caused by another person or organisation, you should not delay in seeking legal advice. Strict time limits apply in compensation cases and these time limits vary according to the type of compensation claim you are pursuing. At Taylor & Scott, we specialise in compensation law and will ensure your compensation case is steered in the right direction for optimum compensation outcomes.
As Sydney's leading compensation lawyers, Taylor & Scott is ideally placed to oversee your case. Visit us at our head office in the Sydney CBD, or your nearest Taylor & Scott office in suburban Sydney or regional NSW. We take the time to get to know you and your individual compensation claim circumstances and have a long case winning history since establishment in 1905. If you have been injured at work, in a motor vehicle accident, or are experiencing pain and suffering due to medical negligence or any other cause, Taylor & Scott Compensation Lawyers Sydney are ready, willing and able to assist.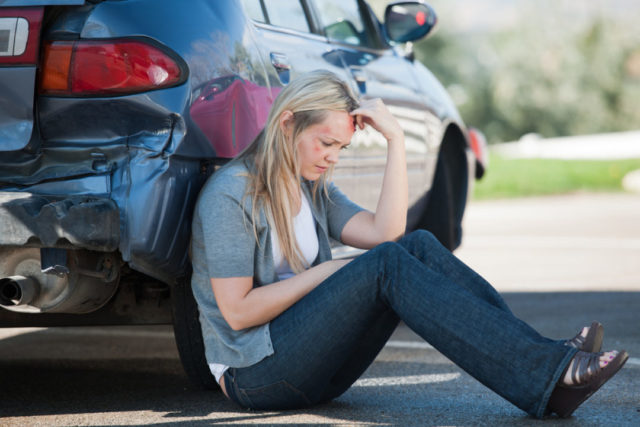 How long do compensation claims in Sydney take to settle?
Your Taylor & Scott compensation lawyer will assist you with understanding of the compensation claim process during your complimentary consultation. Each case is settled according to its individual merits and the information we have to work with. You will save time by providing as much detail as possible regarding your accident and injury circumstances. To expediate the claim process, relevant information may include:
Specific details as to the nature of your injuries and how the accident occurred;
All relevant medical reports and treating doctor's reports;
Photographs of the accident scene;
Receipts for out of pocket expenses;
Details of the effects the accident or incident has had on your life;
A travel log of times you have travelled to appointments related to you injuries;
Witness details;
Police records.
There may be other factors relevant to your specific situation. Take the time to discuss all factors with your lawyer, so he/she can build the strongest possible case on your behalf. In the majority of cases, we are able to offer a 'no-win no-fee' arrangement and will cover many up-front expenses while your case is being processed. In other words, if you believe you are entitled to compensation in Sydney, and don't win your compensation claim, we don't get paid. At Taylor & Scott Lawyers, we are on your side, working as a team to support your justified compensation claim.
At Taylor & Scott, We Care For You.