Residents in Sydney and New South Wales enjoy an enviable standard of healthcare. However, no system is perfect, and medical mistakes make up a significant portion of personal injury compensation claims. Medical negligence can involve errors in diagnosis, improper treatment or insufficient aftercare, and there are legal avenues in place for supporting people whose health and wellbeing has been adversely affected by medical negligence. Accredited specialists, Taylor & Scott Lawyers in Sydney are the first choice medical negligence compensation lawyers for getting the compensation you and your family deserve.
What constitutes medical negligence?
There are many forms medical negligence can take, although a medical mistake is not always attributable to negligence. Even the best doctor, surgeon or nurse can make a mistake while attempting to treat a patient to the best of their ability. In order to show that medical negligence is to blame for physical or psychological harm, you will need to prove that the practitioner did not take reasonable care.
If you believe your health condition has been caused by negligence, it can be daunting and sometimes even overwhelming to sue a major hospital or government organisation.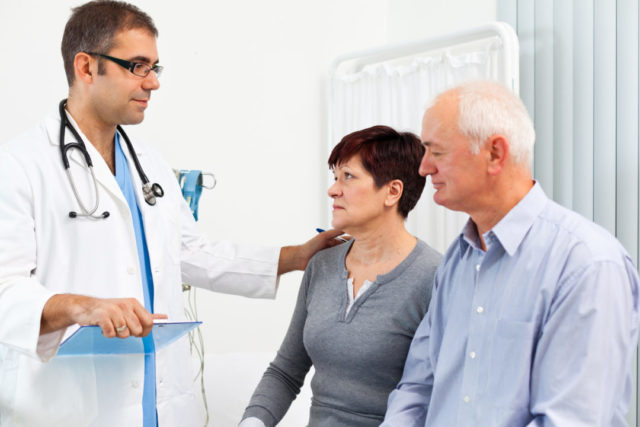 Do I need legal assistance for negligence claims?
If you believe you have suffered loss or damage as a result of a breach of a duty of care, medical negligence or malpractice, hospital negligence or another form of negligence, you will require legal assistance for presenting a strong case.
A negligence claim may include compensation for pain and suffering or non-economic loss, loss of profits, loss of earnings or earning capacity and expenses incurred in remedying the negligence. The Court will consider the relationship between the patient and treating professional, the standard of care expected, the circumstances surrounding the incident and the standard of service provided by the treating professional.
There is usually substantial evidence required for a successful medical negligence claim. Your claim will often be opposed by powerful medical insurers. The first step, when you are well enough, is to contact Taylor & Scott Lawyers for a free case assessment and the best possible advice moving forward. If we believe you have a strong case, we can even work for you on a 'no-win no-fee' basis, meaning if we don't win the case for you, we don't get paid.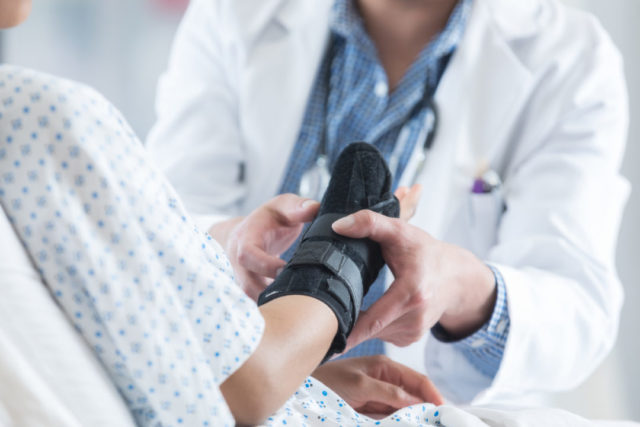 How much compensation for negligence in Sydney?
Medical negligence compensation is paid according to guidelines. Each case is judged on its individual merits, with compensation paid accordingly, although there are occasions when large lump sum damages are applicable. Compensation for medical negligence claims should cover:
Past, present and future expenses,
Medical services expenses,
Other professional services expenses,
lost earnings both past and future
Pharmaceuticals,
Rehabilitation,
Counselling,
Equipment
Home and vehicle modifications
Claims for compensation against hospital negligence and medical malpractice are on the rise. Australia has a high-standard health care system, but accidents and injuries can happen even when in the best of care. However, when a medical practitioner disobeys duty of care obligations and provides inappropriate medical treatment, compensation is justified. Speak to a Taylor & Scott Medical Malpractice Layer if you believe you are entitled to seek compensation.
How to choose the best negligence compensation lawyers in Sydney?
Negligence compensation lawyers are specialists in their chosen fields, so it will pay dividends to invest in the services of a qualified and accredited team. Professional negligence lawyers keep up to date with all aspects of personal injury law and have full understanding of how the law applies to you. The best compensation lawyers in Sydney will strengthen your case, optimise your claim for better outcomes, and investigate every means of saving you money along the way.
Medical negligence lawyers understand limitation periods and time limits for making a claim and will disclose all expected legal costs at the outset during your initial free consultation. Taylor & Scott negligence compensation lawyers in Sydney are leading compensation lawyers with a head office in Sydney's legal and financial district, plus suburban and regional NSW offices. Our personal injury law specialists have superior knowledge, skills and a case winning history in medical malpractice and medical negligence claims.
At Taylor & Scott, We Care For You.