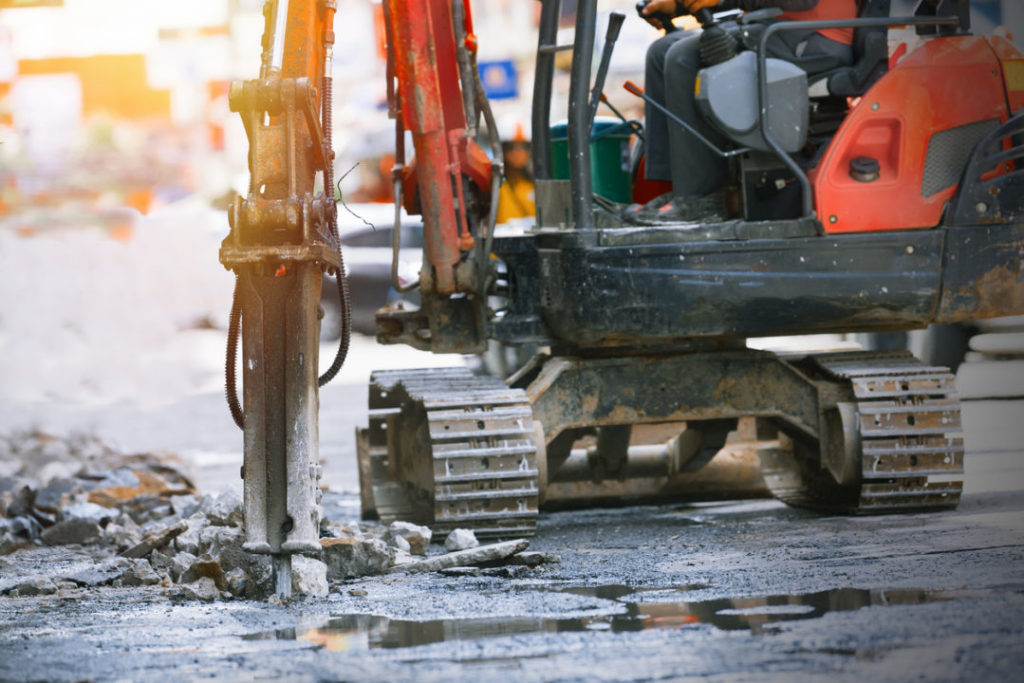 Industrial deafness is an induced hearing loss caused from prolonged exposure to noisy work environments. A range of symptoms could occur, from diminished hearing in one or both ears to temporary or permanent loss of hearing.
To make a hearing loss compensation claim it is best to talk to expert compensation lawyers for sound legal guidance. Taylor & Scott Compensation Lawyers possess the knowledge and experience to help you achieve a successful compensation outcome.
Who is the claim made against?
Industrial deafness claims are made against the employer who employed the worker at the time notice of the injury was given providing that employer is considered to be a noisy employer.
If the worker is not employed at the time notice is given, then the claim is lodged against the last noisy employer. This will be the case even in situations where the worker believes that other employers were noisier or where the worker has only been employed for a short amount of time.
What compensation am I entitled to if I have suffered industrial deafness?
Workers who have suffered industrial deafness may be able to make a claim for medical expenses to cover the cost of hearing aids including fittings, batteries, repairs and replacement hearing aids.
Injured workers who satisfy the threshold requirement of 11% whole person impairment (20.5% binaural hearing loss) will also be entitled to lump sum compensation.
Workers who ceased working in noisy employment prior to 1 January 2002, fire-fighters, police officers, coal miners and emergency services volunteers are only required to satisfy a 6.1% binaural hearing loss threshold to be able to claim lump sum compensation.
Can I make more than one claim for industrial deafness?
You will be able to make a further claim providing you have worked in noisy employment following your last claim. In order to be entitled to further compensation your hearing loss would have to have deteriorated.
A further claim for lump sum compensation will only be possible if you satisfy the threshold requirement again after deducting what you have already been compensated for.
If you have suffered from industrial deafness Taylor & Scott Compensation Lawyers will make arrangements for you to undergo a free hearing test. If hearing loss has been suffered, we will advise you of your entitlements and any other assistance available.
We apply our full resources to achieving swift processing of your industrial deafness claim application, and will oversee your application to the Workers Compensation Independent Review Office (WIRO) for a grant of legal assistance, meaning you pay no legal costs.
Should you wish to discuss your situation with our compensation lawyers, use our online contact form or call 1800 600 664.
At Taylor and Scott "We Care For You".