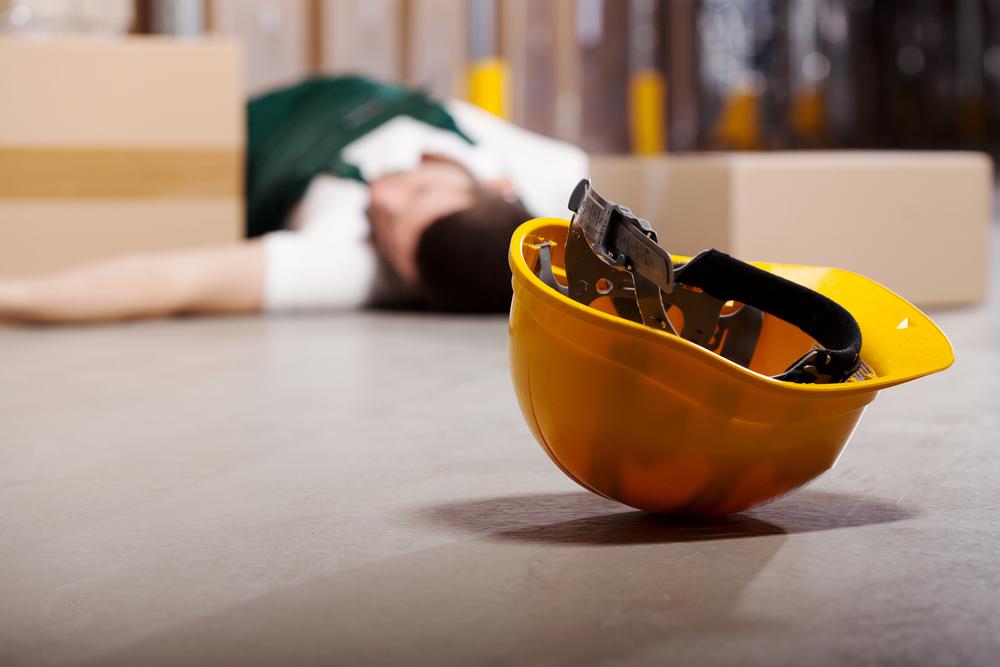 Recently, the litigation team here at Taylor & Scott led by Simon Meigan, Partner and Accredited Specialist in Personal Injury, completed a work injury damages claim for a labourer who was injured in a fall from a ladder over ten years earlier.
Our client was assisting a fellow worker carry out repairs to a tank. To do this job, he was required to fetch and carry various pieces of equipment up a ladder to hand to his workmate who was working inside the tank. The ladder had simply been lent against the side of the tank, it had not been tied off and no help was provided to assist our client in footing the ladder to ensure that it remained steady and didn't move as he ascended and descended the ladder.
Needless to say, the inevitable happened. As our client descended the ladder, it shifted and fell with our client riding it to the ground. In the accident, he suffered serious injuries to his leg and later on was diagnosed with several fractures to his foot. Our client needed several surgical procedures and really struggled to return to any form of employment because of the ongoing severe pain in his leg and foot. In fact, it became very difficult for him to sit, stand or squat.
Work for our client had always been hands-on labouring and doing mechanical repairs. Because of the injuries and ongoing disabilities, it was impossible for him to get back to any meaningful employment.
Simon launched a work injury damages claim on behalf of his injured client. Eventually the claim came on for mediation and Simon successfully negotiated a lump sum settlement ensuring his client's financial security for the rest of his days.
If you have been injured in a work accident which has left you with serious permanent ongoing pain and disabilities, you may have a work injury damages claim against your employer or a negligence claim against a third party. Even if the injury happened several years ago, you may still be able to bring a claim. You are welcome to contact Simon Meigan and his litigation team here at Taylor & Scott. They will provide you with a free case assessment. If they decide to accept your case, they will do so on a no-win/no-pay basis which means if you don't win, we don't get paid. That is our "Guarantee" to you.
Phone us on 1800 600 664 or email info@tayscott.com.au
At Taylor & Scott " We Care For You."