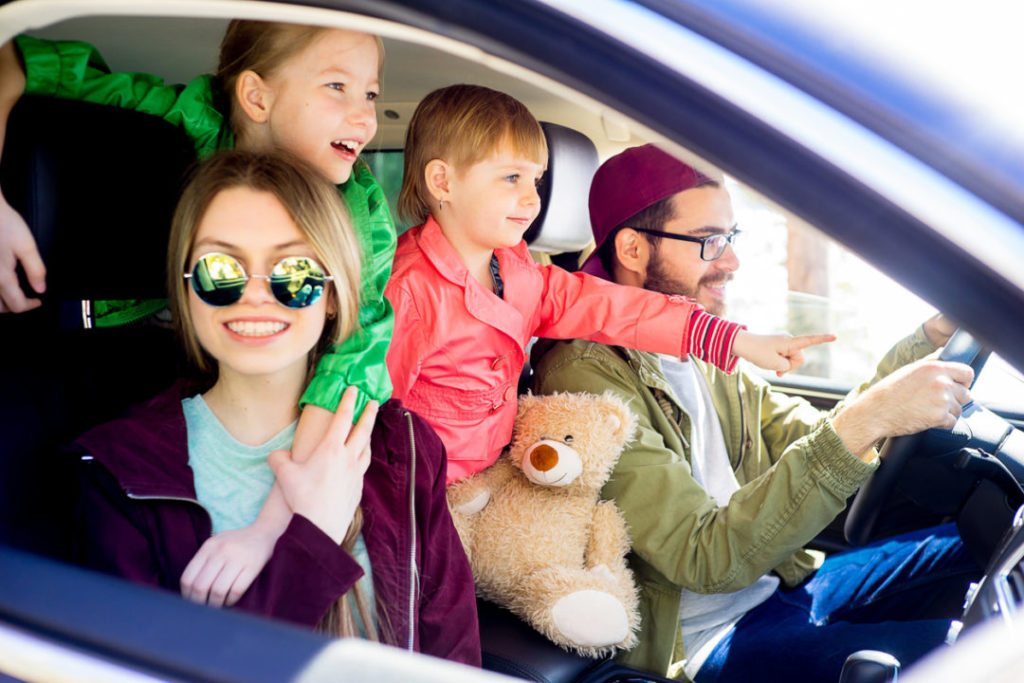 Christmas is a joyful time bringing with it the party season. Whether you're rushing from shopping centre to shopping centre doing last minute gift shopping, juggling various office Christmas parties and social commitments or planning long road trips with the family during the break – it's better to prepare yourself for the risks on the roads and stay safe this season.
An increase in road toll statistics and fatal crashes flashed on the TV news during the holidays are a clear indication that the Christmas to New Year break can be an especially dangerous time for motorists. If you have plans for holiday travel, be aware of the risks you may face on the road.
It's no surprise that the holidays mean more motorists on the road. That also means higher stress levels from crawling in holiday traffic. However, some other factors could increase the risk of accidents.
An ordinarily safe driver having 'just one drink' at a party could get enough of a buzz that clouds their judgment when they get behind the wheel. Driving long trips could give rise to fatigued drivers. RBT patrols and double demerit points enforced over the holidays can only do so much. Motor accidents can happen out of the blue and can have a devastating impact on those involved.  
It doesn't matter if you were the driver or passenger of the vehicle when you were injured. If someone else causes the accident with their negligent driving and you are hurt, then you could bring a personal injury compensation claim against the greenslip insurer of the motor vehicle at fault.
Also, read about the new CTP changes that came into effect this month. It significantly changes the way injured parties can claim compensation for motor vehicle accidents, especially people with smaller claims for minor injuries. Follow these simple rules if possible immediately after a crash occurs.
Unfortunately, those who are injured may not always be in the right frame of mind, unaware of time limits for making a claim or not even know what they're entitled to claim. The delay could have serious repercussions, including missing out on much-needed compensation. It's important to note that different time limits apply in Australian states and territories.
In NSW, a motor vehicle accident claim for personal injury should be submitted as soon as possible, preferably within 28 days. It's also important to notify police of a motor vehicle accident within 28 days, as failure to do so could affect a future claim.
Spread the joy and celebrate the season with some caution. While no one wants to head into the Christmas break expecting to get into an accident, you should know what to do if you are involved in one, seek medical attention and legal advice from our compensation lawyers specialising in motor vehicle accident claims at the earliest.
What to do if you need help with your claim?
Taylor & Scott Lawyers are your trusted specialists to fight for the rights of motor accident victims in New South Wales. Remember our compensation lawyers will visit you in the hospital or at home if you are unable to come to us.
If you or someone you know needs expert advice from our specialist team of personal injury lawyers, phone us on 1800 600 664 or complete the contact form on this page.
At Taylor and Scott "We Care For You".