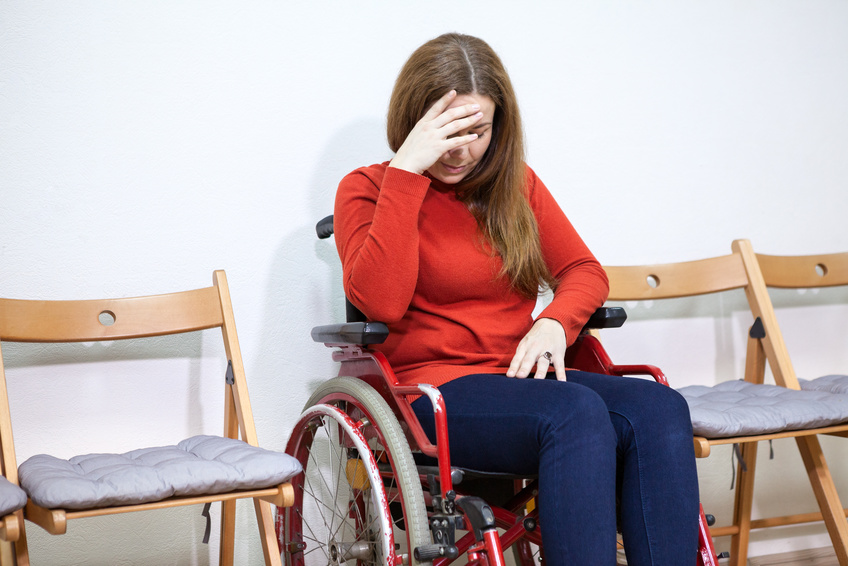 Recently, our pedestrian injury compensation legal team concluded a motor accident compensation claim for a very unlucky pedestrian.
Our client was on her lunch break walking on the footpath when she was struck by the tailgate of a truck passing by. The driver of the truck had failed to secure the tailgate and as he passed our client driving over a speed hump, the tailgate swung out, striking our client in the head.
As a result of the accident, our client suffered several injuries including a head injury and has required a long period of hospitalisation and rehabilitation.
Months went by and slowly our client was able to regain some mobility and even attempted a graduated return to work. Unfortunately our client, who wanted to seek pedestrian injury compensation, had not had the benefit of legal advice and did not realise that a motor accident claim form had to be served on the insurer of the vehicle at fault within six months of the accident.
Eventually she contacted the motor accident compensation team here at Taylor & Scott, motor accident lawyers. Arrangements were made to meet with Gervase Liddy, and Simon Meigan, who are experts in pedestrian injury compensation claims. A claim form was lodged immediately albeit out of time.
The motor accident insurance company demanded an explanation for the delay. Our expert motor accident team were able to prepare a very detailed Affidavit explaining that until she had received the benefit of legal advice from Taylor & Scott Motor Accident Lawyers, she and her family were not aware of the motor accident laws and the requirement to complete forms within six months of the accident.
Ultimately the explanation provided by our team was accepted and she was then able to pursue a claim, seeking pedestrian injury compensation.
Because of the severity of her injuries, which included 'mild brain damage', the case needed very careful preparation. Detailed medical reports were obtained from all of her treatment providers our expert team retained consultant medical experts to give opinions as to how these injuries would affect our client as she grew older.
Expert accounting evidence was also obtained in order to calculate the wage loss that she would suffer over the balance of her working life.
Eventually, our expert team arranged a settlement conference with the motor accident insurer and we are pleased to report that a very substantial settlement of the claim was achieved.
Commenting on the case, Simon said –
"Many pedestrians hit by cars don't appreciate that there are a number of requirements placed on them such as informing the Police and completing a motor accident claim form within certain time limits. It is essential that the families of the severely injured obtain expert legal advice from motor accident compensation lawyers sooner rather than later. This way an injured persons legal rights can be protected without having to make applications out of time which adds to the cost of a claim and can cause much distress to the injured person and their family. Fortunately in this case, we were able to provide a full and satisfactory explanation for the delay in lodging the pedestrian's compensation claim, which was accepted by the insurance company".
If you or someone you know are severely injured in a motor vehicle accident, we invite you to arrange a Free Case Assessment with our expert motor accident compensation team. Our lawyers will meet with you at any of our offices, and if this is not convenient, then arrangements will be made to meet at your home, hospital or rehabilitation centre anywhere in NSW.
All motor accident cases are conducted on a no-win/no-pay basis which means that if you don't win, we don't get paid. This is our "Guarantee" to you.
Please ring 1800 600 664 or complete the Contact Form on this page. Our experts in car accident compensation are waiting to assist you now.
At Taylor & Scott " We Care For You."