All lawyers aren't created equal. Depending on your need for legal representation, you should investigate the services of specialist lawyers in their chosen field. If you have suffered a serious personal injury and require the services of the best lawyer to maximise your compensation claim outcomes, it's worth contacting the dedicated professionals at Taylor & Scott. We will support you with honesty, integrity and transparency every step of the way.
Who are the best personal injury lawyers?
If you have suffered a serious or debilitating injury caused by the negligence of another person or organisation you should be financially compensated for past, present and future losses. Anyone overseeing the health, safety and wellbeing of others has a 'duty of care' to ensure safe practices are established and followed, with anyone breaching their duty of care liable for prosecution.
However, legal fees and court costs can make claiming compensation cost-prohibitive. For this reason, Taylor & Scott Lawyers offer a 'no-win no-fee' service in most compensation claim cases. If we believe you have a strong claim and a good chance of a successful outcome, we will cover all costs related to your claim without you needing to pay us anything until your case is won. The best personal injury lawyers will save you time, money and heartache, and here are some factors worth considering.
1: Choose an accredited lawyer who specialises in personal injury cases;
2: Choose a legal firm with established case winning experience in complex cases;
3: Choose a lawyer who offers a free case assessment;
4: Choose a lawyer who offers a 'no win-no fee' policy;
5: Choose a lawyer with extensive industry experience;
6: Choose a lawyer who can negotiate on your behalf, without the need to go to court;
7: Choose a lawyer who supports you with honesty, integrity and transparency.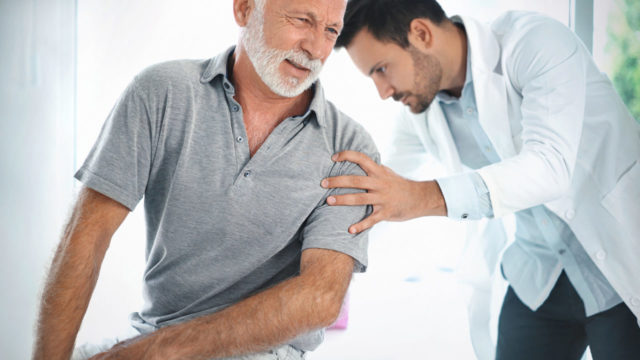 Will most of my compensation damages go to legal costs?
In most circumstances, the defendant will be liable to pay 70% of your total legal costs.
The great majority of your compensation damages will go toward covering your medical and personal expenses for re-establishing your financial position on the same footing as it was prior to your accident, injury or illness. In addition, with Taylor & Scott representation you are freed from the burden of compiling, processing and negotiating your claim.
Our 'no-win no-fee' guarantee covers all up-front expenses related to your personal injury claim in ways that include:
A free case assessment specific to your unique circumstances;
Ongoing advice and guidance during your personal injury claim process;
Obtaining witness statements and other evidence;
Undertaking police and medical searches;
Corresponding with relevant experts for strengthening evidence;
Negotiation with insurers and opposing legal teams;
Collating and submitting documentation in a timely manner;
Preparing all documents for mediation and settlement;
Managing the finalisation of settlement.
At Taylor & Scott, we are up-front regarding all costs associated with your claim. We are the best personal injury lawyers for maximising payouts for establishing good quality of life. In cases of severe physical or psychological impairment we will negotiate a lump sum payment that delivers immediate and ongoing improvements. Your personal injury compensation negotiated by an Accredited and experienced Taylor & Scott Lawyer can include money for:
Hospital stays, doctors' appointments and medical treatments;
Rehabilitation services including physiotherapy and occupational therapy;
Home and vehicle modifications including rails, ramps and hydraulic lifts;
Personal care services, domestic services and garden maintenance;
Equipment aids such as wheelchairs;
Assistance for study and return to work.
What is the best time to make my claim?
Strict time limits apply for making personal injury claims, and your Taylor & Scott Lawyer will guide you through the process, including notifying the negligent party that you are filing a claim for personal injury. A successful personal injury claim is reliant on your filing the claim in a timely manner, with time frames dependent on the type of claim you make. For example:
Motor Vehicle Accident
You have 28 days to file a report with the local police, and 3 months to file a claim with the compulsory third party (CTP) insurer of the vehicle responsible for the accident.
Other Claims
You have 3 years from the date of injury or from the time injury symptoms manifest, with allowance for up to 12 years overall. The 3-year and 12-year time frames are subject to review by the court and exceptions may apply in some instances.
Where is the best place to make my personal injury claim?
To protect your claim for personal injury compensation, you should seek professional advice from Taylor & Scott Lawyers immediately (or as soon as possible) after being injured, or when injury symptoms manifest. You should also seek medical attention and contact your insurance company as soon as possible.
Taylor & Scott Lawyers have been serving the people of Sydney and NSW since 1905 with a focus on case-winning representation. If you believe you have a strong case for personal injury compensation, contact Taylor & Scott Lawyers today for a free case assessment and get your claim started.
At Taylor & Scott, We Care For You.