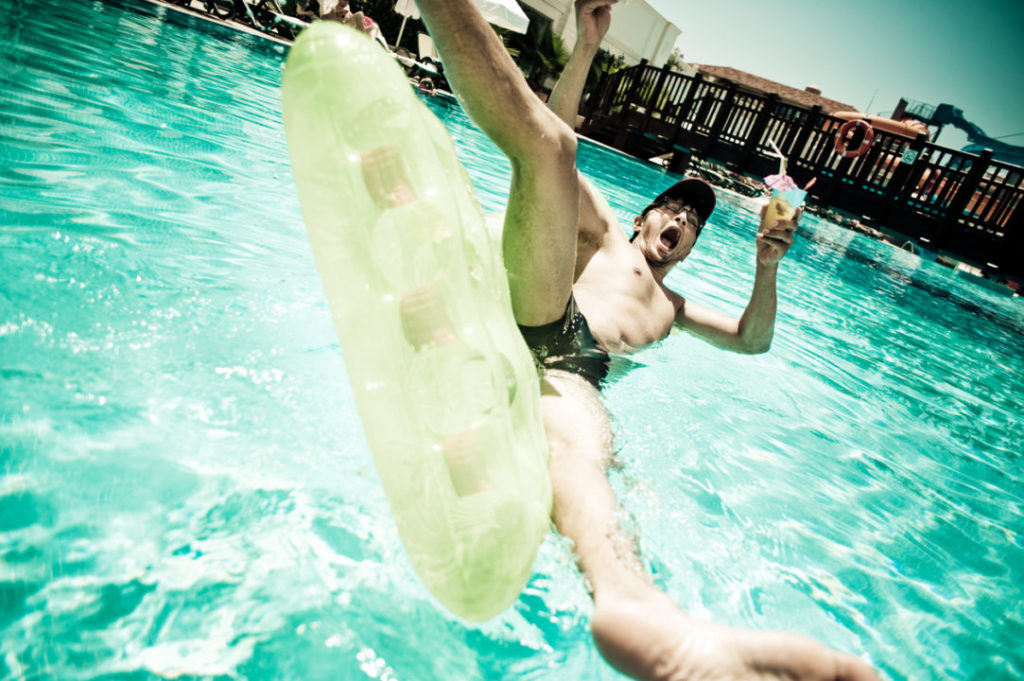 Injuries can happen anytime, anywhere, even while you're taking it easy on an overseas holiday. From a simple trip and fall in the grounds of a resort to joining in local adventure or leisure activities, all can lead to a serious injury. Unfortunately the cost of sustaining an injury overseas comes at a far greater price with expensive medical bills and limited access to health care, not to mention ruining your well-deserved vacation.
Each year thousands of Australians leave the shores of Australia seeking rest and relaxation in overseas locations. Popular destinations include New Zealand, Indonesia, USA and Thailand, but an injury in any overseas location can quickly bring the holiday to a stressful end. In Australia, where an injury is the result of someone else's negligence, an injured person may be entitled to claim personal injury compensation to assist with medical expenses, compensate them for time off work, as well as pain and suffering as a result of the injury. But does this entitlement extend to Australians injured overseas?
If you've been injured overseas then your right to claim compensation will depend upon where you were injured, how you were injured and the parties involved.
Where were you injured?
Where you were injured is an important factor to consider. Were you injured in a public place? In the grounds of a resort? While on a tour bus?
If you were injured in a public place then the laws of the country you were in will generally apply. Personal injury compensation laws could be non-existent in one country and extensive in the next. Unfortunately there is not much you can do if you've been injured in a public space within a country that does not enforce personal injury compensation laws.
Who was involved?
On the other hand, if you are injured in a private space overseas, such as a resort or tour bus, then you may be able to claim compensation from the parties involved such as the resort owners or tour operators. Pursuing compensation will be according to the laws of the country in which the company is registered.
For example, Australian laws may still apply to an Australian registered tour company operating overseas. If the company is registered in a country other than Australia then compensation can be pursued according to the laws of the country in which it is registered. For example, a resort owned by a company registered in the USA.
How were you injured?
To claim injury compensation you will still need to show that your injury occurred as a result of someone else's action or negligence.
Unfortunately safety standards vary across countries and what is considered negligent in Australia may be a perfectly normal practice in a country overseas. When looking to make an injury compensation claim, it is the standards of the country you were injured in that will apply.
Seeking legal assistance
If you've been injured while overseas you can still seek advice from a personal injury compensation lawyer in Australia. They can advise if you have a case and whether or not action can be brought here in Australia or in a country overseas. In some cases they can also help you to maximise your travel insurance claim and provide legal contacts in overseas locations.
If you've been injured overseas contact Taylor & Scott Lawyers and have one of our expert injury compensation lawyers look into your case. You might be entitled to more than you think. Arrange a meeting using the online contact form or call 1800 600 664.
At Taylor & Scott "We Care For You".