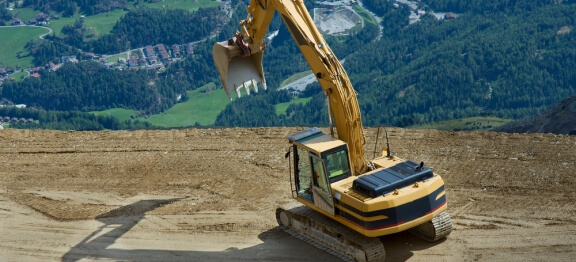 Our client was employed to drive a backhoe at a coal mine. This meant that for many hours every day, he was bouncing around over rough and uneven ground and straining his neck to reverse the backhoe as he moved coal around the site.
Over time doing this job all day every day, our client started to develop severe neck pain. Requests by our client for changes to his duties for breaks and to utilise different systems of work fell on deaf ears. Eventually our client's condition forced him to seek expert medical opinion and ultimately he had to undergo surgical procedures.
The litigation team at Taylor & Scott led by Simon Meigan, Accredited Specialist in Personal Injury, commenced a negligence claim against the employer alleging breaches of the Occupational Health and Safety Act and Regulations.
Eventually the claim was listed for mediation and Simon was able to negotiate a very satisfactory settlement of our client's damages claim.
Commenting on the case, Simon said:
"A simple work place assessment by the employer would have recognised the dangers of forcing an employee to be constantly bounced around over rough and uneven ground, and to continually strain his neck whilst reversing his vehicle over many hours of his shift day in and day out. If the employer had carried out a proper risk assessment and listened to the complaints of our client, this injury would never have occurred".
At Taylor & Scott " We Care For You."