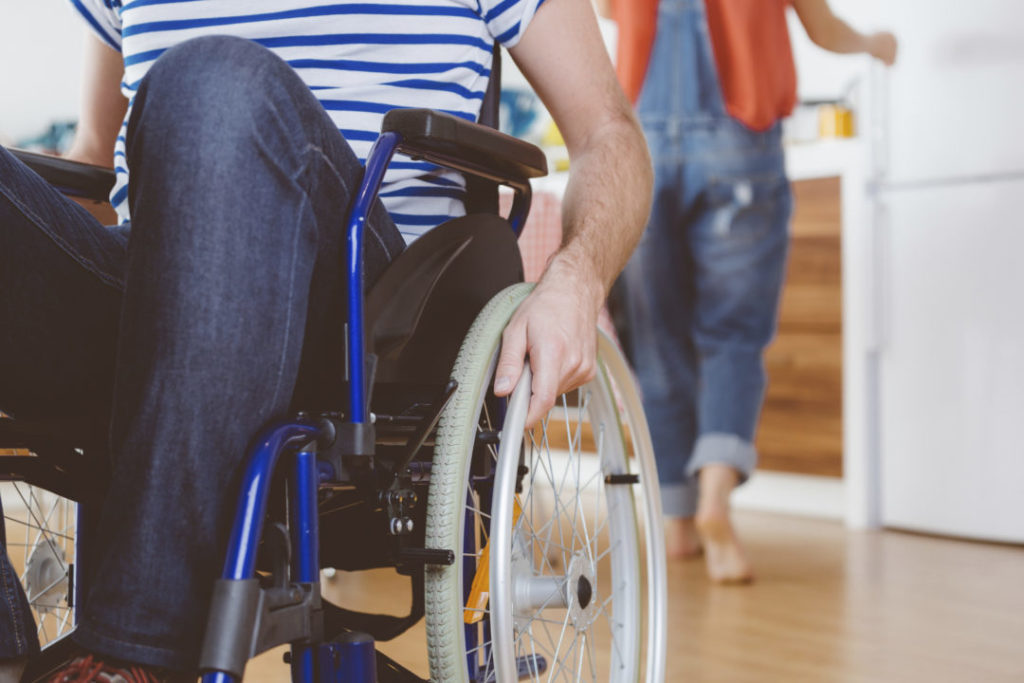 Facts About Workers Compensation Claim
Our client was a bulldozer driver working and living away from home. Having finished work for the day, he returned to his room at the campsite, cleaned up and then walked to the mess area for dinner. On the walk, he slipped on wet grass severely injuring his right knee.
He put in a claim for workers compensation which was rejected by the insurance company on the basis that "the injury did not arise out of or in the course of his employment".
Our client battled on at work doing his best but knew he would need surgery to fix his injury. He wanted the insurance company to pay for the surgery.
He eventually had a Free Case Assessment with Ray McClenahan, Partner at Taylor & Scott and an expert in workers compensation claims and an Accredited Specialist in Personal Injury. Ray agreed to act, he submitted an ILARS application to cover the costs involved and launched a workers compensation claim seeking the cost of the surgery and weekly payments of workers compensation whilst his client was unfit for work following the surgery.
The case came on for hearing at a Conciliation/Arbitration hearing. Ray successfully argued the claim and eventually the insurance company agreed to pay all the medical expenses including the cost of the surgery plus $1,500 per week for the twelve weeks that our client couldn't work.
Our offer in workers compensation cases
If you are injured, we invite you to have a Free Case Assessment with our team of workers compensation experts. If they agree to act for you, they will seek a grant of legal assistance to cover the costs involved in the case, meaning that your compensation claim will cost you nothing. Simply phone 1800 600 664 or complete the Contact Form on this page. Let Taylor & Scott help you to a better future.
At Taylor & Scott "We Care For You".