WINNING DIFFICULT CASES & PROVIDING VALUABLE ADVICE IN NSW SINCE 1905
Over the last century, we have truly seen it all. We have unmatched expertise across multiple areas of the law, with specialists in areas of: personal injury and compensation; motor vehicle accidents; family law; property law; estate law; wills; migration law; employment law; commercial/business law; superannuation and TPD claims.
You can't take the risk of working with an average lawyer. Taylor & Scott is one of the most experienced and respected specialist law firms in New South Wales. With us, you can achieve peace of mind knowing that all your legal matters, whether personal, business or family related, are in capable hands.
Unlike smaller firms, we have the combined experience and resources to handle your matter quickly and efficiently. Over the decades, we have successfully won even the most difficult cases and provided thousands of clients with invaluable advice and assistance.
At Taylor & Scott, We Care For You
HERE'S WHY HAVING US ON YOUR SIDE IS A MARKED ADVANTAGE
You receive well over a century of hard-fought litigation and highly skilled and successful negotiation experience across the firm.
We are specialist lawyers who are focused on and up-to-date in their respective fields.
You get strategic advice and strong representation along with honesty, integrity and transparency.
Meet Our Partners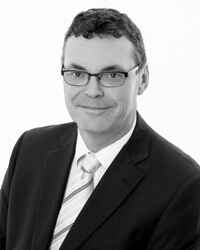 Ray McClenahan
Ray, our managing partner, joined Taylor & Scott in 1989 and became a partner of the firm in 1991. He is recognised by the Law Society of NSW as an Accredited Litigation Specialist.
Our partners often take on complex compensation cases for a broad range of individuals, corporations and small businesses. Ray's goal is to ensure that our clients receive a fair and deserving outcome.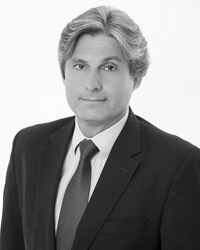 Ivan Simic
Ivan joined Taylor & Scott in 1993, becoming a senior associate in 1999 and a Partner in 2004. He is recognised by the Law Society of NSW as an Accredited Litigation Specialist.
Ivan is the solicitor in charge of the dust diseases disability division of the firm.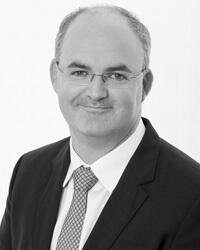 Simon Meigan
Simon joined Taylor & Scott Lawyers in 2000.
He practices extensively in all areas of compensation and litigation, in matters where clients have sustained minor disability through to catastrophic injury.
Simon is an Accredited Specialist in Personal Injury.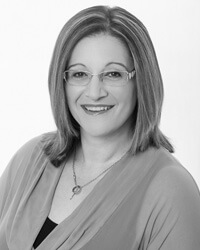 Evelyn Gardis
Evelyn is a Partner and manages Taylor & Scott Lawyers Conveyance and Property Law, Banking Law, Commercial Law and Estate Planning division.
Evelyn joined Taylor & Scott in 2004, bringing with her expertise gained from previous employment with leading national law firms.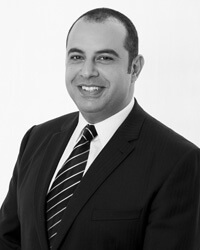 Mark Youssef
Mark is an accredited specialist in family law as well as an adjunct lecturer in the Master of Applied Law (family law) program at the College of Law NSW.
The Law Society of NSW appointed Mark a member of the Specialist Accreditation Family Law Advisory Committee in 2014 and again in 2016.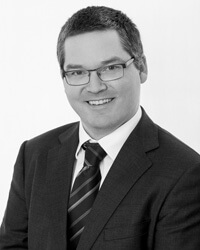 Tim McCauley
For over a decade Tim has represented and advised employees, employers, unions and associations in fields as diverse as nursing, local government, manufacturing, building and construction, electrical trades and police staff.
With extensive policy experience in industrial and employment law, Tim has participated in many Senate and House of Representatives Inquiries into proposed legislation, and appeared before Parliamentary Committees.
Before becoming a legal practitioner, Tim was an Associate to a Senior Presidential member of the Australian Industrial Relations Commission.