With over 60 years of extensive experience representing our clients in all State and Federal industrial courts and commissions, Taylor and Scott Lawyers are able to provide expert advice and representation to all employees, employers, private individuals, contractors, small and medium business.
We aim to provide practical, efficient and cost effective solutions for our clients' workplace issues.
Our Team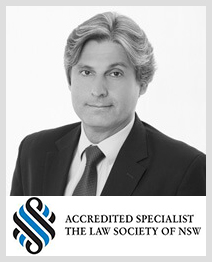 Partner
Partner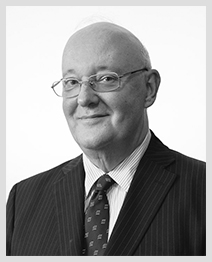 Consultant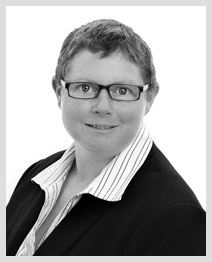 Megan Cameron
Associate
Q & A
I Feel Like I Am being Bullied At Work. What Can I Do?
My Employment Contract Sets My Rate Of Pay, But It Seems Low Compared With What My Friends At Other Businesses Are Paid. Is That Legal?
I Have Started A New Full-Time Job, And My Contract Says I Don't Get Sick Leave Until I Have Been In My Job For A Year. What Do I Do If I Get Sick?
MORE
I Feel I Have Been Underpaid. What Can I Do?
I'm Leaving My Job And Want To Work For A Competitor. Can I Do That?
How Long Do I Have To Make An Application For Unfair Dismissal?