Taylor and Scott Lawyers have experienced Estate Law Solicitors who can assist you with everything from drafting your will, appointing a Power of Attorney or Enduring Guardian, through to assisting Executors or Administrators apply for Probate or Letters of Administration and assisting people left out of a Will.
Our Estates team is experienced in Wills, Probate, Estate Planning and Estate Litigation, and can assist in areas including:
If you would like to discuss your Will, Probate, Estate Planning or Contested Estate with one of our solicitors, please do not hesitate to contact our office on 1800 600 664, or send a message by completing the contact form.
Our Team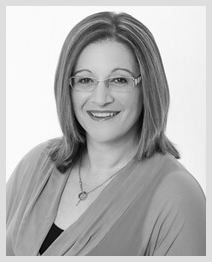 Partner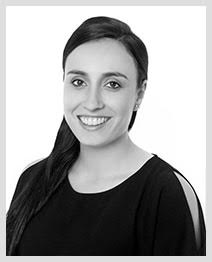 Lawyer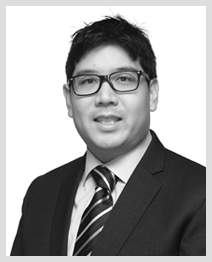 Associate
Q & A
What Can Happen If I Do Not Have A Power Of Attorney?
What Is An Enduring Guardianship?
How Can The Team At Taylor And Scott Help You?
MORE
Power of Attorney And Enduring Power of Attorney
When To Consider Updating Your Will
The Need For A Power Of Attorney Or Enduring Guardianship