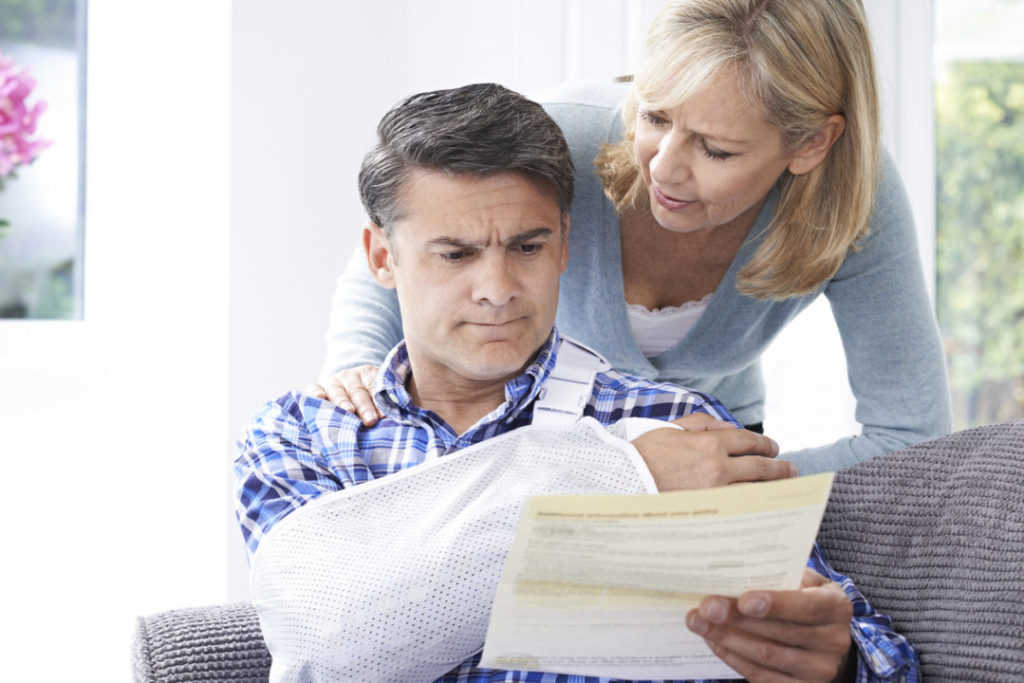 In NSW, compensation for motor vehicle accidents is covered under the Motor Accidents Injuries Act 2017. The no-fault scheme allows all injured road users, regardless of fault, to make a claim. Statutory benefits and damages are available to injured road users depending on the circumstances surrounding the accident and their injuries.
So, what can you claim for if you've been injured in a motor vehicle accident?
Loss of income
An injured person can claim weekly payments to cover any loss of earnings as a result of their injuries.
Weekly payments are calculated from the date of the accident and will consider an injured person's pre-accident income. The weekly payment period is determined by the severity of the injury and whether or not the injured party was at fault. Periods vary but usually the minimum period is 26 weeks.
Future loss of income
An injury may affect one's earning capacity, and in these cases, an injured party can claim for future loss of income.
A claim for future loss of income can only be made if your injury is classified as non-minor which enables you to bring a claim for damages.
Medical expenses
If you are injured in a motor vehicle accident, you are entitled to claim for all 'reasonable and necessary' medical expenses. This includes hospital, medical and rehabilitation expenses under the scheme most persons are entitled to medical expenses for life with the exception to those persons who are mostly at fault or suffer an injury which is classified as minor in the circumstances coverage for medical treatment expenses is limited.
Domestic services
You may be able to claim for domestic services if your injuries prevent you from performing tasks around the home but only if they are provided on a commercial basis. No claim can be made for domestic services provided gratuitously by family and friends these services cannot be claimed. Domestic services include cleaning, lawn mowing or other domestic tasks.
Depending on the severity of the injury, expenses related to future domestic services can be claimed if ongoing services are required as a result of the injury.
Funeral expenses
Where a motor vehicle accident results in death, statutory benefits provide for compensation to cover funeral costs.
Non-economic loss (Pain and Suffering)
Non-economic loss is an amount of money awarded to an injured party to compensate them for the pain and suffering as a result of the injury. An injured party can claim non-economic loss if their injuries fall into the category of greater than 10% whole person impairment.
How do I Make a Claim?
Strict guidelines and time periods apply to claims for motor vehicle accidents. It is encouraged to seek professional legal advice to ensure you don't miss out on much-needed compensation. At Taylor & Scott Lawyers, our team of specialist personal injury lawyers are experienced in motor vehicle accident claims and can help you cut through the confusion and jargon, so you can get back on track sooner.
At Taylor & Scott, We Care For You.