We live in an expensive user-pays world and it can be a struggle to keep pace with the rest of society. The situation is further exacerbated when accidents or injuries stop people performing regular tasks, maintaining employment, or leading fulfilling lives. Fortunately, NSW compensation laws provide broad opportunities for people to claim restitution for injury or suffering caused by the negligence of others, while legal teams such as Taylor and Scott compensation lawyers are solely dedicated to attaining successful compensation outcomes.
Everyone has the right to feel secure, particularly at work or while visiting community spaces where safety is a shared responsibility. Australia has a high standard of living, relatively safe cities, first-class transportation networks and extensive police, security and emergency services personnel. But accidents and injuries still happen, often due to someone else's negligence, and a compensation claim is wholly justified.
What incidents are covered by compensation claims?
All types of accidents and incidents that are caused by negligence can result in compensation claims. These can be personal injury slips and falls, car accidents, sporting mishaps and more. Some areas where compensation claims are worth pursuing include:
Public liability claims
Aircraft/transport accidents
Income replacement claims
Disability/Superannuation claims
Work injury negligence claims
Dog bite claims
Medical negligence claims
NSW compensation laws provide extensive cover for accident and incident victims. A confidential consultation with your Taylor and Scott lawyer will provide the information and encouragement required to proceed with a justified compensation claim. The Taylor and Scott Lawyers 'No Win No Fee' promise means that we believe in the service our experienced lawyers can offer. A friendly, no obligation appraisal from one of our Sydney or regional experts will quickly determine if you are a candidate for compensation.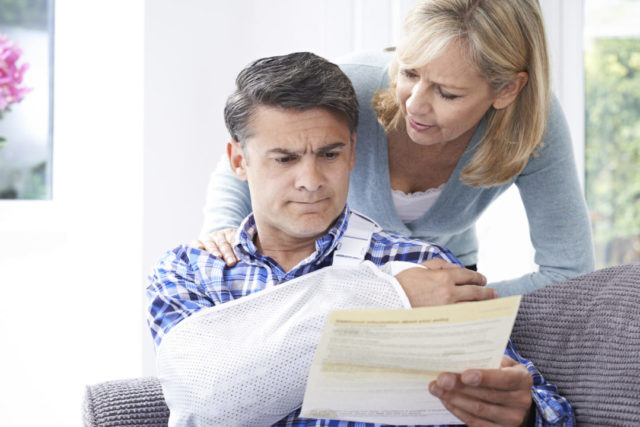 How can I recognise a good compensation lawyer?
For bona-fide legal representation, your compensation lawyer should have high academic attainments, memberships of prestigious legal organisations, and a wealth of first-hand compensation claims experience. Taylor and Scott legal representatives possess the above qualifications and qualities, resulting in a solutions-based approach toward any obstacles, along with ongoing lawyer/client communication to ensure a smooth process. Apart from the advantage of being well known and respected, compensation experts offer additional incentives that protect the client from monetary loss, while also maximising potential payouts.
Can I afford to make a compensation claim?
'No Win No Fee' means that if we don't win we don't charge you anything. Payments are only made once a successful claim has been paid, and there are no hidden fees, with all costs disclosed from the outset of our lawyer/client relationship. As highly experienced lawyers, the Taylor and Scott team are confident in their ability to handle everything – even covering legal fees, expert witness fees and other related expenses where applicable.
In situations where injuries or ailments are permanent, compensation claims are a financial recourse to assist sufferers establish and maintain quality of life. In fact, it would be unaffordable not to claim for compensation that can alleviate financial hardship and provide ongoing support. Physical and emotional scars take time to heal, and revisiting traumatic situations can be difficult even with the incentive of financial gain, so Taylor and Scott representatives provide empathy and support, along with the empowerment required to proceed with determination and confidence.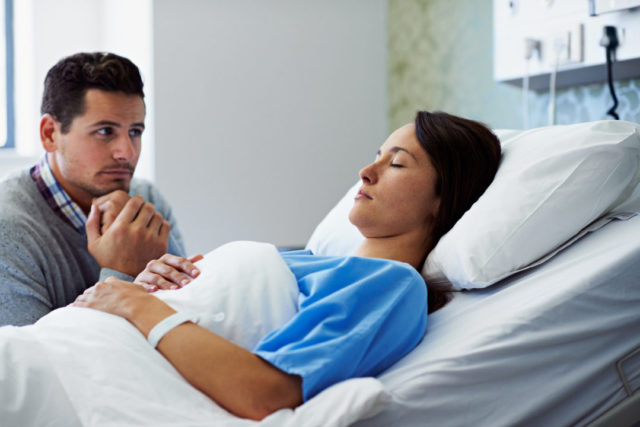 What type of people use compensation lawyers?
While most media coverage related to legal stoushes involves the rich and famous squabbling over multi-million-dollar portfolios, regular people's compensation expectations need to be kept in check. However, when it comes to maintaining quality of life, every dollar dedicated to the cause is appreciated, and people from all walks of life benefit immensely from compensation claim windfalls.
Sydney is a multi-cultural melting pot, and compensation claims often include cultural sensitivities, communication difficulties and misunderstandings that are only resolved with expert legal guidance. As Sydney has grown, so has Taylor and Scott, becoming a legal team of culturally sensitive experts in tune with the needs of modern Australia. It takes a certain type of person to stand up for their rights and make a compensation claim, and with the help of the right legal team your rights will be respected and compensation paid.
Compensation law covers claims that many people are unaware of. Often, while recovering from injury, people are eager to return to regular behaviour, putting the negative experience behind them. It's important to note that promptly processed compensation claims are more likely to achieve successful outcomes regardless of how physical or psychological injuries are sustained. Examples include:
Physical assault
Medical negligence
Slip or fall in a public or private space
Injury while on public land
Work injury caused by a third party
Compensation is the right of every aggrieved accident or injury victim. Although legal outcomes can't be guaranteed, a reputable compensation lawyer can provide astute guidance from the outset, only taking on winnable cases. The first step toward attaining a compensation claims windfall is easy – contact Taylor and Scott today for enlightened advice and immediate action.