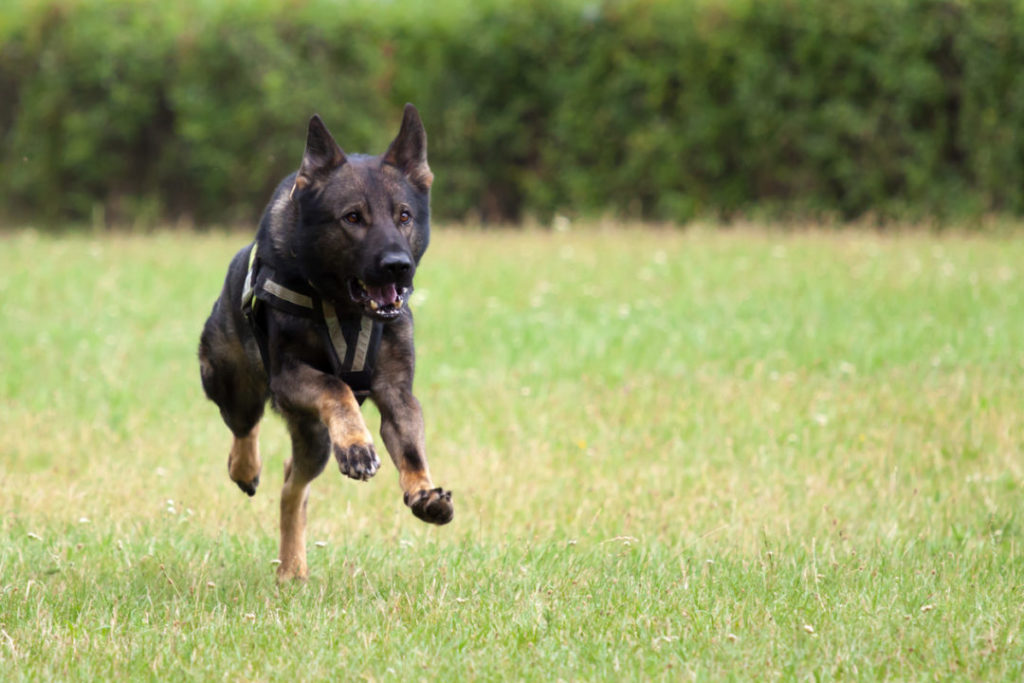 Our client was a country lady living in a small country town. Her son lived nearby. She went to visit him in his home. After the visit, she decided to walk back home. As she walked along the street, she noticed a man alighting from his ute and a dog jumping out and going into the front yard of his home.
Walking further along, our client sensed the dog. It took off out of the front yard and attacked our client. It bit her several times. Our client screamed out, she was in extreme pain, there was blood everywhere. Eventually the owner came out from his house and removed the dog. Our client was comforted by neighbours and then was taken by her son to Accident & Emergency at the local hospital. She required numerous stitches to her wounds and attended a doctor daily for treatment of these wounds. Unfortunately she developed a blood clot in her leg and this required surgery to remove the clot. As a result of the dog attack, our client suffered anxiety and nightmares reliving the traumatic event that she had been exposed to.
Her local lawyer referred her to the litigation experts in dog bite cases here at Taylor & Scott. Our lawyer travelled to the country town to meet with the lady and take her instructions. She was advised that a claim could be brought under the Companion to Animals Act which applies strict liability on the part of the owner of a dog which causes injury and attacks without provocation.
Action against the dog owner was commenced in the District Court of NSW. Fortunately the dog owner had household insurance cover and the insurer acted on behalf of the dog owner. Prior to the hearing, settlement negotiations were entered into and a very fair settlement of the claim was achieved.
If you or someone you know is attacked by a dog, you may have a claim in negligence against the owner of the dog. You are invited to contact our expert team here at Taylor & Scott.
If we take on your dog bite claim, we will do so on a no-win/no-pay basis meaning that we will pay all disbursements incurred on your behalf and will only charge you legal costs if you are successful with your claim.
Please ring us on 1800 600 664 or complete the form on this page. Remember, you have three years from the date of the attack to sue the owner of the dog.
At Taylor & Scott, "We Care For You".