Medical negligence occurs when the care provided by a health care professional (such as a doctor, nurse or dentist) or organisation (such as a hospital) falls below a reasonable standard. Any claim for compensation is governed by the provisions of the Civil Liability Act. Negligence arises when a person or organisation fails to take reasonable care for the welfare of another person, neglecting safety concerns or precautions, resulting in that other person suffering injury, illness, or other ailment.
Although most doctors and medical staff perform admirably under trying circumstances, there are problems with the health care system that translate into inadequate provision of patient services at times. Victims of medical negligence are entitled to compensation, although many don't realise it, so the able guidance of Taylor & Scott Lawyers is highly recommended for negotiating legal obstacles between compensation claim and payout.
What are some medical negligence scenarios?
Medical negligence can take many forms. If you are uncertain where you stand, a comprehensive Taylor & Scott consultation and overview, including a realistic appraisal of your claim's chances of success, is the best way forward. Medical negligence can include, but is not limited to, the following:
Failure to recommend antenatal testing
Failure to correctly report on test results
Failure or delay in diagnosis
Failure to monitor a condition
Failure or delay in providing appropriate treatment or referral
Failure to perform surgery with reasonable care and skill
Failure to provide post–operative care with reasonable care and skill.
It's also considered medical negligence to discharge a patient from hospital too soon. Other scenarios include discharging patients who present a danger to themselves and the community, failing to properly assist persons with obvious breathing difficulties, birthing injury, anaesthesia errors, cardiac injury, medical misdiagnosis, brain injuries and many more situations where appropriate patient care is the foremost consideration.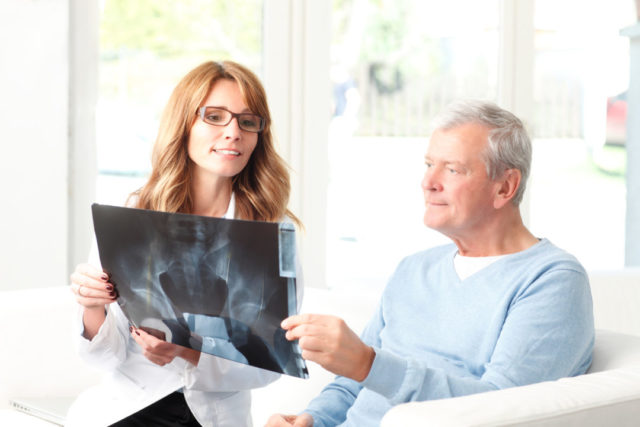 How do lawyers assist with medical malpractice cases?
Taylor & Scott's team of medical negligence lawyers is headed by Simon Meigan and David Hartstein, who are recognised by the Law Society of NSW as experts in personal injury litigation. Simon, David and their team have extensive experience in this complex area of law and are mindful of the legal difficulties arising from pursuing negligence claims against medical practitioners and allied health care providers.
Our team of medical negligence lawyers travel throughout NSW, frequently visiting Lismore, Port Macquarie, Tamworth, Coffs Harbour, Albury, Wagga Wagga, the Hunter Valley, Armidale, Newcastle, Gosford and all areas of Sydney.
We take the utmost care in our efforts to ensure the strongest possible evidence is obtained on your behalf. We employ experts from interstate and abroad so our clients have the greatest likelihood of obtaining a fair result, for example, in a recent case where expert opinion from a specialist in the United Kingdom was provided when Australian experts were reluctant to assist. The specialist opinion obtained caused the defendant doctor and insurer to capitulate, resulting in a successful compensation claim for major injuries sustained by our client.
What  offer does Taylor & Scott make in respect to the legal costs of bringing a claim ?
We understand the trauma experienced when health care falls below standard, potentially resulting in further injury or sickness. We also realise that financial strain associated with making a claim for damages can add to this trauma or even prevent you from making a claim in the first place. We ease the strain by offering a no–win/no–fee option in selected cases.
Time limits are a crucial factor in lodging a medical negligence claim and it's important you get legal advice as soon as you know or suspect that medical negligence has taken place. Claims for negligence need to be brought within 3 years of the date of injury. Even if you are "out of time" please discuss your claim with our team. It may not be too late to sue.
Each state and territory in Australia has its own laws governing the right of an injured party to make a claim for medical negligence. If you think that you or someone you care about has suffered medical negligence, call one of our expert lawyers to discuss your situation and legal options, or for more information specific to your state or territory.
Click here to see the steps we take when assessing a Medical Negligence claim.
At Taylor & Scott " We Care For You."