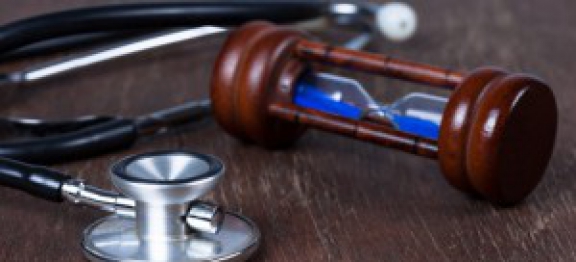 Our medical negligence team led by David Hartstein and Gervase Liddy recently concluded a claim brought on behalf of a young lady whose doctor failed to diagnose a severe kidney condition.
Our client had been sick for weeks. Kept home from school by her parents, a doctor was called on several occasions to examine her.
Initially the doctor diagnosed "flu" then "food poisoning". All the while, our client was getting weaker and weaker.
Eventually and fortunately, the family insisted on her being admitted to hospital where she was diagnosed with an extremely dangerous kidney disorder. As a result of the permanent damage sustained by our client, she had to undergo a kidney transplant which thankfully was successful.
Our medical negligence team brought proceedings on behalf of our client which eventually led to a very substantial settlement.
"Our client missed out on enjoying her teenage years and has had her dream of working in the fashion industry taken from her" commented David Hartstein.
Commenting further, David Hartstein stated that: "Parents need to be very wary with illnesses that affect their children for any length of time. If in any doubt at all, I would encourage parents to take their child to a large hospital to ensure that a misdiagnosis does not occur".
At Taylor & Scott, We Care For You.