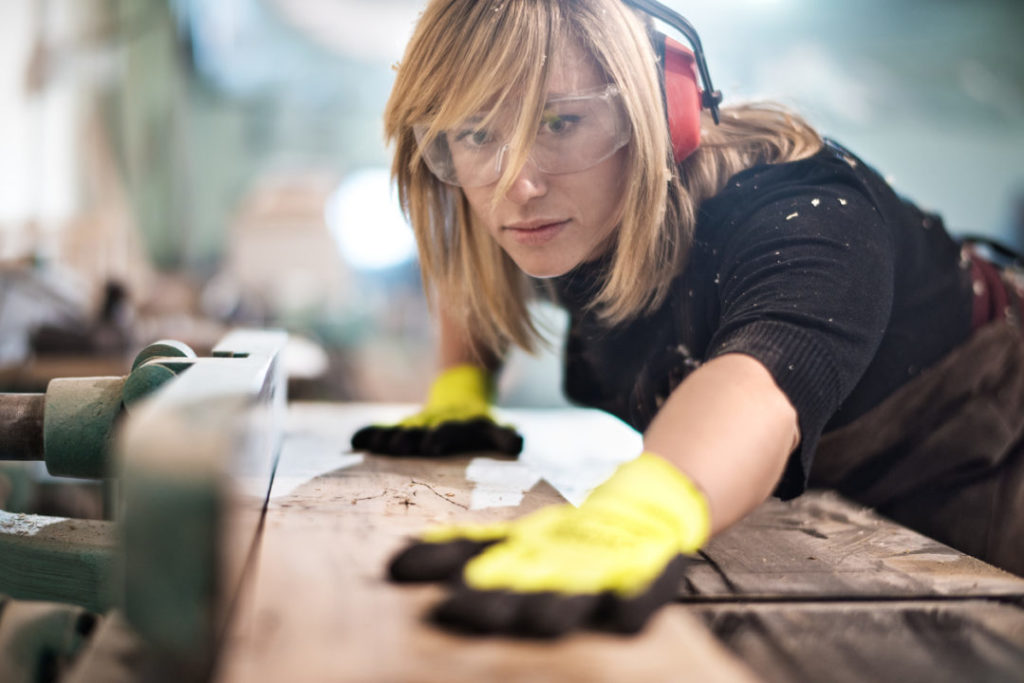 Anyone who suffers injuries at their workplace can seek workers compensation. NSW employers are bound to have workers compensation insurance to cover themselves and those working for them in such events.
Workers compensation is a "no-fault system", and employer's negligence does not need to be proven to make a claim. Injuries covered include physical harm, psychological suffering (including mental distress and pain) and any disease contracted during employment. Compensation payments also cover aggravation of a pre-existing ailment or injury, and in very limited circumstances injuries sustained travelling to and from work.
NSW compensation law covers all workers; full time, part-time, casual and commission, while subcontractors may also be deemed 'workers' depending on contractual  arrangements.
What should you do if you've been injured?
Immediately let your employer know so that they can take any necessary steps to complete an incident report.  See your medical provider and tell them you're there for a workers compensation related injury, request your doctor to provide you with a workcover medical certificate and make sure to keep all documentation detailing treatments and medical expenses.
Give all this information to your employer who in turn can forward it to the insurers for determination of liability. Depending on your injuries, this would also be a good time to consult an experienced personal injury lawyer for timely advice about your entitlements. NSW compensation lawyers at Taylor & Scott have experts to help you.
What are the types of workers compensation benefits?
Injured workers may be entitled to the following benefits depending on the nature and severity of their injury:
Weekly compensation

Medical, travel and rehabilitation expenses

Lump sum compensation for permanent impairment

Domestic assistance

Death benefits including funeral expenses

Property damage expenses (in limited circumstances)

Work injury damages if your whole person impairment is greater than 15%.
Are other work-related activities also considered 'employment'?
The term 'in the course of employment' refers to regular work duties and other activities organised by the employer. These can include lunchtime leisure pursuits with colleagues, special work occasions, and in limited circumstances travel to and from the place of employment. Generally, there is 'no fault' attributed to the claimant, although in cases of serious workplace misconduct further investigation of the claim will be required.
Workers compensation claims should be made within six months from the date of injury, although some injuries and ailments affect physical or mental capabilities over time. There is a degree of flexibility in compensation claims if medical or other evidence is provided to support your position. Whenever possible, however, the injury should be reported immediately.
You will want to hire an expert personal injury lawyer specialising in compensation  law. Do your research and go with a compensation lawyer who cares about you and your family, has experience handling workers' compensation claims, communicates with you and will fight the insurance company to ensure you receive maximum compensation.
Taylor & Scott Compensation Lawyers are specialists in their respective fields, including personal injury compensation. In any endeavour, the best results are always attained by experts, and compensation law is no exception.
Taylor & Scott Lawyers will thoroughly investigate your situation, and If we believe you have a viable workers compensation claim, we will make an application for a grant of legal assistance from WIRO, meaning that you will not pay any legal costs in pursuing a workers compensation claim. Contact us on 1800 600 664 or complete the Contact Form on this page.
At Taylor & Scott "We Care For You".