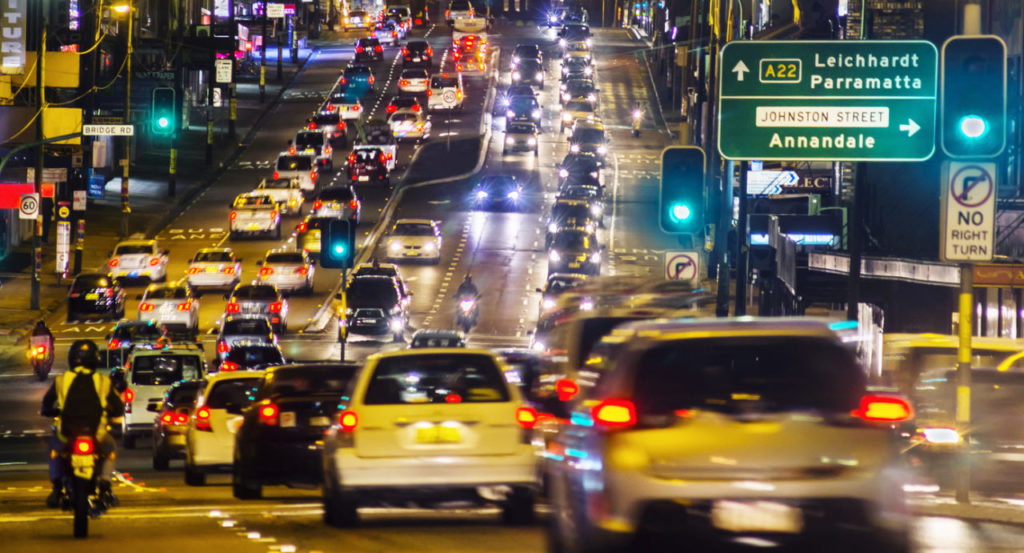 All drivers on NSW roads should be concerned and here's why.
The proposed new changes to the NSW Motor Accident laws will commence in December 2017. This will mean significant changes to the compulsory third party (CTP) scheme which will reduce benefits for up to 90% of people injured in motor vehicle accidents.
This will change the way injured parties can claim compensation for motor vehicle accidents. Especially people with smaller claims for minor injuries like soft tissue injuries and minor psychological injury. As the expert in motor vehicle accident claims at Taylor & Scott Lawyers, Partner, Simon Meigan says, "You only have few weeks to get your personal injury claims in or fall under the new system starting December."
However much you consider yourself a safe driver, motor vehicle accidents can happen to anyone and at any time. Keeping yourself abreast of the changes to the CTP scheme is essential for your peace of mind. The new changes will have a direct effect on the compensation you would receive when you need it the most if you're ever involved in an accident.
Here's a brief summary of what's changing in the new reformed laws, how the changes may affect you and what you can do to make a claim.
What's set to change in December?
Previously, entitlements were primarily intended to cover the injured parties who weren't at fault. Under the new statutory benefits scheme, any person injured in the accident, regardless of fault, will have access to the same compensation, to cover:
Loss of wages,

Medical expenses and treatment and

funeral expenses.
The second change is a reduction in the things you can claim damages for if another person was at fault, or if it was a blameless accident, for example when a driver suffers a heart attack.
Moderate injuries
A person who has been assessed with 10% or less whole person impairment can initially receive up to two years of weekly income benefits, and up to three if they make a common law claim for damages.
More serious injuries
People who are more seriously injured, with a whole person impairment of more than 10% are eligible for up to two years of weekly income payments, and up to five years if they lodge a common law claim for damages and are waiting for their compensation claim to be finalised.
Key points as highlighted by the Law Society of NSW:
The majority of motor accident victims would be drip-fed reduced benefits by insurance companies.
For most accident victims, benefits would be cut off after five years, regardless of whether they are able to return to work.
The knock on effects of the new system would be particularly severe for those who had a long working life ahead of them before their accident.
Only people with the most debilitating injuries, exceeding 10% whole person impairment, would be able to seek substantial lump sum damages.
The vast majority of motor vehicle accident victims would fail to reach this 10% threshold.
The new scheme will only award damages for pain and suffering and economic loss.
No damages will be payable for gratuitous domestic assistance and medical treatment.
Do you need any help with your claim?
Personal injury in motor accidents can be tragic and devastating, even more so when fault is involved. Strict time limits also apply to motor accident claims. It is highly recommended to contact a lawyer to ensure you do not miss out on your entitlement.
It is important to note, laws governing personal injury vary depending upon the state or territory in which an accident occurs. Taylor & Scott Lawyers are your trusted specialists to fight for the rights of accident victims in New South Wales.
Remember our lawyers will visit you in the hospital or at home if you are unable to come to us.
If you or someone you know needs expert advice from our specialist team of personal injury lawyers, phone us on 1800 600 664 or complete the contact form on this page.
At Taylor and Scott "We Care For You".