Compensation Lawyers – Personal Injury
Anyone who has suffered a lingering, long-term, serious injury understands the impact it can have on quality of life. A person can get injured anywhere, limiting work, sport, social or home activities. When the injury is caused by the negligence of another person or organisation, it's worth consulting a Personal Injury Lawyer. A personal injury can be sustained on public or private land, inside or outside, and for this reason insurance is generally in place in case of accidents and incidents.
Accidents do happen, even in places where health and safety regulations are followed, but when serious or debilitating injury occurs due to negligence, compensation is warranted. Taylor & Scott Compensation Lawyers have been achieving compensation success for clients since 1905, and our Personal Injury Lawyers are ready to assess, strengthen and support your case for a winning compensation claim.
Q. Who can make a personal injury claim?
A. Many people don't fully comprehend the broad coverage of personal injury compensation insurance held by property owners and managers, and below are just a few examples.
Motor vehicle claims
Dog Bite Claims.
Employment and workplace claims
Medical negligence claims
Public liability claims
Defective product claims
Asbestos and dust diseases claims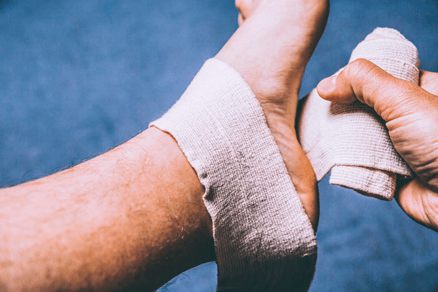 A personal injury can place a lot of stress on a person and their family. Even the most nurturing environment can become strained when finances are tight, and claiming compensation for a personal injury is the right thing to do for everyone concerned.
Taylor & Scott Compensation Lawyers are personal injury law accredited specialists, with complete knowledge of compensation claims processes, along with the latest legal developments in the field. If you are uncertain if you qualify for a personal injury compensation claim, contact Taylor & Scott Compensation Lawyers for a free case assessment and we will assist you to get the claim process started.
Are NSW Compensation Lawyers needed for a personal injury claim?
Every Australian State enacts legislation specific to its jurisdiction. Compensation claims undertaken in NSW are for incidents that occur within the state, and it's essential to choose compensation lawyers familiar with local laws. Located in the heart of Sydney's legal district, Taylor & Scott Compensation Lawyers are ideally placed to assist NSW residents and visitors to the state.
Most compensation claims are relatively straight-forward, but there are many others where clients have many obstacles to overcome, and without understanding personal injury compensation law the claims process can get confusing very fast. Taylor & Scott Compensation Lawyers are on the case, making sure your claim is progressing, and ready to support the case in court if necessary. Best of all, Taylor & Scott Compensation Lawyers offer a 'no-win no-fee' guarantee, so you don't need to pay us anything until we win your case and your compensation payments are awarded.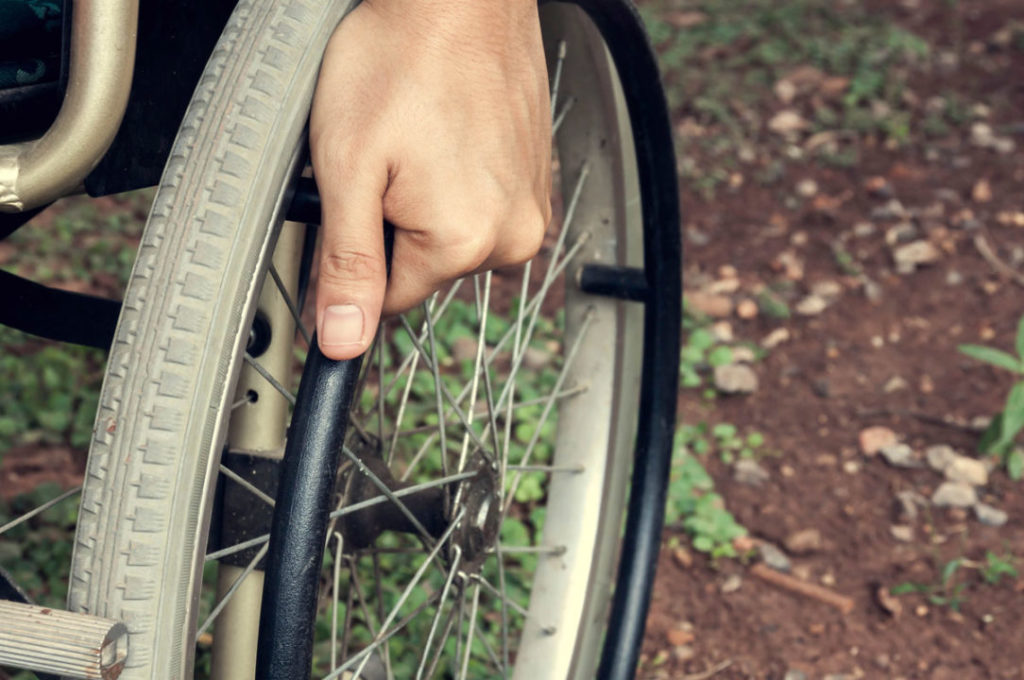 Q. What personal injury compensation settlements should I expect?
A. As Personal Injury Compensation is such a broad legal field, the best way to get a real idea of potential settlement payments is to talk to a personal injury lawyer; preferably one with high qualifications and sound legal success. Personal Injury compensation is designed to assist individuals and families by:
Providing weekly payments or lump sum payouts to cover lost earnings
Hospital, medical and ambulance assistance during recovery
Home care and help services to assist with recovery and recuperation
Alterations to home or workplace
Return to work assistance, retraining and career pathways
Compensation for your pain and suffering caused by the accident.
In other words, personal injury compensation should provide yourself and your family with quality of life and certainty moving forward. Personal Injury Compensation claims are common, and even bone-fide claims can meet all sorts of obstacles, so choosing compensation lawyers who understand the territory is a good investment.
When a large financial windfall is at stake, it's no time to pinch pennies, especially when Taylor & Scott Compensation Lawyers know how to maximise payouts. If you need Personal Injury Compensation advice, instructions or guidance moving forward, Taylor & Scott Compensation Lawyers will provide a free case assessment and the next step in your journey toward compensation claim success and beyond.
At Taylor & Scott Compensation Lawyers, 'We Care For You'.