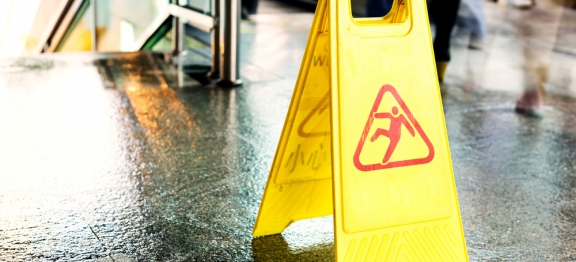 Our client was shopping at her local shopping centre when she slipped on water in the car park.
She sustained a fracture to her toes and needed to wear a cam walker for some six weeks and had a number weeks off work.
Our client's specialist advised her that she may need surgery in the future. It was claimed that the shopping centre failed to keep the area clear of any liquids and failed to maintain and implement a proper system of cleaning.
The shopping centre denied that they were negligent and claimed that our client was responsible for her own injuries as she did not keep a proper look out for her own safety.
Taylor & Scott Lawyers were able to resolve our client's matter with a very satisfactory settlement at a conference rather than proceeding to a hearing before a Judge.
Our client was very pleased about the result and the speedy resolution of her case.
At Taylor & Scott " We Care For You."