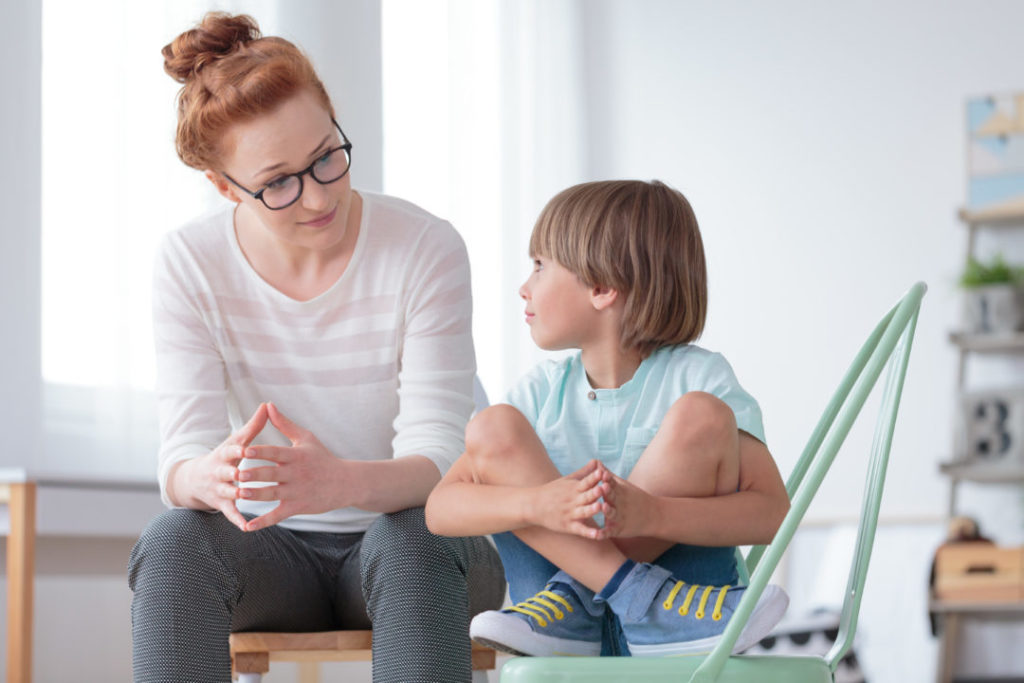 Our client worked as a special needs support teacher. She assisted teachers to look after children suffering from Cerebral Palsy, Asperger's and behavioural problems. Needless to say, the work is extremely demanding. It takes a special type of caring person to cope with the demands of special needs children.
On this particular day, our client was at the special needs school assisting children from their transport to the school. No particular training had been offered to our client with respect to manual handling and no training had been offered in respect to various techniques needed to assist special needs children. As our client assisted one particular child, he threw himself to the ground pulling our client down with him. In the fall, our client suffered an injury to her back. She continued working that day but the pain steadily grew in intensity. By the following day, it was unbearable. She took several weeks off work, consulted doctors and lived on various pain medications. She got herself back to work but the pain grew in intensity. By the end of her working day, her pain was excruciating. By the time she got home, she had to spend the next few hours flat on her back in an attempt to relieve her pain. The pain radiated down into her leg. She had great difficulty sleeping and as time went on, she had great difficulty walking. Eventually, the pain was so bad, she had to stop work again.
Back to her GP who then referred her off to various specialists including orthopaedic specialists and neurosurgeons. She underwent epidural injections into her spine. These injections were designed to attempt to alleviate the pain. She consulted physiotherapists and sports physicians. Eventually, she went under "the knife" to have a spinal fusion. Waking from the spinal fusion, she noted that the persistent pain she had been experiencing in her right leg had dissipated but it had now been replaced with extreme pain in her left leg. More injections into her spine followed. Eventually, the specialist said they could do no more for her and referred her off to a specialist pain clinic in an effort to manage her pain.
Being a stoic character, she has gotten herself back to work. She no longer helps in the supervision of the children because of the inherent risk of falling over and suffering a further injury which could see her ending up in a wheelchair. Her work hours are now very limited but she keeps going. Needless to say, working fewer hours has had a devastating impact on her income.
She turned to the experts in work injury damages claims here at Taylor & Scott for advice and assistance. Simon Meigan, who is an accredited specialist in personal injury, gave her advice. Simon commenced a work injury damages claim seeking to obtain for his client one lump sum to compensate her for all of her financial losses right up to her retirement. We are pleased to report that Simon was eventually able to negotiate a settlement of her rights giving her the financial security of a large payout.
TAYLOR & SCOTT'S OFFER TO YOU IF YOU ARE INJURED AT WORK
Our team of dedicated experts in compensation and negligence claims will do everything they can to ensure that you receive maximum compensation. All cases are conducted on a no-win/ no-pay basis meaning you don't pay Taylor & Scott any costs whatsoever unless and until you win your case. You can trust the experts in compensation and negligence claims here at Taylor & Scott. Ring us on 1800 600 664 or email us at info@tayscott.com.au
At Taylor & Scott, We Care For You.