If you have been injured due to negligence or a breach of duty of care by another person, group of people, or organisation, you may well be entitled to compensation. If you reside in Sydney or elsewhere in NSW, it is strongly advised to secure the services of the best team of compensation lawyers in Sydney at Taylor & Scott Lawyers.
How to choose the best team of compensation lawyers in Sydney?
Compensation Law is a very broad field of law requiring dedicated and specialist training to master in the various areas. Personal injury compensation law relates to motor vehicle accidents, workplace accidents, public liability claims, medical negligence and many other situations where negligence has resulted in an injury.
Taylor & Scott Lawyers are a leading accredited team of compensation lawyers in Sydney, with the know-how to maximise compensation claim payments. Our comprehensive legal services and case-winning record is due to our experienced team of legal professionals who go the extra distance to ensure your compensation case is as strong as possible.
If you are searching for legal advice and representation for a compensation claim, there is a lot to consider. First, you will need to choose the right lawyer for your claim type. Compensation claims include medical negligence, public liability and much more. Taylor & Scott lawyers are all accredited experts in their chosen fields. Your case will be handled by highly experienced professionals from start to finish, and not handed over to a junior lawyer or even a paralegal with little experience. We are up-front during your initial consultation regarding your chances of claim success, the potential value of your claim, the time it should take to complete the claim process, and the legal fees and disbursements involved. At Taylor & Scott, we put you in the picture and keep you in the loop.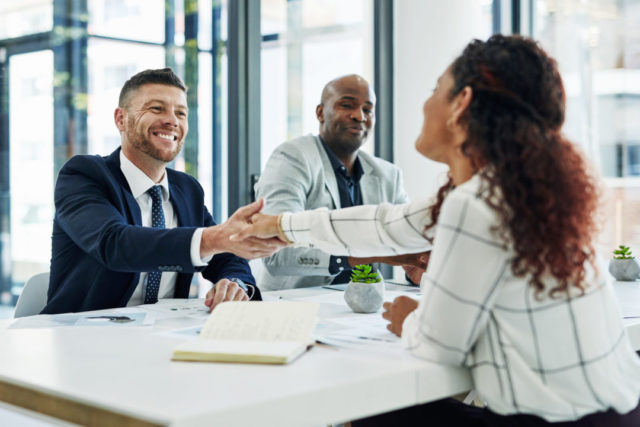 What compensation claims can we help you with?
Compensation Law is a broad area of law and the unique circumstances surrounding your claim may also impact outcomes. At Taylor & Scott, we provide you with the best opportunity for case winning success by employing a highly qualified team of accredited compensation law experts. Our team of compensation lawyers in Sydney can assist with most types of compensation claim. Types of claims in which we hold extensive experience include:
Transport accident (motor vehicle, motorcycle, train, bus, etc.)
Workplace accident or work-related accident including workers compensation claims
Medical negligence
Public liability
Private property accident
Product liability
Professional negligence
Workplace discrimination
Sexual abuse or harassment
If you have suffered physical or psychological injuries due to any of the above, contact Taylor & Scott Lawyers for the fast, quality advice and assistance moving forward.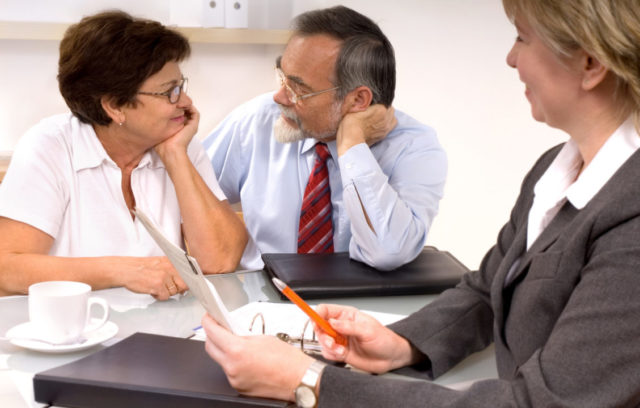 What makes our team of compensation lawyers in Sydney the right choice for you?
Taylor & Scott is a legal firm of highly qualified compensation lawyers. We have been established since 1905, with our reputation built on case-winning success for our clients. When you choose Taylor & Scott to represent you, we commence immediately on your behalf and leave no avenue unexplored in finding ways to maximise your compensation claim outcomes. Taylor & Scott qualifications include:
A highly experienced team of accredited compensation law specialists;
A case-winning history of successful claims spanning more than 110 years;
Recognised experts with a head office in Sydney's legal and financial district;
An untiring determination to get the compensation claim results you deserve;
Straight-forward and easy to understand cost agreements.
Does Taylor & Scott offer no win no fee policy?
Taylor & Scott assistance includes a free, no obligation case assessment and a 'no-win no-fee' payment schedule for additional peace of mind. In other words, there are no unexpected costs that could otherwise derail your claim, and if you don't win the case, we don't get paid. We are on your side with our range of legal services for personal injury claims and will take every step possible to ensure your compensation claim is maximised to its full potential. At Taylor & Scott, we work with empathy and consideration in getting to know you and your specific circumstances, so you can get on with life.
At Taylor & Scott, We Care For You.