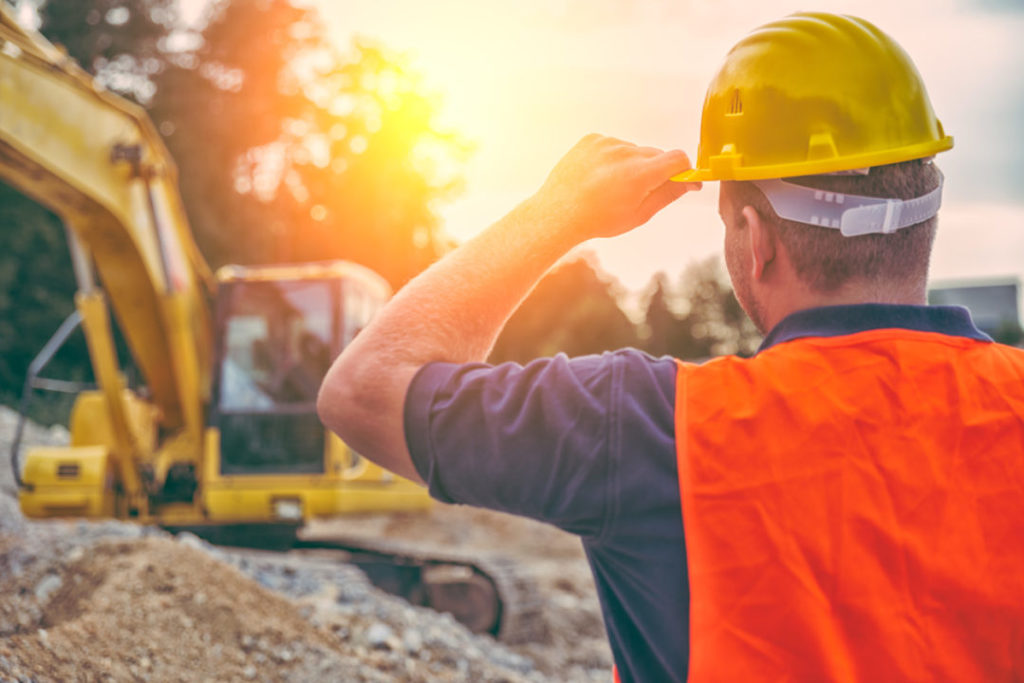 WORKERS COMPENSATION SUCCESS STORY
Our client worked for a formwork company who were contracted to construct formwork on a building site. On this day as our client carried out his duties, a crane was slewing a load nearby. As the load was slewed the crane lost control of the load crushing our client. As a result of the accident our client suffered injuries to his chest, ribs and back.
Our client was treated in hospital and eventually allowed home where a long period of rehabilitation followed. Being unable to work because of his injuries he received weekly payments of workers compensation. All of his medical expenses were met by the Workers Compensation Insurance Company.
Because of the severity of his injuries, he was unable to return to his job as a formworker.
Concerned for his financial future he turned to the experts in Workers Compensation and Negligence claims here at Taylor & Scott.
Ivan Simic, Partner and an Accredited Specialist in Personal Injury attended on his client at his home in country New South Wales. Ivan took very detailed instructions on the facts and circumstances of the accident. He advised his client that the head contractor had failed in his obligations to look after the safety of all contractors on this building site. Ivan advised his client to bring a negligence claim against the head contractor.
An action was commenced in the District Court of New South Wales alleging various acts of negligence against the head contractor including a failure to provide a safe system of work, a failure to take reasonable care for the safety of workers on the site, a failure to provide adequate supervision and a failure to properly train the operator of the crane.
As a result of his injuries Ivan's client had ongoing disabilities which included pain and restriction of movement in his upper body, difficulty sleeping, anxiety, depression and an inability to return to his pre-injury employment.
Ivan and his team of experts in Personal Injury went about gathering the evidence needed to prove the liability of the head contractor. He sought reports from various experts in construction who were able to prepare expert reports pointing to the negligence of the head contractor. Ivan also sought expert reports form the various treating doctors who attended his client and he also sought reports from experts who could give an opinion as to the type of work that his client could possibly perform in the future.
Ultimately the matter was set down for hearing. Prior to the hearing settlement negotiations were entered into resulting in a very satisfactory settlement being obtained for his client.
If you or someone you know is injured at work sometimes it is the fault of non-employer third parties. Here at Taylor & Scott we are experts in negligence and work injury damages claims. All claims are conducted on a no win/no pay basis. All disbursements are paid by Taylor & Scott. You only pay Taylor & Scott if you are successful with your claim.
Let the experts help you, we will do everything we can to ensure that you receive maximum compensation in your negligence claim. Please phone us on 1800 600 664 or complete the contact form on this page.
At Taylor & Scott, "We Care For You".