4Superannuation is a boon for working Australians, providing a nest egg of savings to secure a comfortable future during challenging times. However, not every phase of life pans out exactly as planned, and money can become scarce later in life if savings and superannuation are disrupted along the way. Total Permanent Disability (TPD) Superannuation claims are a means to shore up finances when work and lifestyle are disrupted by crippling accident, injury or illness.
Although people often enter into superannuation contracts unsighted, or simply due to employer systems, it's worth investigating the various super offers. TPD definitions may vary among superannuation businesses, resulting in variations in monies paid in a total permanent disability compensation claim. If you are an existing member of a superannuation fund and suffer injury or illness which prevents you from working, you may be able to claim total permanent disability (TPD) under a policy of insurance.
Q. How can workers understand what to claim?
A. Compensation law can be complex and difficult to understand for those unfamiliar with the industry. As substantial amounts of money are often at stake, protected by high-profile employers and legal teams, it's not unusual for an incomplete or confused claim to be rejected. There's no need for this dilemma, as Taylor & Scott Lawyers offer a no-win/no-pay promise; meaning if you don't get compensated, we don't either. At Taylor & Scott, we are on your team all the way.
A free Taylor & Scott TPD assessment will provide clarity moving ahead, along with surety that the criterion is met for making a valid claim. It's no use wasting anyone's time with pipe dreams and veiled promises, and expert Taylor & Scott compensation lawyers will only take on cases that are winnable or those that can be strengthened by additional evidence or documentation if required. Taylor & Scott assists clients collect, compile and collate all relevant documentation into a persuasive TPD claim.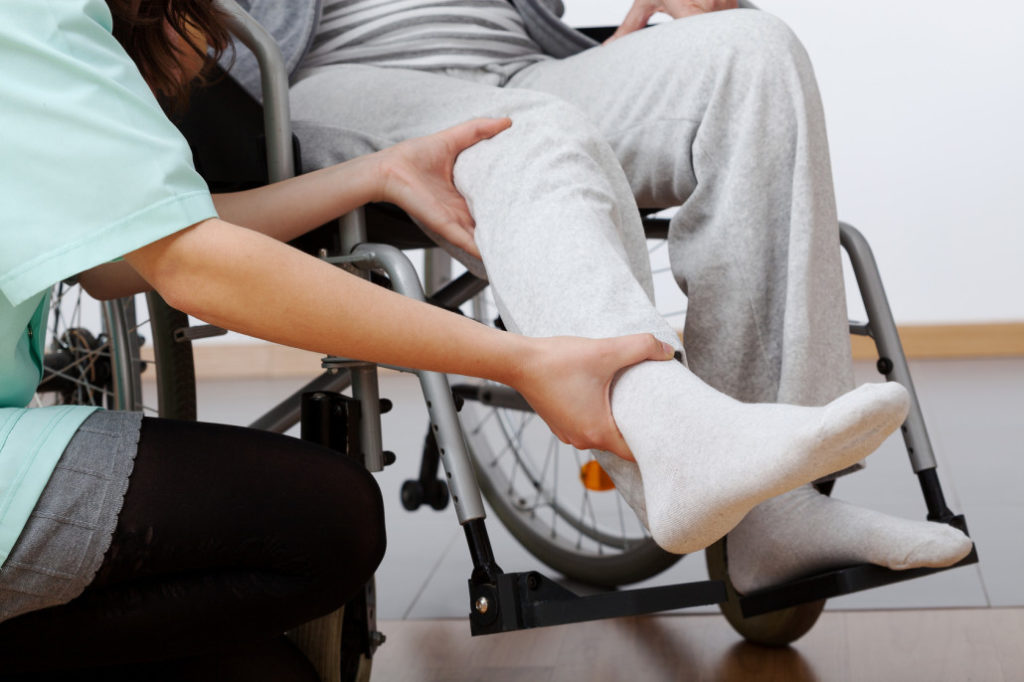 Q. Does workers compensation insurance cover TPD claims?
A. Workers compensation claims assist all those who have suffered physical or psychological damage at work or during work related activities. In cases of permanent impairment, a lump sum payment can be paid. The impairment is assessed by an approved trained assessor of permanent impairment, while a complying agreement may be signed regarding the exact lump sum settlement paid.
Prior to being awarded a lump sum for total permanent disability, an injured worker will usually be assisted by workers compensation that replaces a large portion of his or her wage. If suffering persists and healing remains incomplete, an examination to determine eligibility for lump sum payment will be made. Work capacity decisions include:
Current work capacity
What suitable employment can the worker undertake
How much money the injured worker can earn
Risks involved with continuing regular employment
Insurers work capacity decisions are final, making a Taylor & Scott empowered, comprehensive approach to compensation negotiations a smart move. Insurers are bound by legal guidelines and decisions, but will take any opportunity to dissolve an invalid claim based on inaccurate evidence or documentation. When peace of mind and the best results are possible with a no-win/no pay arrangement, it means there is nothing to lose and only Taylor & Scott expertise to gain.
Q. How can Taylor & Scott assist total permanent disability superannuation claims?
A. Our expert team is led by Ray McClenahan (Partner & Accredited Specialist) and Michelle Meigan (Senior Associate of the Firm). Combined they have over 40 years of experience acting for sick and injured workers. We will provide you with a Free Case Assessment. If we believe your claim has merit and you allow us to assist you, we will then:
Examine the trust deed
Gather medical evidence in support of your claim
Negotiate with the super fund or their insurer on your behalf
Litigate your claim only as a last resort
Keep you fully informed every step of the way
No matter where you live in NSW, Taylor & Scott compensation lawyers can help, so contact the experts on 1800 600 664 or complete the Contact Form on this page.
At Taylor And Scott, 'We Care For You'