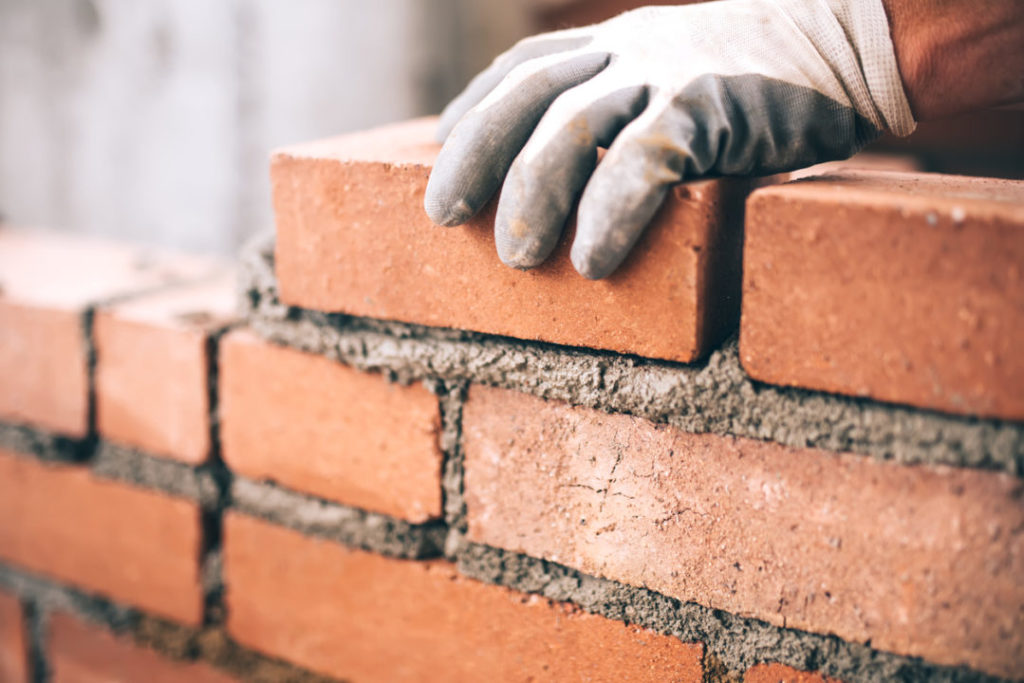 Our client was a bricklayer. Upon leaving school at 16, he went straight into the bricklaying game. For the next forty years he worked laying bricks. During the course of the last several years, he started developing severe pains in his elbows and shoulders. He put up with the pain and tried to carry on. Eventually because of his pain he had to stop work.
Several operations followed to try and relieve the pain that he was suffering. He intended to go back to work but the boss didn't want him around. He started being harassed and abused by the boss. He developed anxiety and depression and eventually the combination of severe pain in his arms and the anxiety and depression forced him to resign from work. He then contacted his Union, the CFMEU. They sent him to the experts in workers compensation claims here at Taylor & Scott to review his entitlements and make sure he was being paid correctly by the workers compensation insurer.
Ray McClenahan, Partner and Accredited Specialist in Personal Injury, met with the client and carefully reviewed all the facts and circumstances of his injuries and double checked to make sure that he was being paid correctly.
Following on from this meeting, Ray was able to confirm to his client that his workers compensation rights were in order. Ray then asked his client was he aware of any entitlements to total and permanent disability under his superannuation policy. The client didn't have a clue what Ray was actually talking about. Ray then got his client to send to him the various notifications that the client had received in recent years from his superannuation providers. Ray investigated further and with his client's authority approached the superannuation company to enquire of his client's entitlement to a TPD claim.
These investigations bore fruit. Ray discovered that if he could prove his client was totally and permanently disabled, a lump sum entitlement was available. Ray then set about obtaining medical evidence from all of his client's treatment providers who were all able to certify that their patient was totally and permanently unable to work as a bricklayer. Having received all the evidence needed, Ray then made a very detailed submission to the superannuation company. Over several months, further information was provided and eventually Ray was able to secure a very substantial lump sum payment under TPD for his client.
Ray's client was over the moon. On being handed the cheque by Ray, his client stated that if the Union hadn't sent him to Ray to review his workers compensation rights, he would never have known about his TPD entitlement. The lump sum TPD made a huge difference to the financial security of Ray's client.
Taylor & Scott's offer to you in TPD matters
If you are unable to work because of injury or illness, you may have rights to a total and permanent disability payment from your superannuation company. You are welcome to contact the experts in TPD claims here at Taylor & Scott led by Ray McClenahan. If we act for you, it will be on a no-win/no-pay basis, meaning you don't pay Taylor & Scott any costs whatsoever unless and until you are successful with your claim. You are welcome to email us at info@tayscott.com.au or phone us on 1800 600 664. We will be happy to assist you with your TPD claim.
At Taylor & Scott, We Care For You