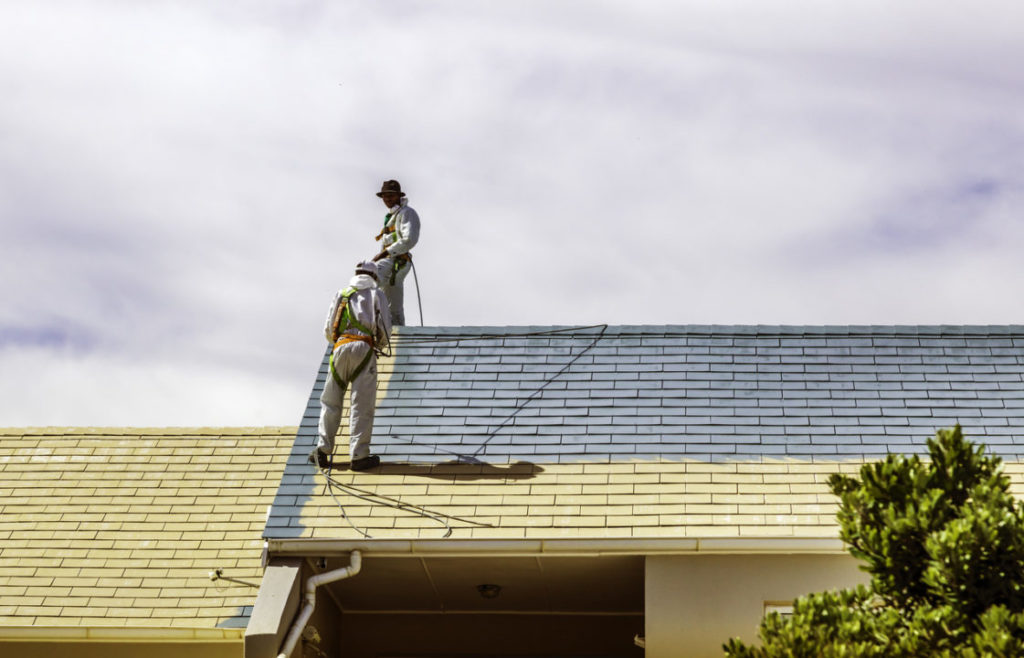 Our client brought an Income Protection Insurance Claim having suffered serious injuries to his back, hips and knees whilst working as a spray painter and sand blaster.
He had an income protection insurance policy which agreed to pay the difference between workers compensation payments and 100% of his normal weekly wage for a period of two years. The benefit under the income protection insurance policy was payable provided he suffered a workplace injury.
Initially payments were received under the income protection policy until one day, the workers compensation insurer denied liability for further payments of weekly compensation and so the income protection insurer followed suit and also denied liability.
Our client consulted Michelle Meigan, Associate at Taylor & Scott, who is an Expert In Income Insurance Protection Claims.
MICHELLE FIGHTS TO SECURE INCOME PROTECTION INSURANCE PAYOUT
Having denied liability, Michelle was forced to commence a claim on her client's behalf in the District Court of New South Wales. Taylor & Scott acted on a no-win/no-pay basis. Eventually, the insurance company capitulated and agreed to pay out the income protection insurance claim in full plus interest and legal costs.
If you cannot work due to injury or illness, you may be covered by an income protection insurance policy. Contact the experts in Income Protection Claims here at Taylor & Scott Lawyers on 1800 600 664 or complete the contact form on this page. Our specialist lawyers in income protection will arrange a Free Case Assessment for you. If we accept instructions to act for you, your case will be run on a no-win/no-pay basis, meaning if you don't win, we don't get paid.
At Taylor & Scott, We Care For You.