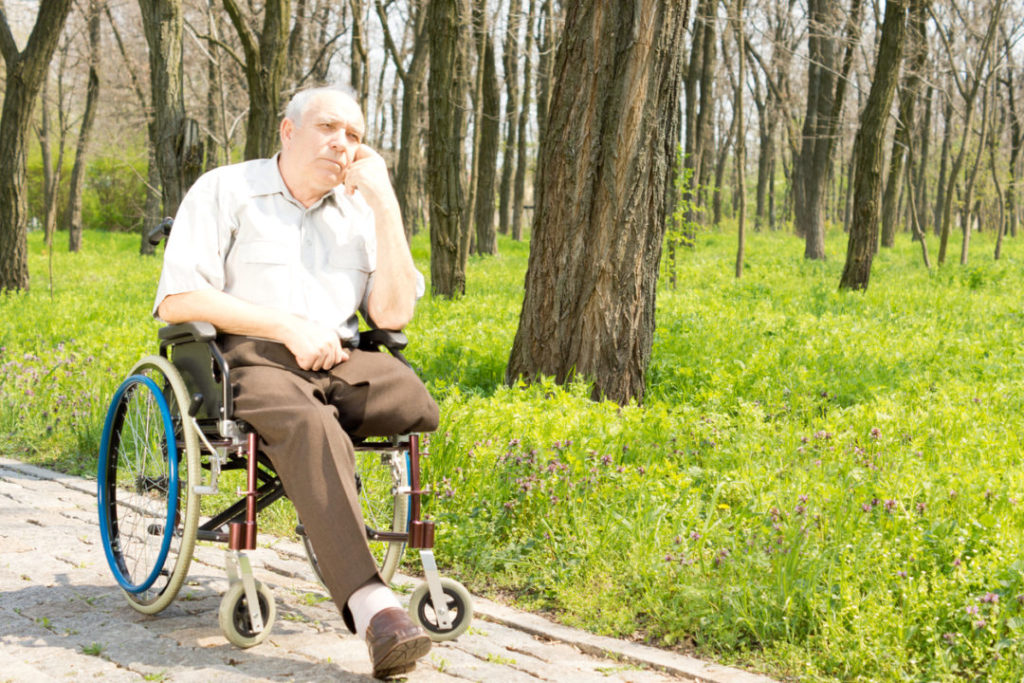 Ray McClenahan, Partner and Accredited Specialist in Personal Injury, recently concluded a TPD claim for a longstanding client of his.
Ray's client was a labourer working in the construction industry. Many years ago, he had sought Ray's assistance in a workers compensation claim when he suffered an injury to his shoulder. At that time Ray was able to secure weekly payments of workers compensation, a lump sum for the permanent injury that his client had suffered and payment of all his medical treatment expenses. The client eventually got back to work and continued on as a labourer in the construction industry.
Even though he had a crook shoulder, Ray's client was a battler and soldiered on as best he could. He had left school at 15, had no formal qualifications and only knew labouring in the building industry. Recently however tragedy has struck again. Ray was contacted by his old client seeking advice on any rights that he might have arising out of his current medical condition.
Several years ago, Ray's client developed vascular problems which were eventually diagnosed as vascular disease. This disease attacked the client's legs and sadly he developed blood clots and other complications which eventually led to an above knee amputation in order to save his life.
Ray carefully examined all the facts and circumstances of the disease that his client suffered from. Eventually Ray had to advise his client that there was no link between the vascular disease and his work and therefore no workers compensation claim was available to be made. But then Ray advised that he would carefully review any rights and/or entitlements under his client's superannuation. Ray was able to make a total permanent disablement claim (TPD) for his client. Ray submitted that his client had very little education and his only skill was that of a labourer which was now denied to him because of the above knee amputation. Ray's client was unemployable. Fortunately the insurance company agreed and paid out the TPD claim.
If you need assistance fighting for your rights especially in respect to total and permanent disability claims, please contact the experts in TPD here at Taylor & Scott. If we act, it will be on a no-win/no-pay basis meaning that Taylor & Scott will pay all disbursements incurred in your case and you will only pay legal costs if you are successful. TPD claims can be complex and technical. Let our expert team of lawyers help you. Ring 1800 600 664 or complete the contact form on this page.
At Taylor & Scott, "We Care For You".