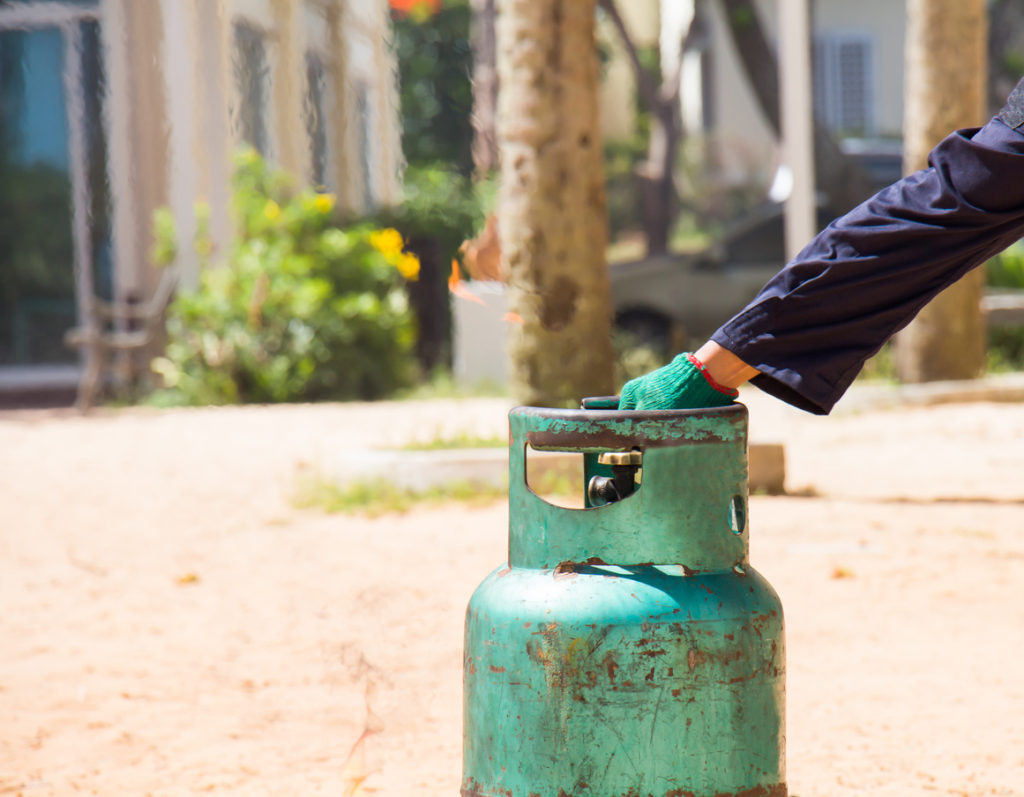 Our client, Mr W, was employed as a pipe layer and supervisor. Doing this employment, he sustained a serious injury to his back when he was required to move an oxygen gas bottle at work weighing more than 86kgs. The injury suffered by Mr W resulted in a long period off work, two back surgeries and permanent restrictions as to the type of work that Mr W was able to perform.
Mr W was keen to work. Eventually he was able to return to his employer working in a very limited supervisory capacity meaning that he was unable to do any bending, lifting or carrying. Unfortunately Mr W's employer eventually was placed into liquidation resulting in Mr W losing his protected employment and being forced to try and find work on the open labour market.
Mr W's specialist doctors advised him that he could never ever return to heavy manual work. Mr W had an extremely limited education and had always relied on doing heavy manual labouring work his entire working life.
Mr W had engaged the expert compensation lawyers at Taylor & Scott to conduct his workers compensation claim and then a work injury damages claim.
Because of the serious nature of his injuries and because the protected employment that he had managed to perform had been lost to him, Mr W was unable to find any alternate employment. It soon became apparent that Mr W was unemployable on the open labour market. Eventually, Mr W sought further advice from Taylor & Scott in respect to any other rights that he may have. Michelle Meigan, who is an expert in total and permanent (TPD) disablement claims, conferred with Mr W and explained to him that he may have rights to a TPD lump sum claim under any insurance policy attached to his superannuation fund. Michelle took detailed instructions and wrote to the superannuation fund seeking copies of any policies that dealt with TPD on Mr W's behalf. Eventually Michelle was able to lodge a claim for TPD with Mr W's superannuation fund. She carefully completed all forms that were demanded, she provided a number of supporting medical reports and made submissions on behalf of her client contending that Mr W was unemployable and should be paid a TPD sum.
Eventually Michelle succeeded in securing a substantial TPD payout to Mr W.
Commenting on the case, Michelle Meigan stated:
"Quite often employees do not know about entitlements to TPD that may be held under cover of their superannuation. If you are injured and your injuries are of a permanent nature which may affect your ability to earn a living, it is imperative that you seek competent advice from an expert lawyer who will be able to review your superannuation entitlements and advise on any TPD lump sums that you may have".
Remember, if you or anyone you know requires TPD/income replacement advice, please contact the experts here at Taylor & Scott by ringing 1800 600 664 or by completing the contact form on this page. All TPD income replacement claims are run on a no-win/no-pay basis meaning that if you don't win, Taylor & Scott does not get paid.
At Taylor & Scott "We Care For You".