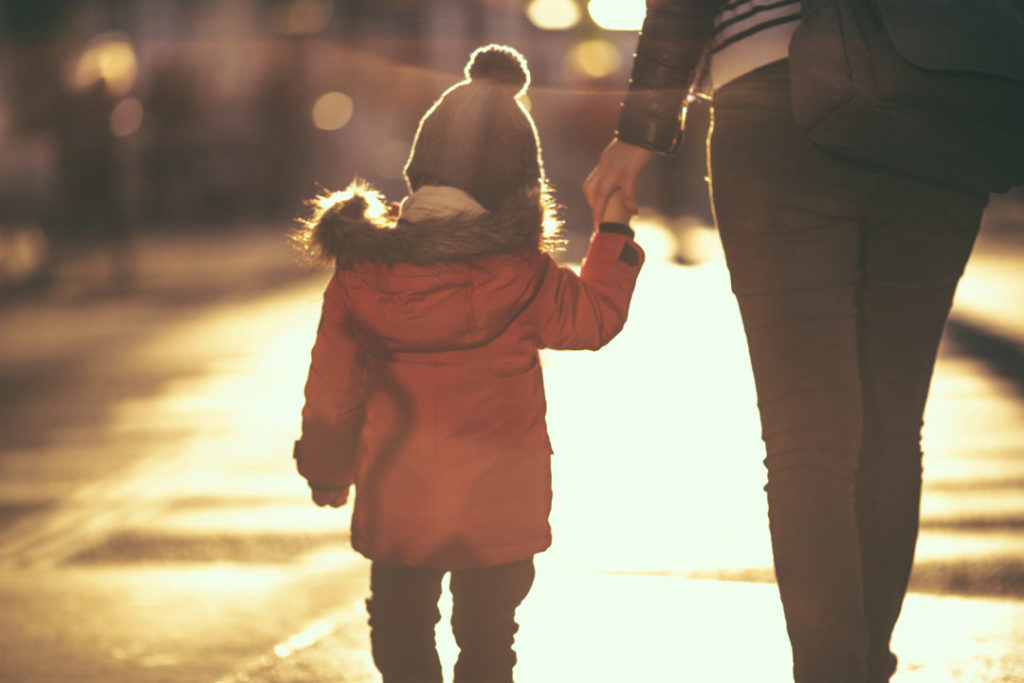 Recently our workers compensation team, led by Michelle Meigan, was requested to represent a young child in a workers compensation death benefit claim.
Our client's Dad was tragically killed in a mine accident. Lawyers were appointed to protect the interests of the deceased's wife, who was the mother of our client and another child. Because each member of the family has a right to a portion of the lump sum benefit provided for under the Workers Compensation Legislation, the lawyer for the mother requested Michelle to represent one of the children and another lawyer was appointed to represent the interests of the other child.
Currently under the Workers Compensation laws here in New South Wales, a death benefit of up to $750,000 is to be shared by all the dependants of the deceased. On top of this, weekly payments of workers compensation are payable for children up to the minimum age of 16 years.
Michelle's role was to ensure that a fair portion of the lump sum was awarded to her infant client and this sum of money was to be held in trust for the benefit of the infant child and would be paid to the child on attaining the age of 18 years.
Proceedings were commenced in the Workers Compensation Court and all the parties met in a settlement conference where an agreement was reached on a fair apportionment of the lump sum payment between the mother and the two children. Once agreed, Michelle appeared with the other lawyers to seek approval of the settlement by a Judge of the Court.
Submissions were made to the Court and after hearing these submissions, the Court had no hesitation in approving the settlement to the mother and her children.
It is important to ensure that justice is not only done but is seen to be done, hence each dependant of the deceased needed to be independently represented to ensure that all potential claims for compensation were dealt with fairly.
If you or someone you know is tragically killed at work, the deceased's dependents are all entitled to claim a share of the lump sum benefit available under the Workers Compensation Legislation here in New South Wales plus weekly payments for children up to the age of 16 years of age.
Let our team of expert workers compensation lawyers assist you and your family to a better future. Ring 1800 600 664 or complete the Contact Form on this page.
All workers compensation claims are run with a grant of legal assistance from WIRO, meaning that there are no legal costs for you or your family to pay.
At Taylor & Scott "We Care For You".