Accidents can happen anytime and anywhere, and the chances are increased when people venture into unfamiliar territory. Travel interstate or overseas is a time to explore and enjoy new horizons, but when things go wrong far away from home the repercussions can be devastating physically, emotionally and financially. Taylor & Scott Compensation Lawyers are the first point of call for people wanting restitution for a travel accident or incident that needs resolving. When travel is disrupted by negligence of others causing injury or financial loss, compensation is warranted, although negotiating foreign legal systems is a task best approached by highly qualified Taylor & Scott Travel Compensation Layers.
Q. What travel accident compensation claims can be made?
A. A travel accident involves an injury suffered during overseas travel. Apart from the injury itself, there are a lot of associated losses caused by a travel accident that include disruption to the vacation, accessing appropriate medical treatment, finding alternative accommodation and the need to be repatriated back home. Taylor & Scott care also extends to people visiting Australia who suffer from a travel accident. Examples of travel accidents include:
Overseas Bus tour accident
Overseas Railway accident
Accident/injury as a pedestrian
Vacations involve a lot of travel, and there are always inherent risks. However, if you have followed correct procedures to ensure a safe journey and an accident occurs due to negligence, oversight, or lack of appropriate health and safety standards, Taylor & Scott can assist. We investigate accidents, pursue justice, and achieve the best possible compensation outcomes for our clients.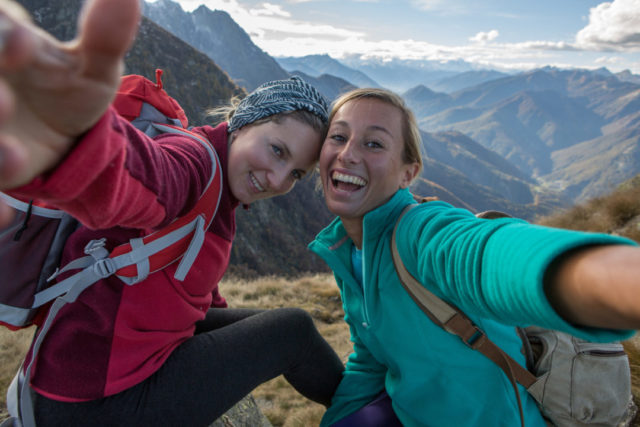 Q. What should I do if I suffer a holiday accident?
A. Firstly, it's highly recommended to include travel insurance in the holiday plan. The travel plan can also be registered with 'Smarttraveller', an Australian Government initiative, prior to departing on vacation. The next step, particularly for travellers who are unfamiliar with overseas law, is to get in touch with Taylor & Scott Lawyers for guidance and assistance. Dealing with foreign medical and legal systems is confusing, especially when language is a barrier and primary focus is on recovery from injury. Taylor & Scott Travel Compensation Lawyers act on your behalf in a number of ways, including:
Obtaining medical records
Obtaining police records
Obtaining other relevant information including witness statements
Investigating foreign legal systems including avenues for compensation
Communication with foreign investigators or other invested parties
Negotiation with opposing legal teams
Representation in legal proceedings
At Taylor & Scott, we provide a free case assessment, and if we think you have a winning compensation chance, we will offer our famous 'no-win no-fee' guarantee to you. In other words, you don't need to pay us a cent until the case is won and compensation has been paid to you.
Q. Why choose Sydney or NSW compensation lawyers?
A. If you are a New South Wales resident it's most convenient to deal with local representatives, even if the travel accident occurred overseas. In some cases, overseas travel claims can be brought before an Australian court for legal proceedings, and being close at hand is advisable. If you are recovering back home after being repatriated back to Australia, the Taylor & Scott team will continue the negotiations on your behalf with overseas legal, insurance, and government representatives.
Taylor & Scott Travel Accident Compensation Lawyers clearly define your rights and obligations from the outset, with no hidden fees to complicate matters. We provide the right information to get your claim started, including:
Claim time limits
Payment of legal fees
Lodging the claim
Travel accident compensation claim steps
International law and obligations relevant to your claim
With the right knowledge and a dedicated team on your side, the travel accident compensation claim has a far greater chance of success for peace of mind and financial security moving forward.
At Taylor & Scott, 'We Care For You'.