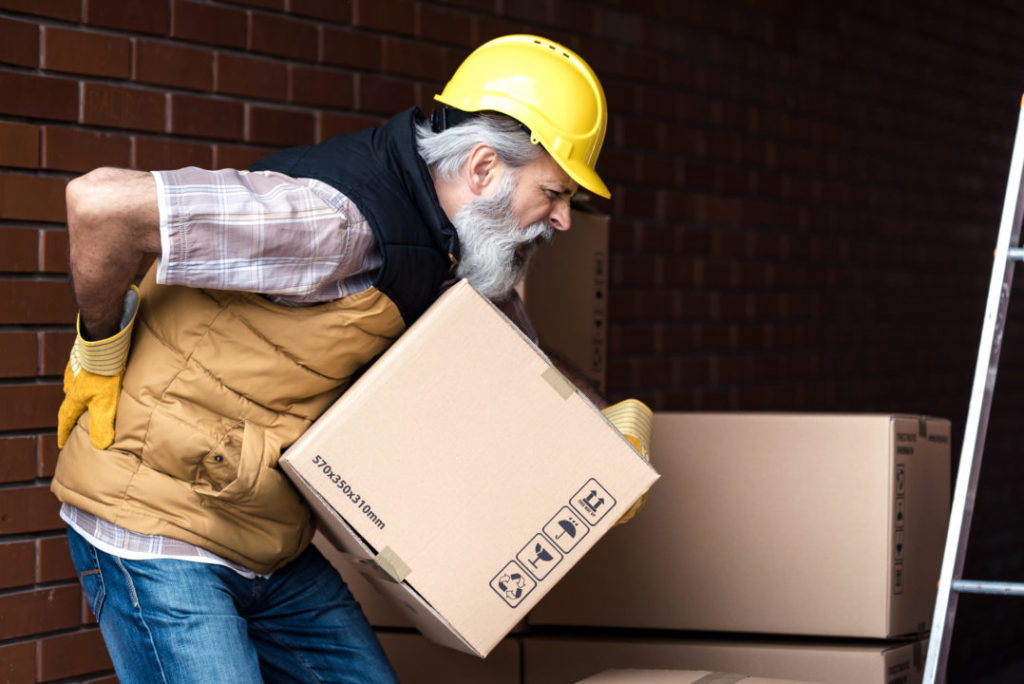 Australia draws many thousands of people from around the world each year to spend some time working and enjoying the lifestyle Australia has to offer.
Many visiting non-citizens will be eligible to work for a part of their stay to keep a regular influx of money while they're here, however not all visas permit this, and there are many conditions of work for each non-permanent visa. On a temporary visa, what are your compensation rights if you sustain a work-related injury?
Work injury compensation rights on a temporary working visa
Workplaces in Australia must have insurance for all employees by law. This is so that if there is a work-related incident that requires compensation, the workplace can call on the insurers to pay for any medical treatment or loss in pay. Every worker in Australia is covered in this manner, whether a citizen, permanent resident, or on a temporary visa with working rights.
While you are covered, there are things that you must do to look after your own health and safety at work, including:
Being fit enough to work
Follow any rules and regulations your employer has set out for safety reasons
Not under the influence of alcohol or drugs
Act responsibly to ensure that you do not hurt yourself or others
Use all equipment carefully and ask for help where necessary
Use all safety equipment provided as instructed
Employers must:
Instruct you on how to do any tasks you are undertaking safely
Ensure enough staff are employed to do a job safely
Ensure you have the right license to carry out specialist tasks (i.e. forklift truck driving)
Provide the required tools and safety equipment, ensuring all are in good working condition
What if you're working outside of your visa's employment conditions?
Despite being illegal for both employee and employer for employment to commence or continue outside the employee's migration status, in NSW the employee may be still eligible to pursue personal injury claims and workers compensation. This comes with its difficulties due to the circumstance of working, including potential fines, detainment and deportation of the unlawful non-citizen. NSW is one of the more liberal states for this law – many do not allow non-lawful workers to apply for compensation on a work-injury.
If you are on a temporary visa and experience an accident at work that requires compensation, then you should first tell your employer. They will usually fill out a workplace incident form. To be on the safe side, you should go to the hospital or see a doctor, ensuring you get a written explanation of your injuries and also tell them that you have been injured at work. To file for compensation, everything must be recorded.
How Taylor & Scott Lawyers can help you
Our expert lawyers will thoroughly investigate your situation, and If we believe you have a viable workers compensation claim, we will make an application for a grant of legal assistance from WIRO, meaning that you will not pay any legal costs in pursuing a workers compensation claim.
There are time limits when applying for compensation, so to find out more information on your rights to compensation, speak to our expert team today by calling 1800 600 664, or click here to fill out our contact form.
At Taylor & Scott, We Care For You.