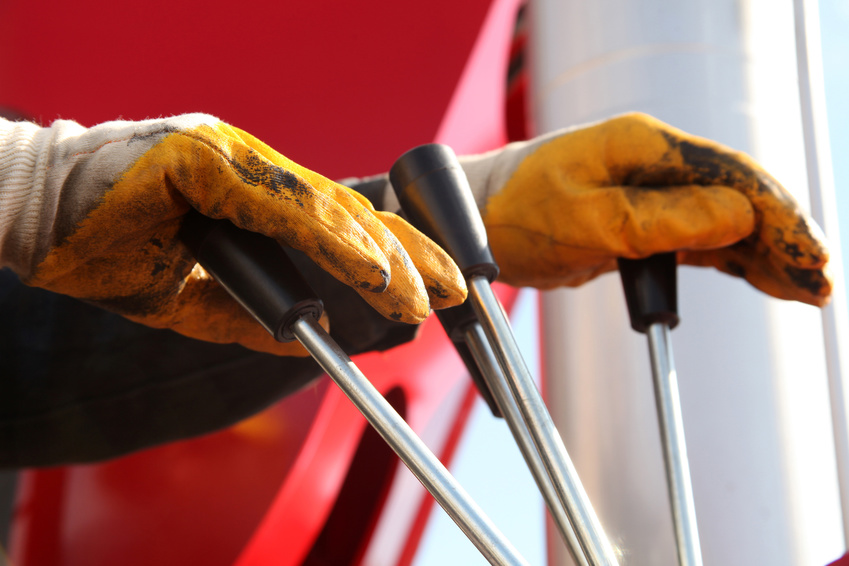 Our client was a crane driver who had been instructed to drive his mobile crane from one country town to another. He set off early one morning and upon reaching the top of a hill, suddenly found that the mobile crane had lost power. Heading down the hill, our client hung on for dear life, no steering and no brakes. The crane rolled, crushing our client as it did. He was left with a number of serious fractures to several parts of his body. Following a period in hospital, he underwent intensive rehabilitation.
Upon receiving instructions, the litigation team at Taylor & Scott went about investigating exactly why the accident occurred. Eventually we were able to establish that there was a mechanical defect in the mobile crane. It was determined that the defect came about because of poor maintenance by the owners of the crane. In short, the negligence of our client's employer was to blame for the severe injuries that he had suffered.
A work injury damages claim was launched against our client's employer. Prior to a final hearing of the matter, settlement negotiations were entered into resulting in a large settlement being achieved for our client.
If you are involved in a work accident that involves your employer's machinery, you may have a claim in negligence so come and talk to the experts here at Taylor & Scott. At Taylor & Scott we offer a free case assessment and if we decide to act for you, we will do so on a no-win/no-fee basis, which means that if you don't win, we don't get paid. That's Taylor & Scott's "Guarantee" to you.
Contact us on 1800 600 664 or email info@tayscott.com.au
At Taylor & Scott " We Care For You."