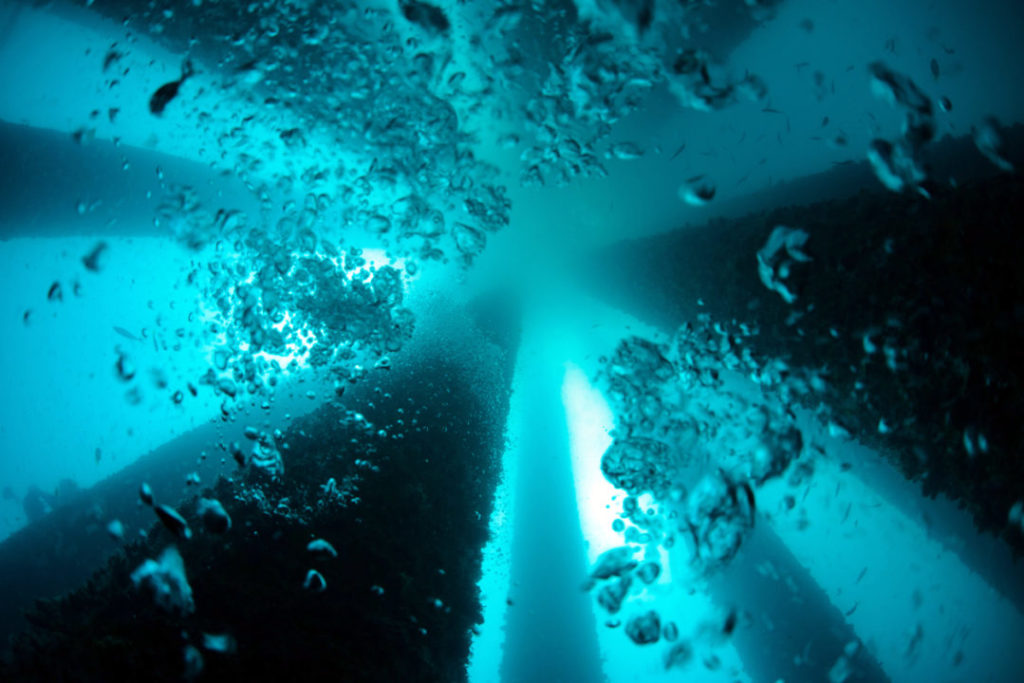 Our client had always worked in construction. He also had a passion for diving. Eventually, he secured employment with a dive company that specialised in underwater construction.
On this particular occasion, our client and his team were given the job of removing and replacing metal plates that were attached to a slipway underwater. This work required our client to carry out the task in full diving equipment. In carrying out his duties, he was required to remove various bolts. One bolt could not be shifted and so a special tool was required to cut the bolt underwater.
As our client was performing this procedure, there was an explosion. Our client was thrown backwards suffering injuries to his back, arms and neck. He had been electrocuted.
It turns out that unbeknown to our client, one of the slipway rails was electrified and when the special tool came into contact with the rail, an explosion occurred. Our client was severely injured. Luckily he surfaced and with the help of his workmates was brought to shore. He was taken by his employer to a medical centre for treatment.
For several weeks he could not work. He remained in constant pain and suffered from panic attacks and anxiety. Eventually he got himself back to work but had great difficulty performing the physical tasks required of him. He had difficulty coping with the anxiety and fear of being electrocuted again. Ultimately, he had to give up diving work and sought a much lighter job on dry land.
Overtime his injuries did not recover and he continued to suffer from pain in his head, neck, shoulders and arms. His medical specialist advised he required surgery on his neck. Unfortunately, the workers compensation insurance company refused to pay for this surgery. Not knowing what to do, he turned to the experts in injury law and workers compensation here at Taylor & Scott.
Ray McClenahan, partner and head of our workers compensation team, applied to WIRO for a grant of legal assistance and once granted, set about obtaining all of the evidence required to mount a claim for the payment of his operation by the insurance company. Eventually, the case came before the Workers Compensation Commission who ruled that the workers compensation insurance company was liable to meet the cost associated with the surgery that had been proposed.
If you or someone you know, needs medical treatment that has been recommended by your treating doctors and the workers compensation insurer denies liability to pay for same, you are welcome to contact our team of workers compensation experts here at Taylor & Scott. If we act for you, we will apply to WIRO for a grant of legal assistance meaning that you will not pay any legal costs whatsoever in respect of your workers compensation claim.
Contact us on 1800 600 664 or complete the enquiry form on this page. All of our compensation lawyers are highly experienced and will do everything they can to ensure you obtain the medical treatment you require.
At Taylor & Scott "We Care For You".