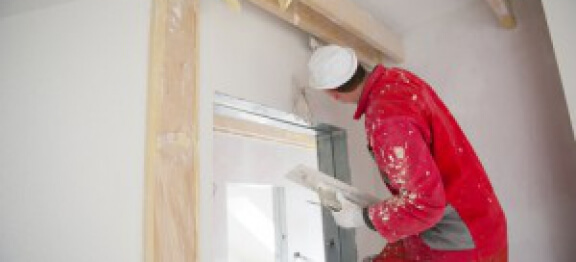 Taylor & Scott recently acted for a plasterer who fell about 1 metre from a work stool injuring his shoulders. What started out as a painful shoulder quickly deteriorated into a chronic shoulder condition requiring several operations leaving our client with chronic ongoing pain, an inability to lift his arms above shoulder level and preventing our client from returning to his employment as a plasterer.
Compensation proceedings were successfully concluded and due to the seriousness of the ongoing problems, a work injury damages claim was commenced. After fully investigating the claim, Simon Meigan, Partner at Taylor & Scott, was able to negotiate a settlement with the employer's insurance company which has secured our client's and his family's financial future.
Commenting on the case, Simon Meigan said: "What appeared to be a relatively simple accident falling off a work stool, has had disastrous consequences for our client who has been left with chronic shoulder problems which cannot be fixed. All employers and workers need to be careful. A simple scaffold with a couple of planks would have prevented this accident and saved our client and his family from considerable pain and stress"
At Taylor & Scott, We Care For You.