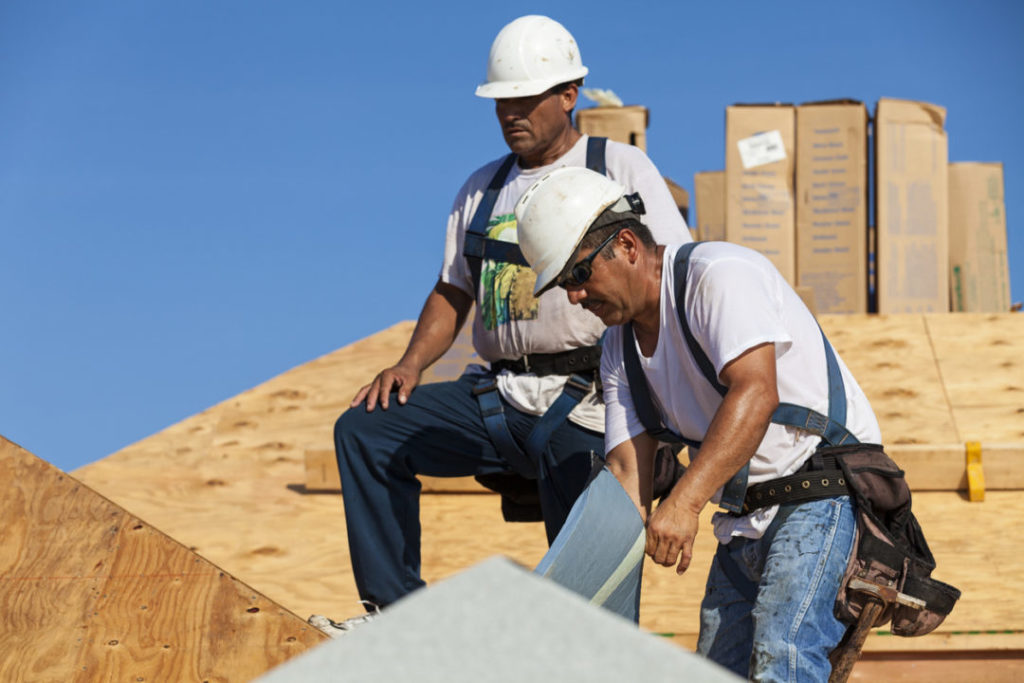 Many workers in NSW spend large parts of their day working outdoors, exposed to the sun. As a result of this sun exposure, some workers develop skin cancer.
If it can be established that the sun exposure whilst at work was the main contributing factor to the development of the skin cancer the worker may be entitled to workers compensation. This is even the case if the skin cancer didn't develop until years after the sun exposure had ceased or if the worker had also had non work related sun exposure.
If liability for the skin cancer is accepted by the insurer, the worker may be entitled to weekly compensation, medical expenses and lump sum compensation. In the unfortunate event that the worker dies from work related skin cancer, the family may also be entitled to pursue a death benefit claim.
If you have skin cancer which you believe could be related to your employment, contact our team of expert workers compensation lawyers by ringing 1800 600 664 or email us at info@tayscott.com.au.
Remember all claims are run with a grant of legal assistance from WIRO which means you pay no legal costs whatsoever.
At Taylor & Scott "We Care For You".