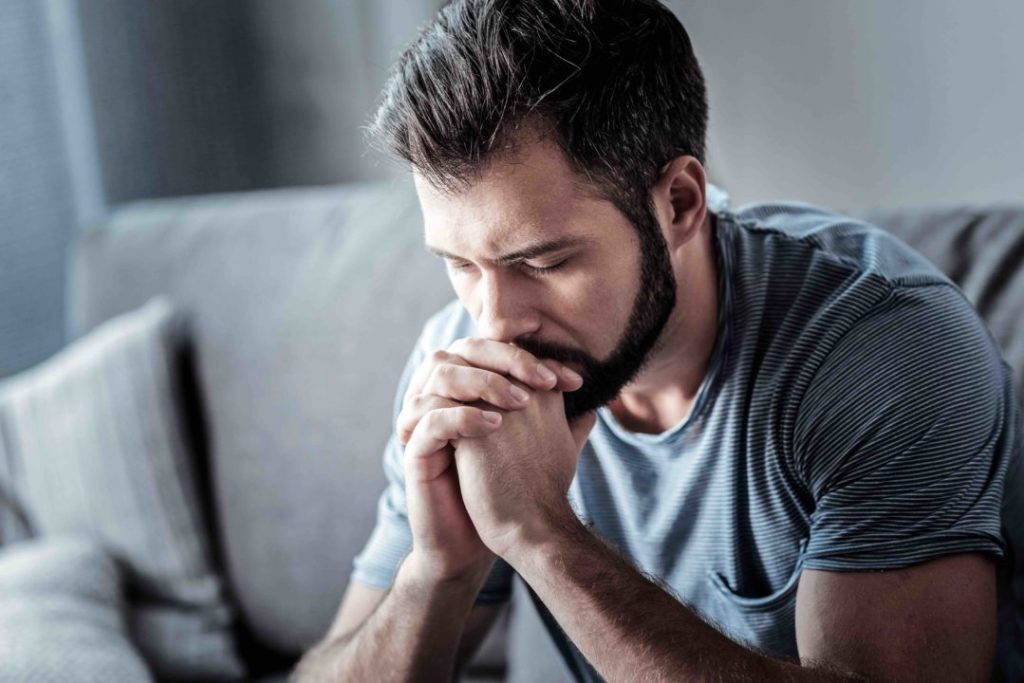 Here at Taylor & Scott, we are on occasion called on to assist country solicitors with complex negligence claims. We are happy to assist in these cases and always ensure that following completion of our work, the client is returned to the care of the country solicitor.
In this particular case, we were contacted by a country solicitor seeking help with a negligence case on behalf of a Police Officer. The Police Officer had worked at a number of Police stations in country NSW and had, over time, started to develop very serious psychological problems. These problems arose out of his exposure to very serious Police situations including murders and suicides. As time went on, the Police Officer developed a serious anxiety condition, sleeplessness, cold sweats, night terrors and was constantly anxious about going to work.
On a number of occasions, the officer raised his medical situation with his senior officers. At no time was he properly debriefed following these events. In fact, one senior officer told him to "harden up". No help was offered. Eventually, he was shifted to a job which left him alone for most of his shift. His medical condition deteriorated. He contemplated suicide.
Eventually, he was so ill that he lodged a workers compensation claim supported by his General Practitioner, Psychologist and Psychiatrist.
Not knowing what to do, he turned for help to the country solicitor. Because of the complexity of the case, a request for advice and help was made by the country solicitor to Simon Meigan, a partner here at Taylor & Scott and an Accredited Specialist in Personal Injury. Simon has had a lot of experience advising and acting for Police Officers in negligence claims against the NSW Police Force.
Simon travelled to the country town and met with the client at the solicitor's office. Very detailed instructions were taken and advice was given. Simon arranged for a number of expert medico-legal doctors to examine and report on the client's medical condition. Eventually, a negligence claim was filed on behalf of the Police Officer alleging negligence against the Police Force for their failure to take reasonable care to prevent accumulated work stresses which caused psychological damage to this Police Officer.
The Police had failed to monitor the effect of these incidents on their employee. It was alleged that these various failures on the part of the Police Force amounted to negligence on their part which resulted in anxiety, depression, post-traumatic stress disorder and ultimately it led to this Police Officer being unable to continue in employment with the Police Force.
District Court proceedings were commenced and eventually came to a settlement conference. Simon was able to negotiate a very large lump sum settlement of the claim ensuring the financial security of the Police Officer and his family.
Taylor & Scott's Offer to You
If you are a Police Officer who suffers anxiety and depression which you believe is work related, you are welcome to contact our team of litigation experts here at Taylor & Scott. We will do everything we can to assist you with your claim.
If you are a country solicitor with a complex, difficult negligence case, we are happy to assist you by providing advice and if necessary, taking over carriage of the matter making sure that the client is returned to your care once we are have completed our work. Please contact us by phoning 1800 600 664 or email us at info@tayscott.com.au
At Taylor & Scott, We Care For You.