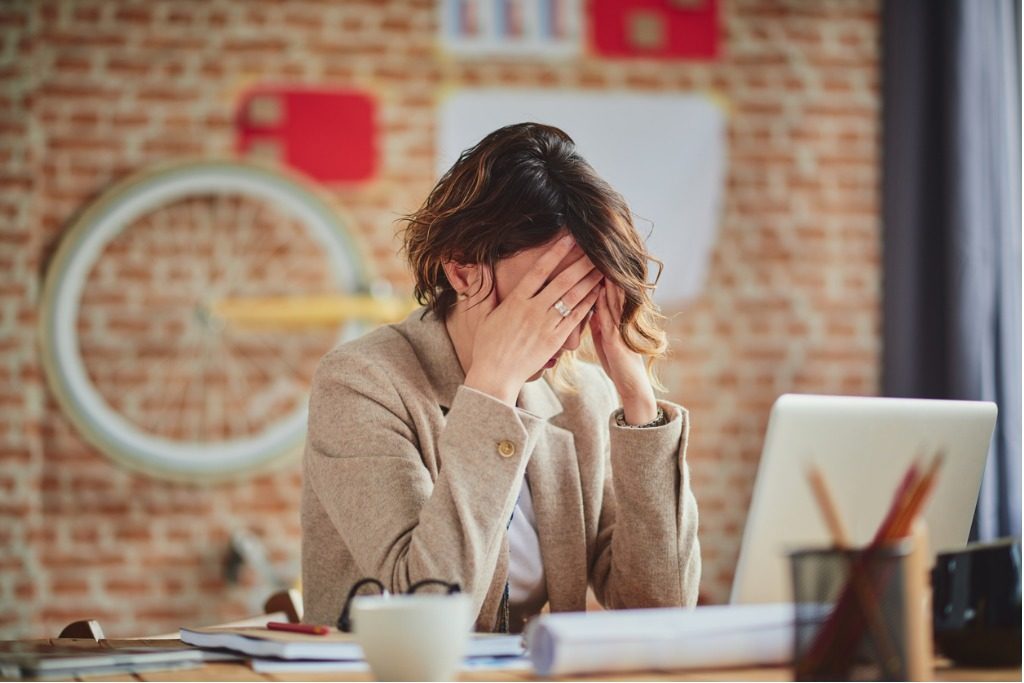 Before we go into compensation claims for stress, it's important to clarify that when we talk about stress, it is about the clinical medical diagnosis and not the emotion of stress that most of us will experience regularly. Stress, like any mental illness, can often render employees unable to work for periods of time and can be detrimental to other aspects of life, like family, finances, and career building.
It can be far harder to prove a mental illness than a physical one, especially when it comes to claiming workers compensation. Stress or anxiety and depression as a medical condition can arise from some situations at work, including but not limited to:
Exposure to violent or traumatic situations
Work overload
Sexual harassment
Bullying
Can I make a workers compensation claim for stress?
There are many things to prove when making a workplace compensation claim for stress. By far the most challenging aspect to prove is that the stress that has made you unable to work has come from a direct result of the workplace and is not as a result of the reasonable actions of the employer in respect of transfer, demotion, promotion, performance appraisal, discipline, retrenchment, dismissal or the provision of employment benefits. If the stress was the result of the reasonable action of the employer, then compensation is not payable
Many things can trigger stress and other forms of mental illness, but a large portion of these cannot be primarily attributed to the workplace. Family troubles, financial issues, or other health problems can cause mental health issues, but these did not arise as a direct result of the workplace.
What is the process of filing for workers compensation due to stress
Speak to our expert lawyers about your claim
We can undertake a free case assessment
If you are eligible to make a claim, we'll apply for a grant of legal assistance
We ensure your case is presented to the Workers Compensation Commission in the best way possible
We will help you secure payment of compensation from your insurer!
An accredited mental health specialist will be tasked to assess the claimant in order to diagnose their symptoms accurately. Much like any other compensation claim, claimants need expert medical evidence to support their case, so this is an essential part of the process.
Read through a few of our success stories based around work-caused mental health problems.
Over 7,000 Australians are awarded compensation every year for work-related mental health conditions – that's 6% of all workers' compensations claims. You are not alone and together we can fight to get you the compensation you deserve.
No matter where you live in NSW, Taylor & Scott compensation lawyers can help, so contact the experts on 1800 600 664 or complete the Contact Form on this page.
At Taylor & Scott, We Care For You.