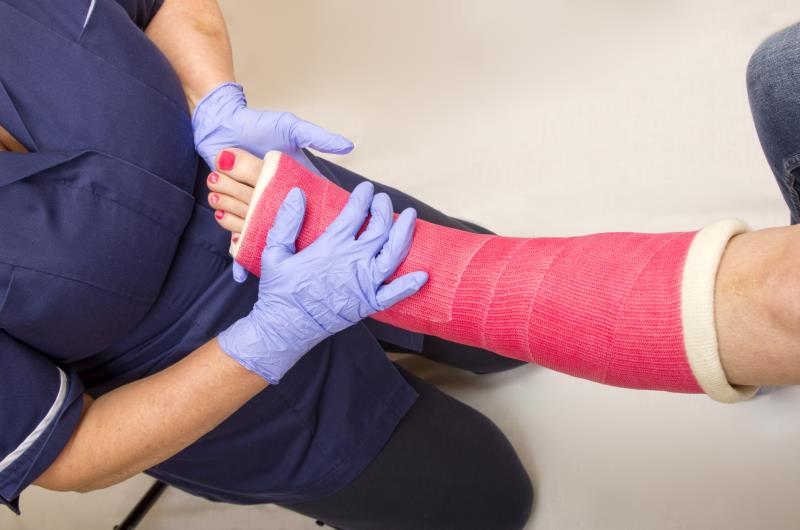 Kimberley Becker, Associate at Taylor & Scott, reports.
Recently I acted for a lady who fell down a flight of stairs at work. As a result of the fall, she suffered a severe injury to her ankle. Following two bouts of hospitalisation and surgery, she developed a regional pain syndrome which has resulted in a very painful ongoing condition.
The ongoing pain eventually led to the development of anxiety and depression. She has now developed a secondary psychological injury.
The workers compensation insurer had initially paid compensation and medical expenses but eventually denied liability for the development of the secondary psychological condition. Deeply distressed, the client consulted me at Taylor & Scott.
I then went about applying for a WIRO grant to cover all of my client's legal costs involved in the case, thoroughly investigated the facts and circumstances of the claim and obtained detailed medical reports from all of her client's treaters, including expert psychiatric reports.
Following the refusal to pay for the psychiatric treatment, we commenced proceedings in the Workers Compensation Commission. Ultimately the Commission arranged for an independent psychiatric expert, called an AMS, to examine our client and to make a decision on the treatment she needed and whether the condition was a result of the original fall. Fortunately the AMS concluded that the depressive disorder was a direct result of the regional pain syndrome caused by the fall at work and accordingly ordered the workers compensation insurer to pay all of the past and future treatment expenses that my client requires.
If you develop a "psychological disorder" following an injury at work, you are welcome to contact Kimberley and her team at Taylor & Scott. She will carefully review your matter and advise you of your rights, all at no cost to you. If she believes you have a claim, she will apply to WIRO for a grant of legal assistance. If WIRO makes a grant, Kimberley will be able to run your case at no cost to you.
Contact Kimberley on 1800 600 664 or email her at info@tayscott.com.au
At Taylor & Scott, We Care For You.