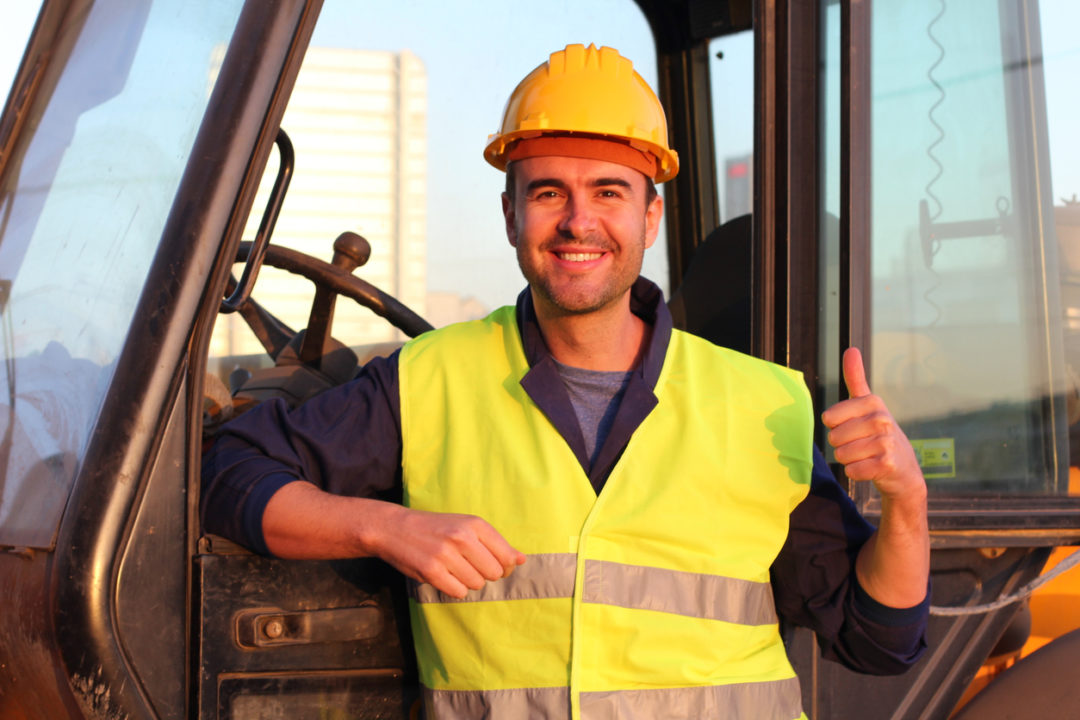 Workers compensation has been operating in Australia for many years. The scheme is backed by the philosophy that Australians who are injured or become sick as a result of their work should be compensated and helped, as much as possible, to return to their previous position.
However, legislation surrounding workers compensation in Australia is notoriously complex. Many injured workers don't understand how workers compensation operates and when they are entitled to make a claim. In this blog, we hope to answer both questions.
How does workers compensation work?
Employers are legally required to take out workers compensation insurance with an approved insurer. When an employee makes a workers compensation claim it is paid by the employer's workers compensation insurance provider. Workers compensation is, therefore, a form of insurance payment to sick or injured employees.
Workers compensation is a no-fault scheme which means a worker can claim compensation and it is not necessary to prove fault. The processes and legislation surrounding workers compensation vary across states, but generally, an injured employee will need to notify their employer that the employee has suffered an injury and the employer must then refer the matter to their workers compensation insurance provider.
Workers compensation can cover medical expenses, rehabilitation, loss of wages, additional vocational training if required, lump sum compensation if a worker has suffered permanent impairment and benefits for the estate and dependents of workers killed as a result of a work injury.
Are you entitled to workers compensation?
In NSW, generally you are entitled to make a claim if you are a worker and your employment was a substantial contributing factor to the injury.
It is the responsibility of an employer to protect all their employees or "workers". The definition of a "worker" is very broad, including casual, part-time and full-time employees as well as "deemed workers". Some contractors may be deemed workers.
Legislation distinguishes between workers and contractors and several factors are considered when deciding if someone is a worker, including how they are paid, who supplies their tools, the tasks they carry out and who they are directed by. Contractors and volunteers, including unpaid work experience students, should be covered by their own workers compensation insurance, organisation or education institution.
In circumstances where an employee is uninsured, an injured worker may still be entitled to compensation. The injured worker should contact the relevant state authority who will conduct investigations and arrange compensation if required. In these cases, the employer may be subject to heavy penalties and the government authority will try to recover any compensation costs from the employer.
Strict timeframes apply to workers compensation claims and failure to adhere to such deadlines may affect a worker's rights to claim workers compensation benefits. If you do not report your injury to your employer as soon as possible you may not be entitled to compensation. Compensation claims should be made within six months of the injury.
Your injury or illness must be a result of your work
Workers are only entitled to workers compensation if the injury, whether physical or psychological was sustained arising out of or in the course of employment and if the employment was a substantial contributing factor to the injury. If the injury is a disease or the aggravation, exacerbation, acceleration or deterioration of an existing condition the employment must be the main contributing factor.
In NSW, injured workers require a WorkCover certificate of capacity from their doctor in order to make a compensation claim. This certificate will include information regarding the medical treatment required and the injured worker's capacity. These certificates are usually valid for 28 days and an injured worker must update their certificate at the end of this period to maintain their entitlement to workers compensation.
Do you need help?
There are many cases where the circumstances surrounding a work injury aren't straightforward. For example, workers who are injured during their lunch break or where an existing injury is aggravated. In any workers compensation claim, the assistance of an expert in this area will help you to obtain the best possible outcome.
If you have been injured at work contact the compensation specialists at Taylor & Scott Lawyers as soon as possible. We can advise if you're entitled to workers compensation and help you receive the maximum benefits you are entitled to. Arrange a meeting with us or call today on 1800 651 671.
All Workers Compensation claims are conducted by Taylor & Scott with a Grant of Legal Assistance from WIRO. This means that you pay absolutely no legal costs whatsoever in pursuing your Workers Compensation claim.
At Taylor & Scott, We Care For You.