New South Wales employers are obligated to ensure workplace health and safety measures are in place. The commitment includes a return to work (RTW) program tailored to the workplace for handling work-related injury or illness, along with guidelines for assisting workers in their return to workplace duties.
RTW programs are developed in consultation with workers and their representatives and must be consistent with the workplace insurers injury management plan. If you are injured and take time off work, assisted by workers compensation, the return to work program should be assessible to you according to guidelines outlined by the State Insurance Regulatory Authority (SIRA).
What to expect after an injury at work?
If you or someone else is injured at work the first step is to seek medical treatment. There are several follow-up steps that can then be taken to ensure ongoing care is provided. If injuries sustained necessitate taking time off, workers compensation payouts should cover medical and other expenses during recovery and while transitioning back to work. Important considerations for achieving workers compensation include:
Notify your employer of the work-related injury or illness
Note the time and date of injury, or period during which the injury manifested
Provide a description of the accident or injury circumstances
Provide a description of the injury and symptoms
Consult your doctor and obtain a workcover medial certificate
Your workers compensation claim can be strengthened by additional information such as photographic evidence and witness statements. In cases of severe or debilitating injury it may not be possible to undertake the above considerations, making the assistance of Taylor & Scott Compensation Lawyers highly advisable. Undertaking a workers compensation claim can be overlooked or underemphasized during trying times while recovering from injury, but Taylor & Scott will ensure your claim is comprehensive and worthy of maximum potential payouts.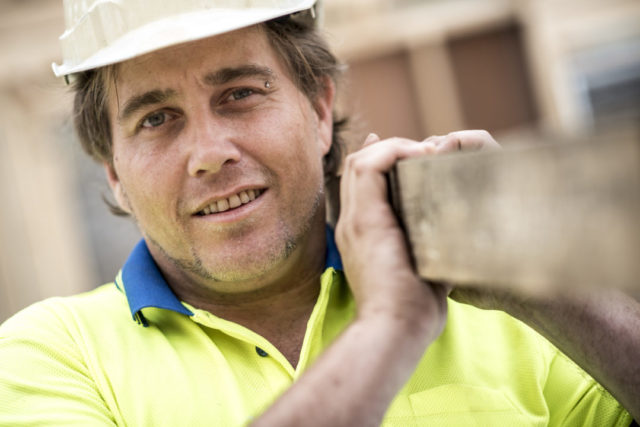 What is a Workers Compensation Scheme?
Workers compensation schemes provide surety to employees and employers to cover expenses incurred after an accident or injury in the workplace. Financial assistance is provided by insurers, enabling workers to recover as best as possible and workplaces to continue productive functions as normal. Workers compensation covers a range of expenses, and can include:
Weekly payments to assist with living expenses
Hospital and medical costs
Home-help and nursing assistance
Return to work programs and assistance
Physiotherapy and other forms of active treatment
Taylor & Scott Compensation Lawyers can assist in cases where your claim is disputed by your employer or their insurer. Our services include:
Compiling all documentation relevant to your claim
Obtaining a grant of legal assistance from WIRO
Undertaking medical, police and government searches
Collecting witness statements and other evidence
Negotiation with employers, insurers and opposing legal teams
Achieving best possible compensation claim outcomes
How can you work with your medical practitioner?
Your workers compensation claim and return to work program should be undertaken in consultation with your medical practitioner. Employers may have your interests at heart, but friendships can be stretched when recovery takes longer than expected or workplace productivity is affected. Medical evidence provides the strongest support for compensation payments, so it's important to retain all medical reports and other information provided by your medical practitioner.
If required, Taylor & Scott Lawyers can procure medical evidence on your behalf, along with statements from your doctor or treating professional that detail your situation and timeline for a healthy recovery. Your medical practitioner may also recommend amended return to work duties and workplace adjustments that assist with your transition back to work.
Why you should not just resign or accept a redundancy?
There are statutory obligations that protect injured workers from dismissal. Workers compensation is designed to protect employees after injury, during recovery, and while transitioning back into the workforce. There are some employers who try to circumvent employee care by suggesting resignation or offering redundancy. In some cases, a redundancy package may be a suitable step, but the details are best understood in consultation with qualified compensation lawyers such as Taylor & Scott.
NSW workers compensation legislation deems an employer guilty of an offence if dismissal is based on the worker's inability to work due to injury, or if dismissal takes place within six months of the injury or illness symptoms. Employers are bound by a duty of care to play their role in employee recovery from injury and safe return to work. In some cases, reinstatement of a dismissed employee is possible even in longer time-frames, provided the application is made within two years of dismissal.
Workers compensation laws can be complex and confusing, particularly when injured workers prefer to focus on recovery and health, so Taylor & Scott guidance is a smart move, the best way forward, and an opportunity to attain best financial outcomes for the benefit of you and your loved ones.
At Taylor & Scott, 'We Care For You'.