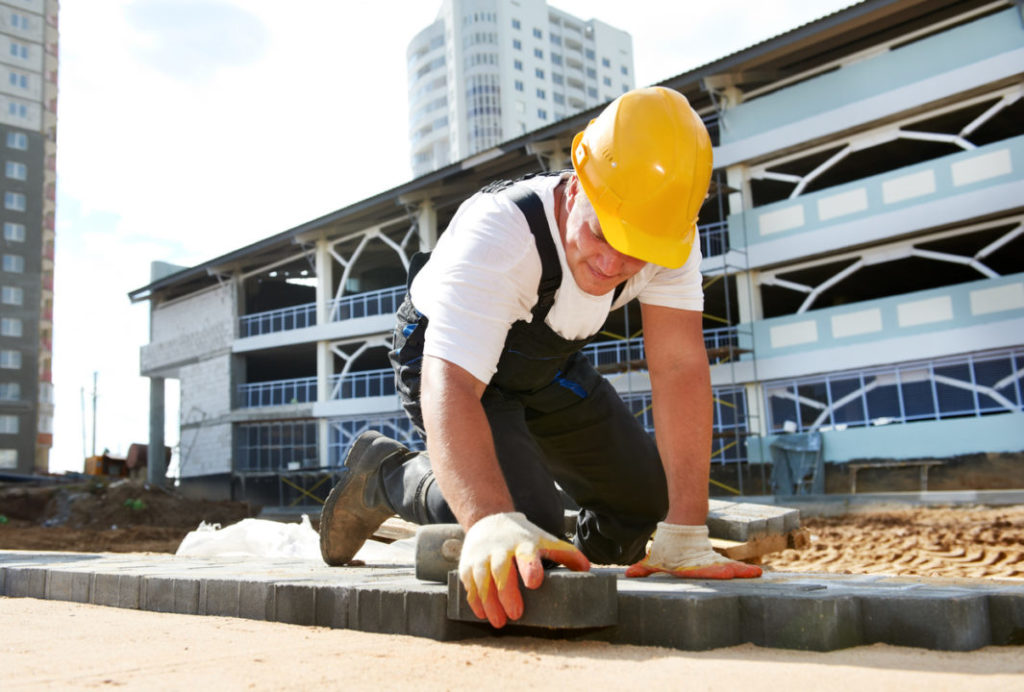 Our client has spent his lifetime laying bricks. He was a "gun" bricklayer laying several hundred bricks a day.
He has spent nearly fifty years constantly bending, lifting and carrying bricks. He has been on his feet up to ten hours a day.
In 2014, he started suffering pain in his knee and thigh. He thought it would get better. The pain didn't get better, in fact over time it got much worse. The pain got so bad that he had great difficulty standing up, sitting down or driving. The pain he suffered kept him awake at night.
Having put up with the pain for as long as he could, eventually he sought help from his GP. Scans were ordered. They revealed severe osteoarthritis in his hip. They also showed nerve root impingement and low back arthritis. His GP suggested that he should consult a hip specialist. The specialist initially suggested injections of steroid, but these injections only provided temporary relief. In time, all of his symptoms returned. Further specialist appointments were arranged. All the while our client attempted to keep working but eventually the pain was so bad, he just couldn't go on.
Not knowing what his rights were, he decided to consult the experts in workers compensation claims. He contacted Ray McClenahan, a Partner and Accredited Specialist in Personal Injury here at Taylor & Scott. Ray is one of Sydney's leading compensation lawyers.
Ray took detailed instructions and thoroughly reviewed his client's history. He ultimately advised his client that with the support of his treating specialists, a claim for workers compensation weekly payments and lump sum could be made.
Ray's client went back to his doctors who all agreed that a lifetime of heavy work being a gun bricklayer was the cause of his physical condition.
A workers compensation claim was made against his employer and eventually accepted by the workers compensation insurance company. Ray's client then proceeded to undergo a total hip replacement which was paid for by the workers compensation insurer.
Following a long period of rehabilitation, he has now been able to return to work laying bricks but he must now pick and choose his jobs, only being fit to do very light bricklaying and therefore he concentrates on very small specialty jobs.
Having rehabilitated as best he could, Ray was then able to have his client assessed for his whole person impairment. Following this assessment, Ray made a claim under section 66 of the Workers Compensation Act for a lump sum payment to his client.
We are pleased to report that his client received a substantial lump sum for his whole person impairment.
If you or someone you know suffers a permanent injury arising from the type of work that you do, then you may have a lump sum claim under section 66 of the Workers Compensation Act. You are invited to contact the experts in workers compensation lump sum claims here at Taylor & Scott. Our lawyers will meet with you and provide you with honest legal advice. If they believe you have a claim for lump sum compensation, they will apply to WIRO for a grant of legal assistance meaning you will pay absolutely no legal costs in respect to your claim.
Please contact our workers compensation experts by completing the contact form on this page or emailing us at info@tayscott.com.au or phoning us on 1800 600 664.
Our expert lawyers in workers compensation claims will do everything they can to assist you.
At Taylor & Scott, "We Care For You".