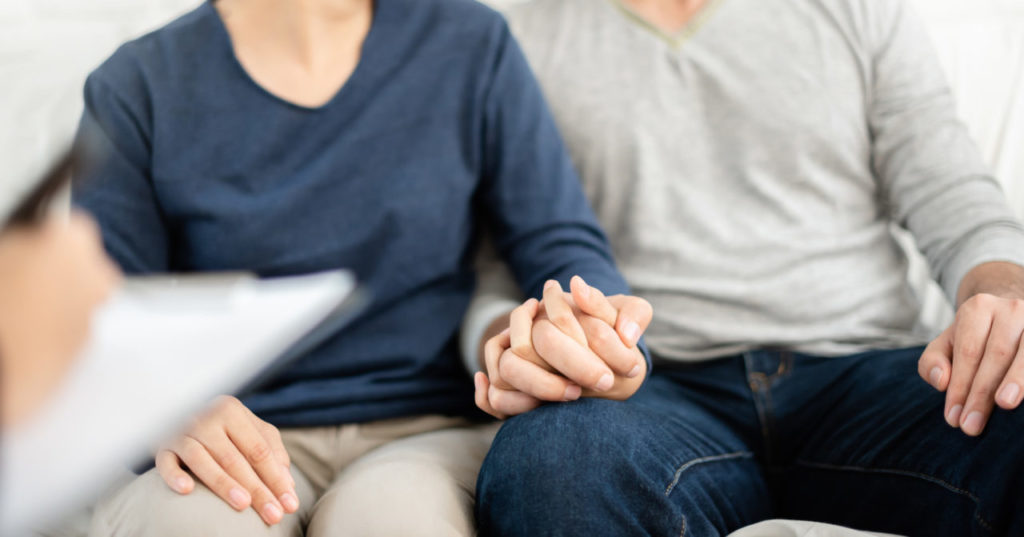 Andrew Woo, Immigration Lawyer/Registered Migration Agent, discusses the recent important policy changes to the health requirement and their implications for those with medical conditions applying for Australian visas. 
The Department of Home Affairs has recently amended its policy guidelines in respect of the health requirements, namely Public Interest Criterion (PIC) 4005 and PIC 4007 in assessing adverse costs to the Australian community in the provision of health care and/or community services. 
The main features of the amendments are as follows:
The policy threshold for significant cost has been increased from $40,000.00 to $49,000.00.

The time period over which these significant costs will be calculated is now 10 years. 
Why are these changes so significant? 
Previously, if a person had a condition that is permanent and requires ongoing treatment or medication beyond the five year period, that person would have been assessed for lifelong costs based on remaining life expectancy. In some cases, the Medical Officer of the Commonwealth (MOC) tended to estimate potential costs over 50 years or more, resulting in estimated costs of over $700,000.00 for those applicants with adverse medical conditions such as HIV infection. 
Under the new policy guidelines in the same scenario, if the applicant has a condition that is permanent and the course of the disease inevitable or reasonably predictable beyond the five year period, the applicant will be only assessed for a maximum period of 10 years as opposed to the "lifelong costs". 
Limiting the maximum period to 10 years for an MOC's finding will result in a significant reduction in the MOC's estimated costs in many cases. Applicants with permanent conditions such as HIV, Hep B, Crohn's disease and MS are expected to receive most benefit from these changes. 
"The Department of Home Affairs made it clear that any cases which have not had a recommendation yet by the delegate will be considered under the new policy guidelines. It remains to be seen as to how the recent changes will benefit those pending cases and any other future cases. I certainly welcome these long awaited changes to the policy guidelines which should be of some significant benefit to those applicants with permanent medical conditions" says Andrew. 
ABOUT: ANDREW WOO
Andrew is a Lawyer, Migration Agent and Associate at Taylor & Scott Lawyers.  Andrew joined the firm in 2011 having spent a number of years working in a Sydney suburban law firm. Andrew is passionate about migration law – "I had the opportunity of studying in Australia as an international student. I fell in love with the country and its people and desperately wanted to make my permanent home here. I have first hand experience of the complexities involved in attempting to migrate to Australia. I have dedicated myself to assisting clients from all ethnic backgrounds in securing their dream of living and working in this great country".
As well as his Diploma in Law, Andrew has a Graduate Certificate in Australian Immigration Law and Practice.  Andrew's migration number is 1383628. Andrew welcomes all immigration enquiries from within Australia and from outside of Australia.  Andrew is fluent in both English and Korean languages.