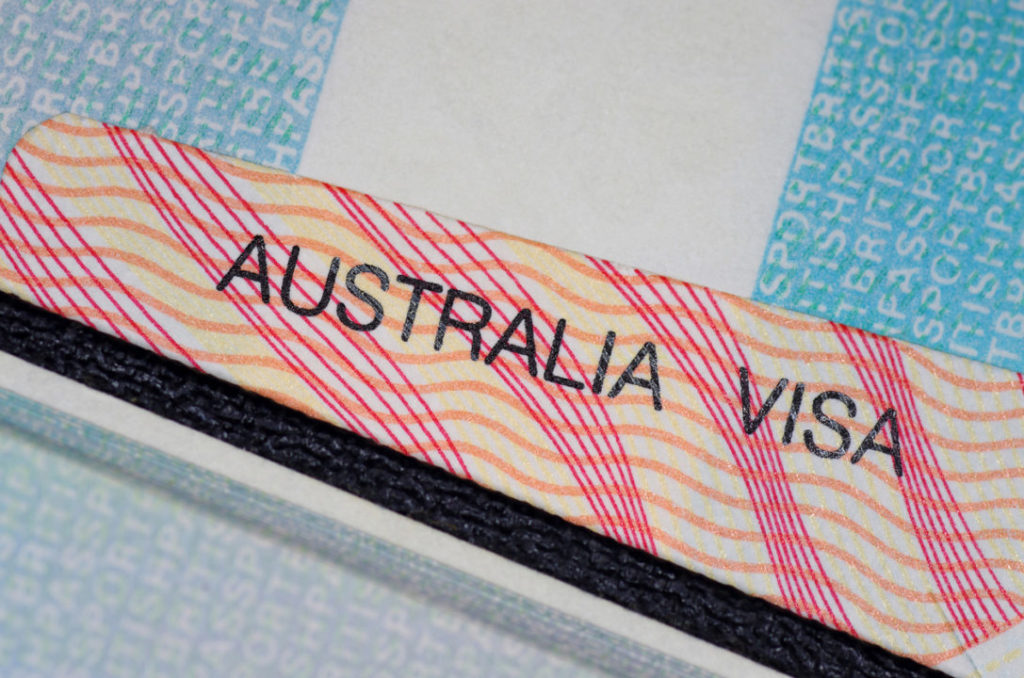 This story by Andrew Woo (Lawyer and Migration Agent) on two recent successful cases illustrates the importance of building and maintaining lasting relationships with clients to ultimately succeed in challenging cases such as Health Waiver Matters. There can often be temporary setbacks along the way, but it is important to remain positive and keep focused in the face of adversity, hopefully, to triumph in the end. Andrew's two clients, who had shared similar experiences in their long journeys to obtain an ENS visa, recently proved exactly that.
RECENT CASES – SHORT FACTS
Client A was a young professional from Victoria yearning to settle in Australia. Client B from NSW had previously come to Australia on a 457 visa, also wanted to live in Australia permanently. Both clients shared a few things in common. Firstly, they were previously diagnosed as HIV positive prior to submitting their ENS visa applications. Secondly, both client A and client B engaged Andrew seeking his experience and advice in submitting their health waiver applications. Another common denominator was the fact that their respective health waiver applications were unfortunately declined in the first instance in 2016 by the Department despite tremendous joint efforts from Andrew and his clients. Both of them had to appeal to the AAT. Andrew's clients were greatly disappointed by the initial rejection, but they showed remarkable resilience and determination in accepting their unfavourable decisions and staying focused on their tasks ahead. More importantly, Andrew's relationships with both clients, based on mutual trust and faith, were not negatively impacted by the temporary set-backs. Client A and Client B had unfading faith in Andrew's skills and judgment and continued to maintain extremely close relationships with Andrew by keeping each other informed of every progress that was made during the Appeal process. Lastly, the most important common factor between Client A and Client B was the fact that both were successful in their AAT proceedings determined in early 2019. Andrew's clients' patience, perseverance and trust in Andrew ultimately delivered the outcome they had been patiently waiting on for several years. When Client A and Client B learnt that their visas were finally approved by the Department through Andrew, they were both overcome with joy and felt so relieved to know that they would be able to get on with their lives living permanently in Australia.
TAYLOR AND SCOTT'S OFFER TO YOU
Our expert in immigration law, Andrew Woo, has helped numerous clients with a range of medical conditions achieve their dream of migrating to Australia. Andrew understands it can be frustrating for applicants with complex health issues to go through convoluted bureaucratic processes until you achieve your dream. Andrew is here to help you navigate the complex health issues and formulate a migration plan to meet your needs.
We invite you to contact Andrew Woo by phoning 1800 600 664 or emailing Andrew at info@tayscott.com.au
At Taylor & Scott, We Care For You.